Since January, Paris Saint-Germain had been linked to FC Barcelona forward Ousmane Dembélé, whose contract expired in June and could negotiate a pre-contract. 
There were various reports that Dembélé could return home and join PSG, but those rumors never became a reality as the France international ultimately signed a new contract in early July after seeing his previous one expired.
During an appearance on RMC Sport's Rothen s'enflamme (h/t Canal Supporters), the 24-year-old discussed how close he was to leaving the Spanish club, considering Dembélé was a free agent. 
"With Xavi's confidence, I was forced to stay," Dembélé said. "I have his confidence, I feel good in the locker room, with all these young people, this whole team and now I've been there for six years and I feel good. Always wanted to stay? I always told Xavi that I wanted to stay at the club. Afterward, these are negotiations, it's contractual, and I didn't fix myself. 
"I didn't think I was going to leave the club. It always held, I always told him. I remember a meeting, him and me in December, where I told him that I was going to sign my contract. Afterward, there was what happened, but I always said that I wanted to stay in Barcelona and I feel good there."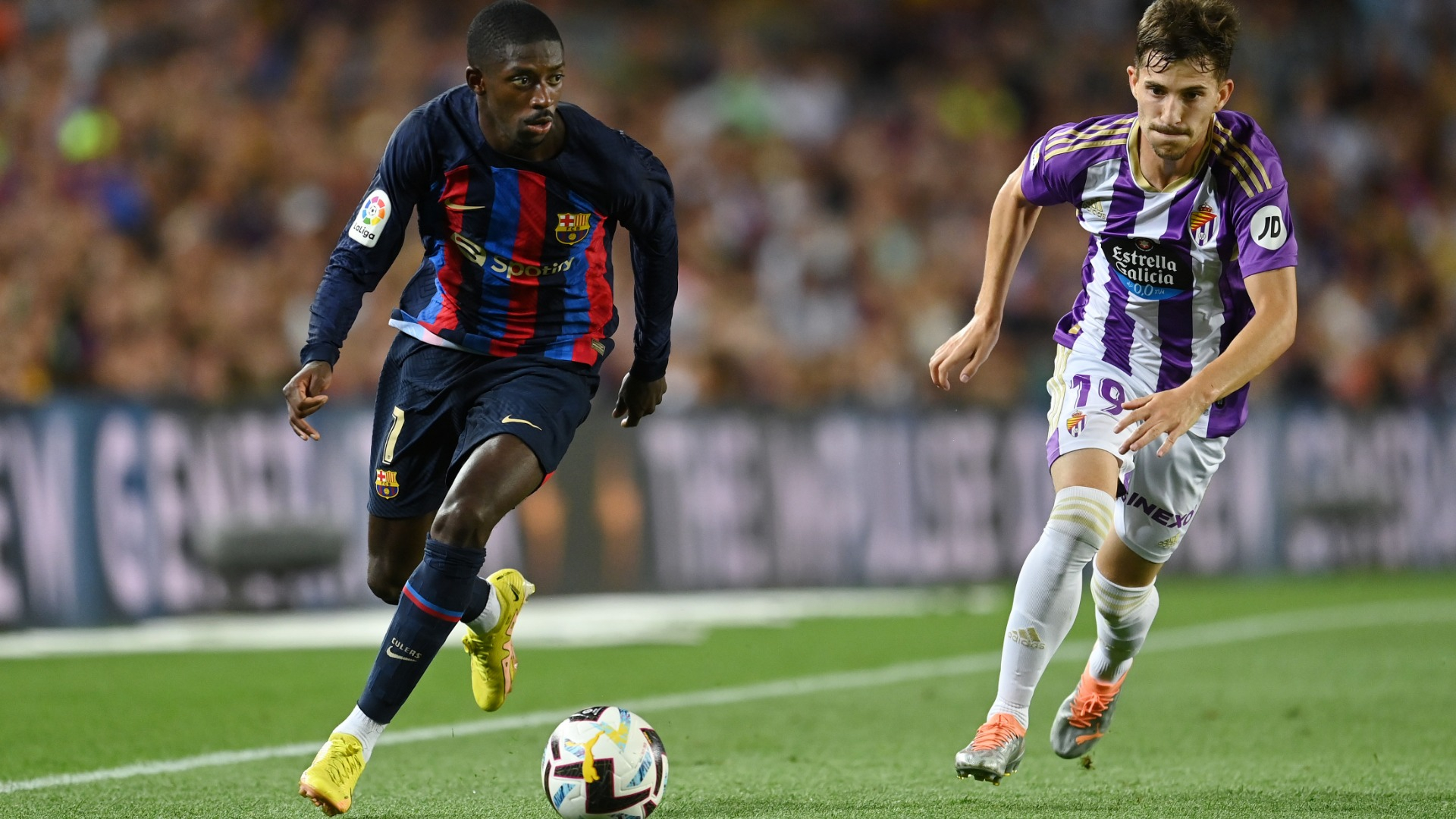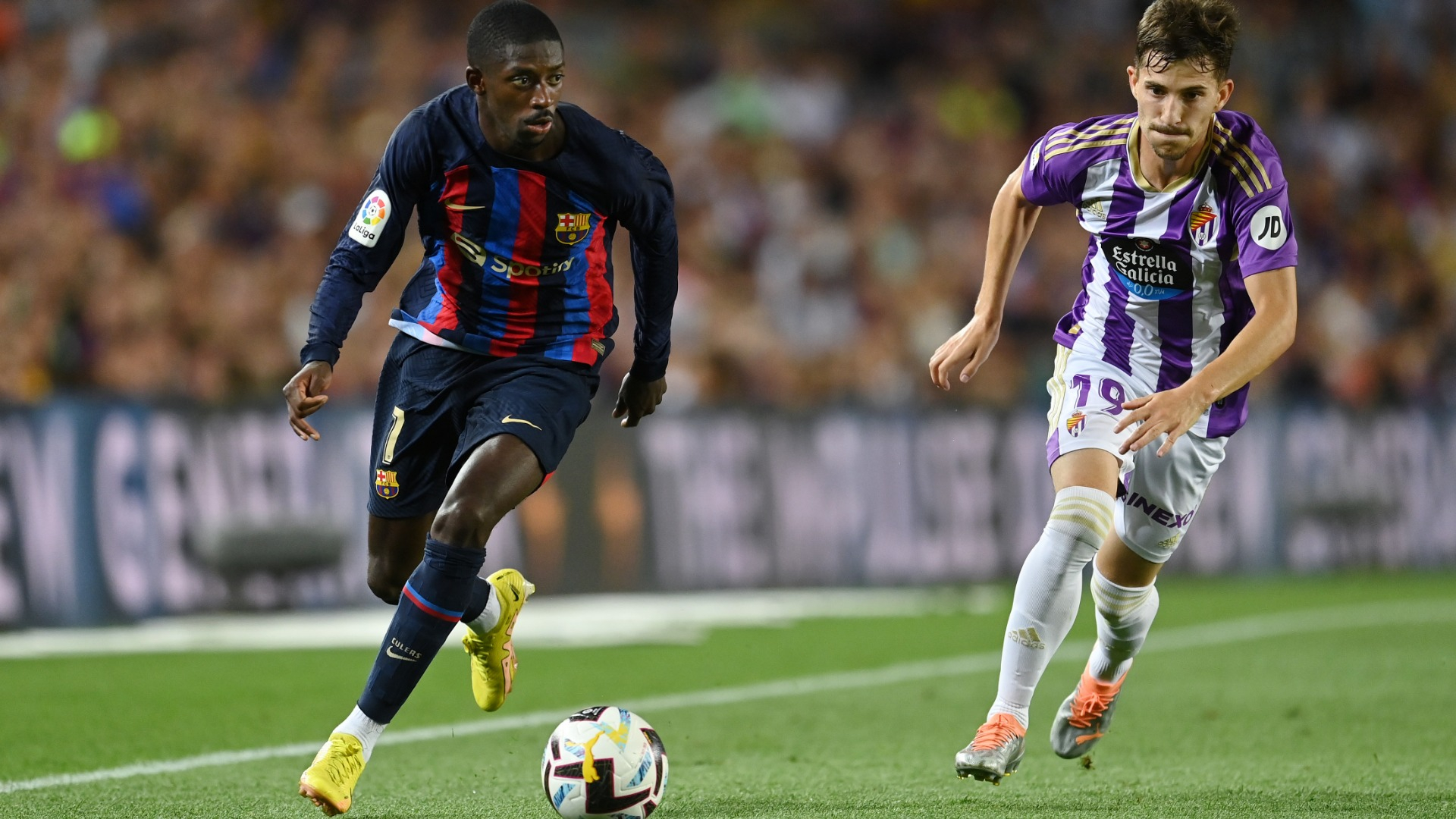 The Dembélé rumors to PSG were loud under form sporting director Leonardo. However, it appeared that when the Brazilian club chief was relieved of his position, the information quieted. 
Nonetheless, adding Dembélé wouldn't have made sense since there were no departures from the forward group with Lionel Messi, Kylian Mbappé, and Neymar Jr. in the starting positions. As a result, it was best for all parties that this deal didn't occur.