The debate of who is the better player between Cristiano Ronaldo and Lionel Messi is reaching its conclusion with both players near the end of their careers. The discussion will now shift to Erling Haaland and Kylian Mbappé. 
On Tuesday, Haaland scored a brace in Manchester City's 4-0 win over Sevilla to open up their UEFA Champions League group stage. Meanwhile, Mbappé scored a brace too against Juventus in Paris Saint-Germain's 2-1 victory over Juventus. 
As a result, there's a debate as to which young star is better, and former Arsenal and France international forward Thierry Henry is siding with his compatriot on this debate. 
"Mbappé can create and finish," Henry said on the CBS Sports set (h/t RMC Sport). "Haaland does not create; he finishes. Mbappé can play right and left. He can play in the middle.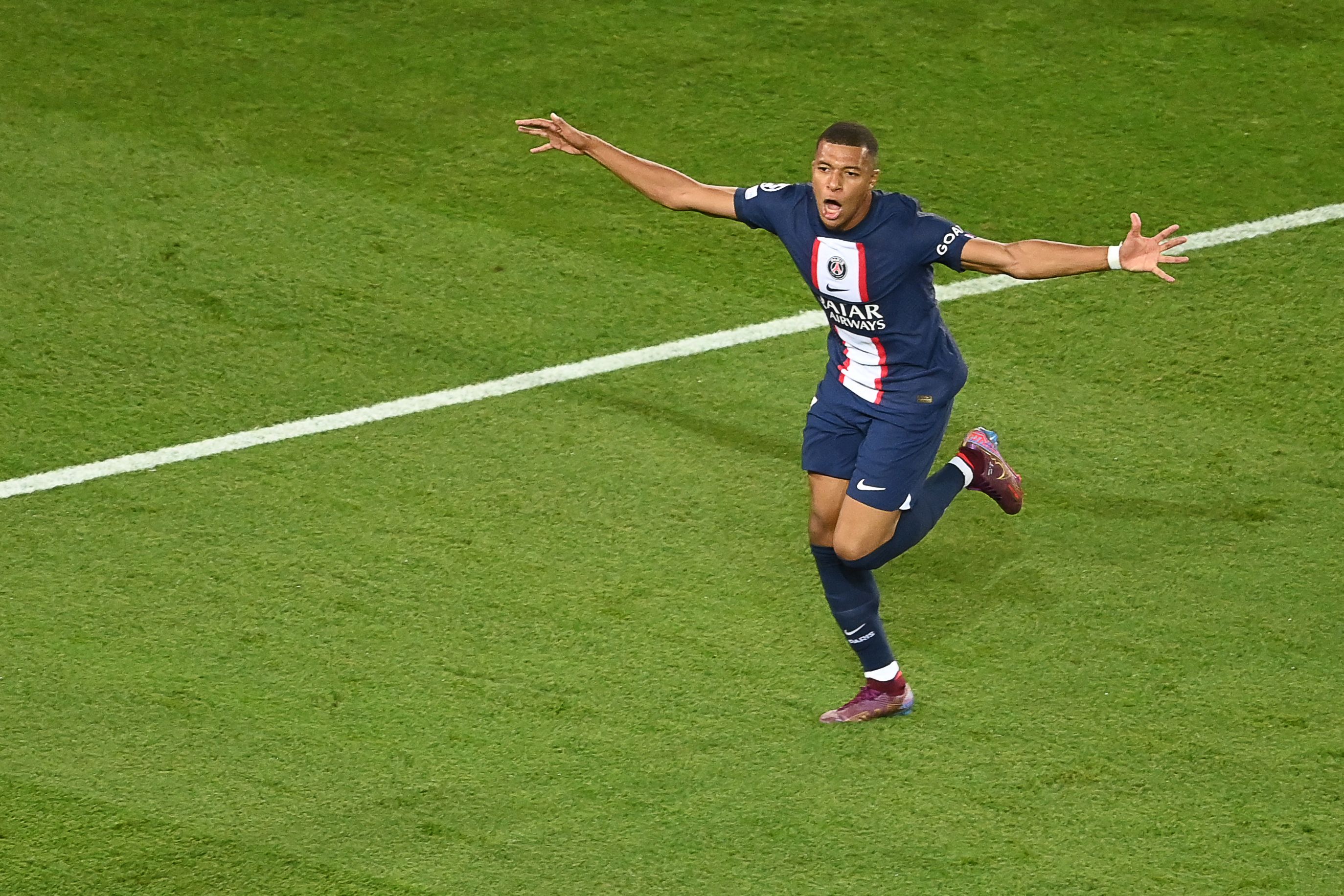 "Haaland can only play in the middle. He's a magnificent player, and with him, they can win the Champions League. For now, Mbappé still has my vote."
Mbappé and Haaland will go back and forth with this title of who is the best in the world, should health and form permit, for the next decade. The two met once in the Champions League in 2020 when Haaland was at Borussia Dortmund, with PSG coming out on top.
After these Henry remarks, perhaps many will hope that these two stars can meet up in the knockout stages and further this debate among fans and pundits.