Lionel Messi is playing with a chip on his shoulder to prove he can still play at a high level after an inconsistent 2021-22 football season. The Argentine has settled into being a playmaker at Paris Saint-Germain but is scoring goals more often this 2022-23 campaign. 
The 35-year-old has scored six goals while recording eigh assists in all competitions for the French giants. Messi's performance has also translated over to the Argentina national team as he scored a brace in a 3-0 friendly victory against Honduras on Friday at Hard Rock Stadium. 
Following the win over Honduras, Argentina manager Lionel Scaloni was asked what he has noticed from Messi so far after his excellent start to the season ahead of the FIFA World Cup in Qatar.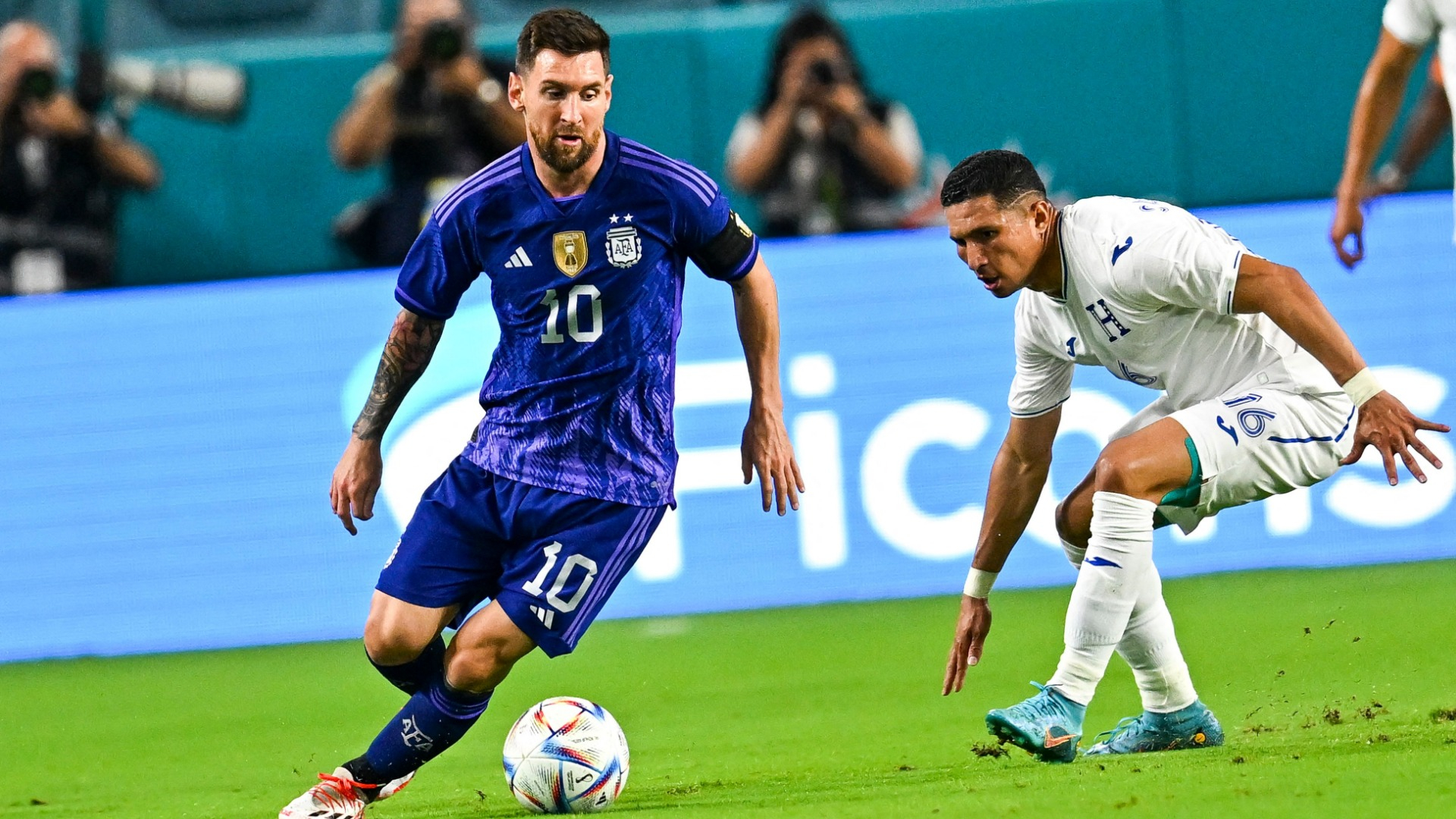 "The important thing is that he is well, that he is comfortable, that he enjoys playing football," Scaloni told reporters (h/t TyC Sports). 
"If he doesn't enjoy it… it's bad. I think he is enjoying himself on his team. That's important. Everyone enjoys seeing him on the pitch The more he enjoys, the more we all enjoy it. I see him well; I see him happy. I hope he continues like this."
Messi, like Argentina, hopes that this production continues once the tournament comes around, as it will be the last for the PSG star, who is attempting to win the trophy that has long eluded him.