It's a one-and-done season for Georginio Wijnaldum, who left Paris Saint-Germain on loan to AS Roma after a disappointing season with the capital club during the 2021-22 season. 
With new sporting advisor Luis Campos taking over from Leonardo, the Portuguese club chief had his vision of which players he wanted and the others that needed to exit. Wijnaldum spoke at his introductory press conference, where Canal Supporters relayed his remarks. 
One of the questions asked to the PSG loanee is his decision to head to Roma and stated that his former teammates Mohamed Salah and Kevin Strootman had positive remarks about their tenure in the Italian capital. 
"First of all, I wanted to come because of the effort the club made to sign me as a player," Wijnaldum said. "Also, I spoke with Mohamed Salah and Kevin Strootman about Roma, the club, and the city, and I heard only good stories about it."
"I even talked about it with Achraf Hakimi, even though he played at Inter Milan, he told me that it was a beautiful club and a beautiful place and that I would be happy here. So that convinced me a lot."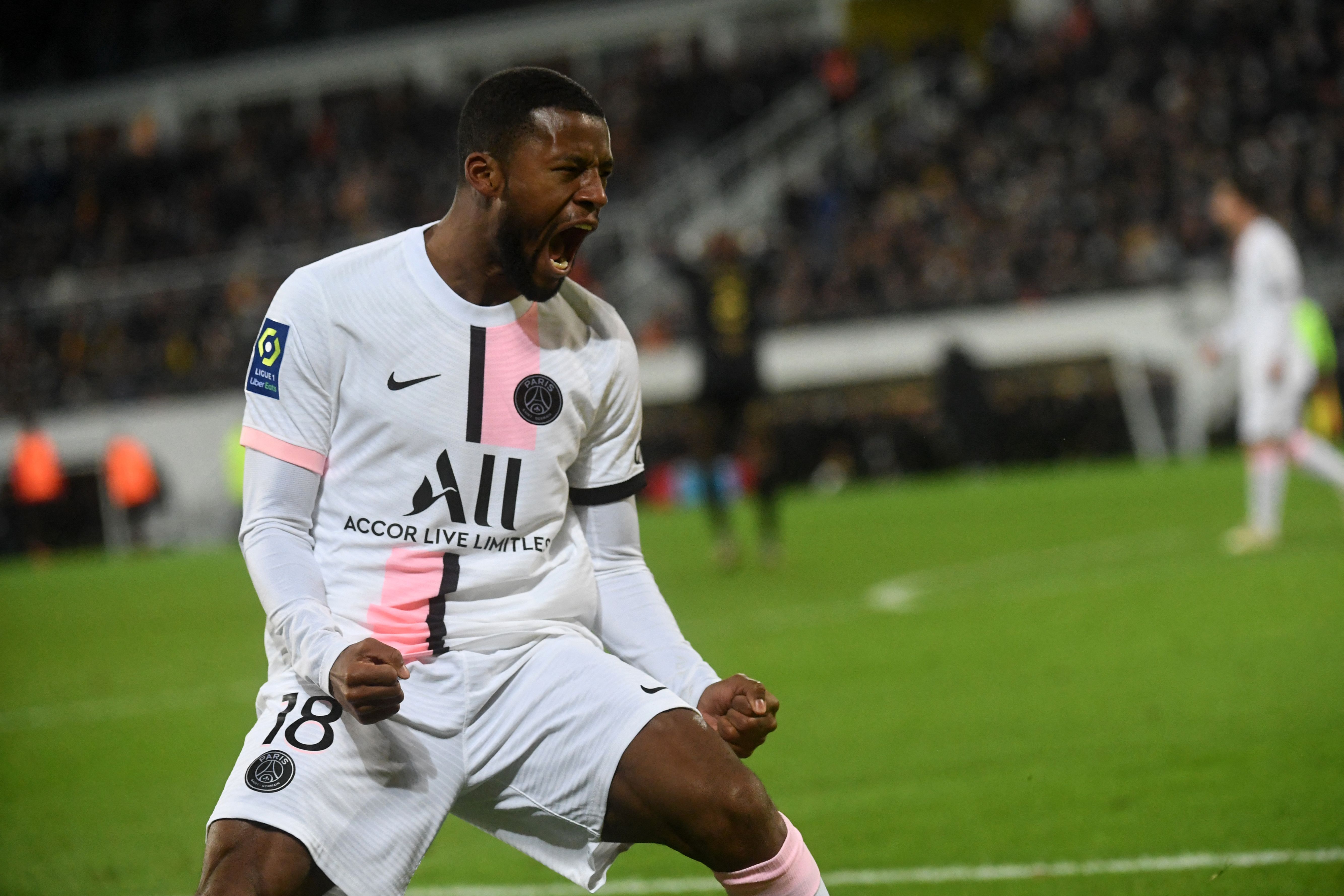 The 31-year-old arrives on loan but there are two factors that could turn an €8 million option to buy into an obligation: play at least 50% of the matches at Roma and qualification for the 2023-2024 edition of the UEFA Champions League.
It will be interesting to see if Wijnaldum can rediscover his past form with Liverpool which allowed him to be one of the better midfielders in the Premier League. 
Roma manager José Mourinho has coached against him in the Premier League and believes he's the guy to get the Netherlands international back on track.