Paris Saint-Germain will look to have departures outgoing before the summer transfer window closes on Thursday. The capital has its eyes on seeing midfielder Leandro Paredes exit, who's currently linked to a move to Juventus. 
The two clubs are reportedly talking, and it appears both sides could be nearing a deal considering PSG manager Christophe Galtier will not include Paredes in the squad that will be traveling to Stadium de Toulouse. 
Galtier spoke with reporters (h/t Canal Supporters), explaining his decision to withhold the 28-year-old midfielder. Plenty of depth at midfield allows the French tactician to make the decision on Paredes.
"Paredes will not be part of the group," Galtier said. "I spoke with him at the end of training. He reached an agreement with Juve. His head is elsewhere, the agreement between the clubs is missing. 
"I made the decision not to put him in the group so as not to have a player who may leave the club 24 hours later. For Navas, he is now a PSG goalkeeper, and he will be in the squad."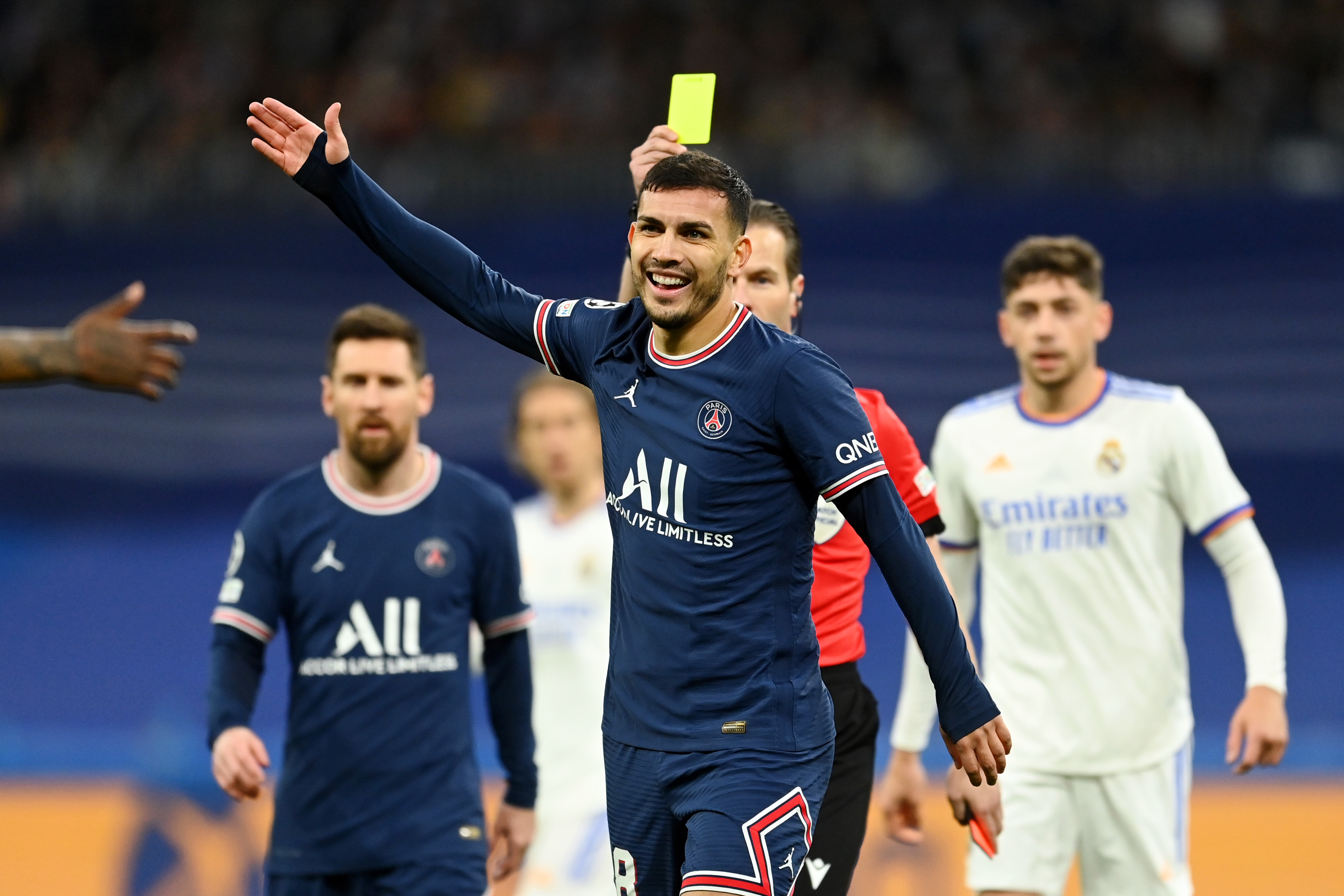 Paredes isn't a guaranteed starter for the capital club, and with possibly four new arrivals at midfield, the writing is on the wall that he will need to fight for minutes. However, with the FIFA World Cup in November, the Argentine doesn't want to risk losing his position on the Argentina national team. 
A move to Juventus would benefit him, as manager Massimiliano Allegri would provide him with minutes as a starter.