Paris Saint-Germain continues to add to their midfield to give the position depth and rotation as fixtures begin to pile this season to work around the FIFA World Cup in November. 
The pursuit of Valencia midfielder Carlos Soler didn't take long for the capital club to wrap up, as the 25-year-old is reportedly on his way to joining the French giants. 
On Tuesday, transfer window specialist Fabrizio Romano reported that PSG is working on Soler's arrival schedule on Wednesday. Medical tests booked as he will soon be unveiled as a new PSG player.
Additionally, when it comes to the finances, the current Ligue 1 champions will pay the Spanish club a fee of €18 million plus €3 million add-ons. Soler and Les Parisiens have agreed to a contract until June 2027.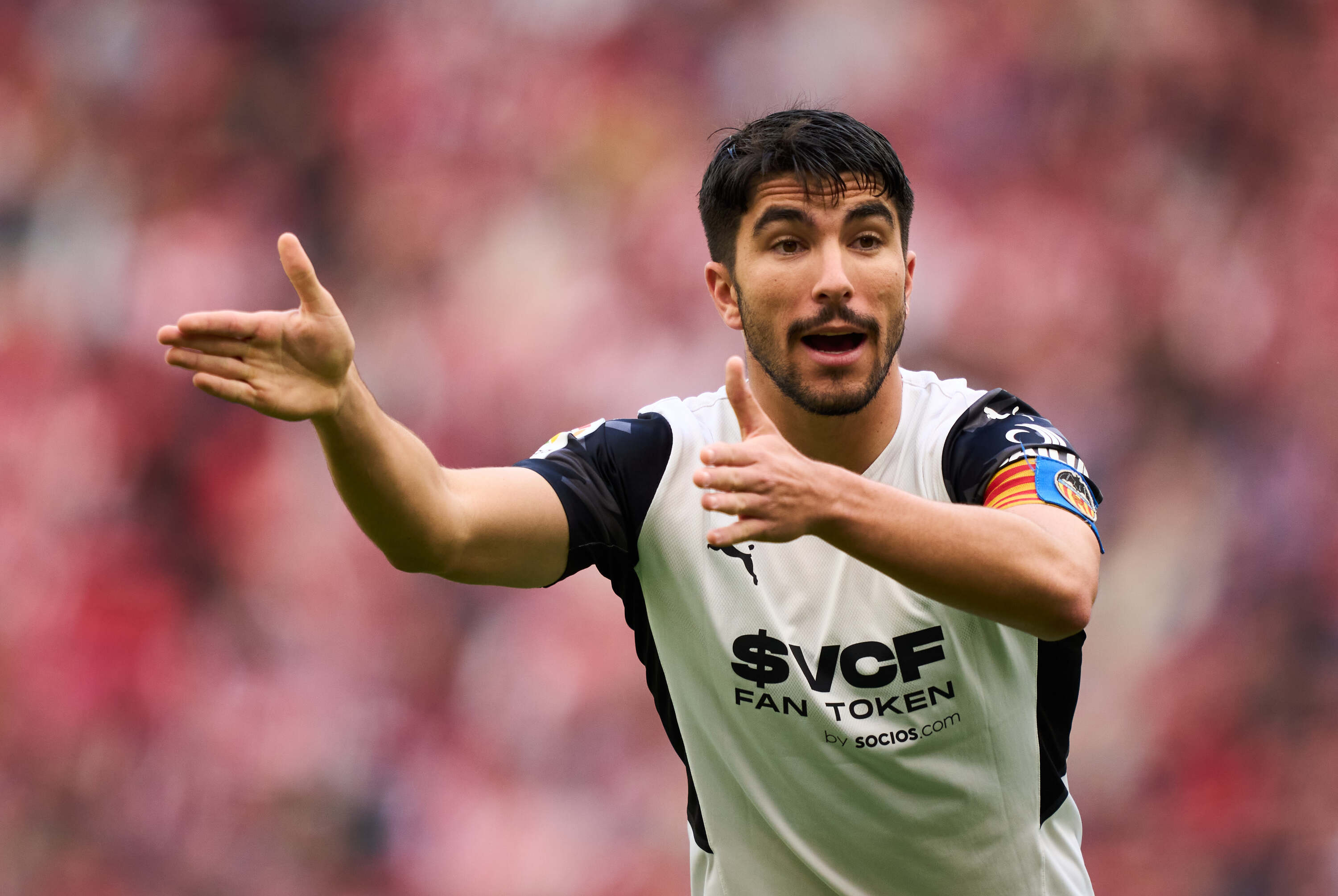 With Soler coming aboard, it would make four new midfielders to arrive this summer transfer window to go along with Vitinha, Renato Sanches, and the pending arrival of Fabián Ruiz from Napoli. 
The midfield was at one point PSG's weakest, with Marco Verratti being the only reliable; now, it might be its strongest position.