Paris Saint-Germain has a few days to offload Mauro Icardi, who isn't in their plans going forward. The 29-year-old has to find a new club, and it appears as though the striker might have a new home in Turkey. 
On Wednesday, French publication RMC Sport reported that the French giants have received an offer from Galatasaray for Icardi. Furthermore, the Argentine is not against the idea of ​​joining the Turkish club even if there are still contractual details to be settled.
The 29-year-old striker still wants financial compensation. It is on this aspect, in particular, that the various parties will have to agree. Galatasaray continues to discuss with PSG for a loan.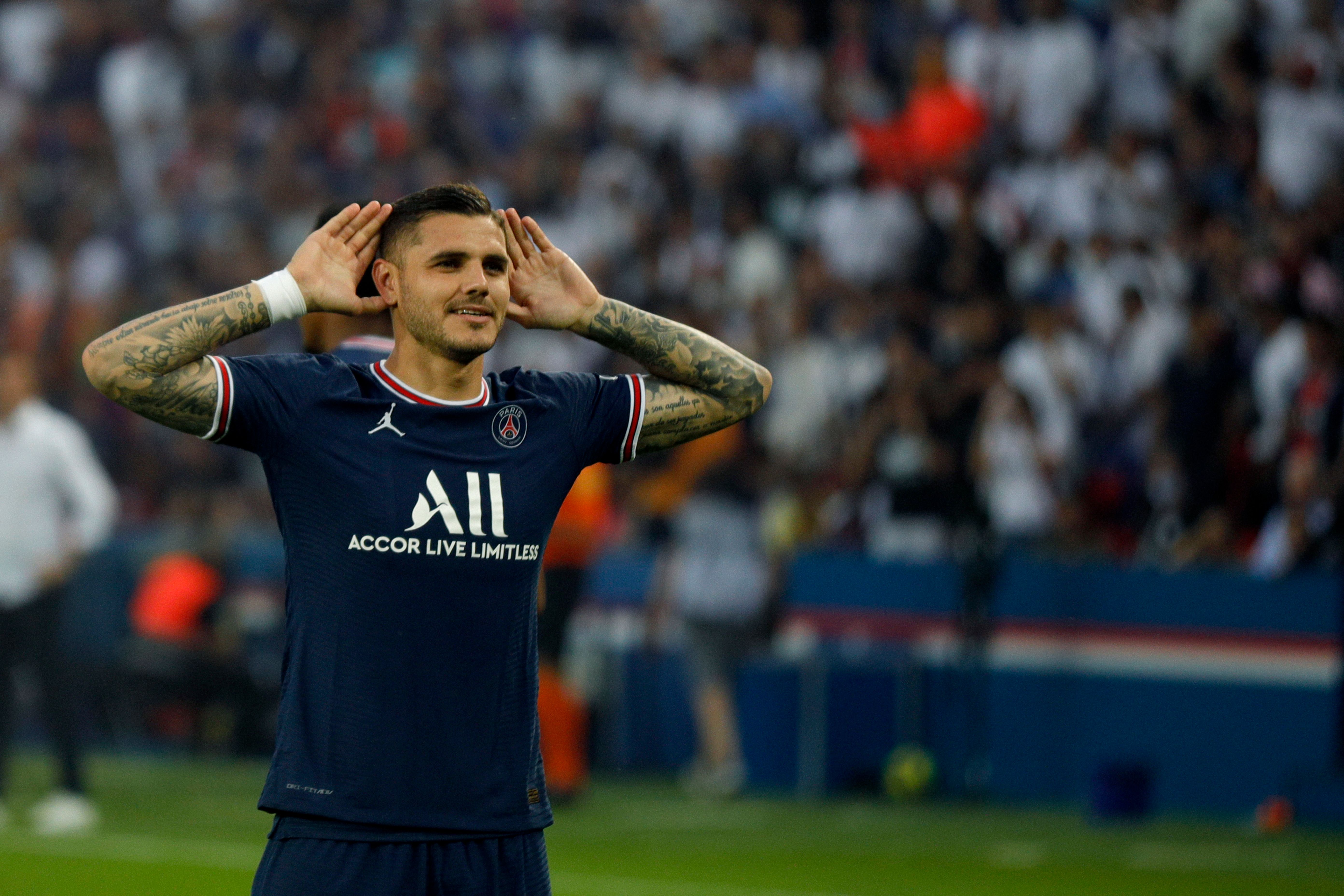 Additionally, the capital club would like to include an option to buy as Galatasaray searches for a quality striker to help them win the Süper Lig and clinch European football next season. 
It will be interesting to see if PSG can agree to sell a player they want to part ways with as soon as possible this summer transfer window.