Paris Saint-Germain wants to offload striker Mauro Icardi. While it's challenging, sporting advisor Luis Campos is already considering a possible replacement for the Argentine AC Milan's Rafael Leão. 
Le10Sport confirmed on Wednesday a recent report that Campos is contemplating signing Leão. The PSG club chief is a big fan of his profile and believes he can become one of the best players in the world.
Nonetheless, it remains to be seen whether he will eventually go on the offensive for the AC Milan forward, who has two years under contract.
Still, after losing various players on free transfers, it will be interesting to see how contract extension talks go with the Portugal international.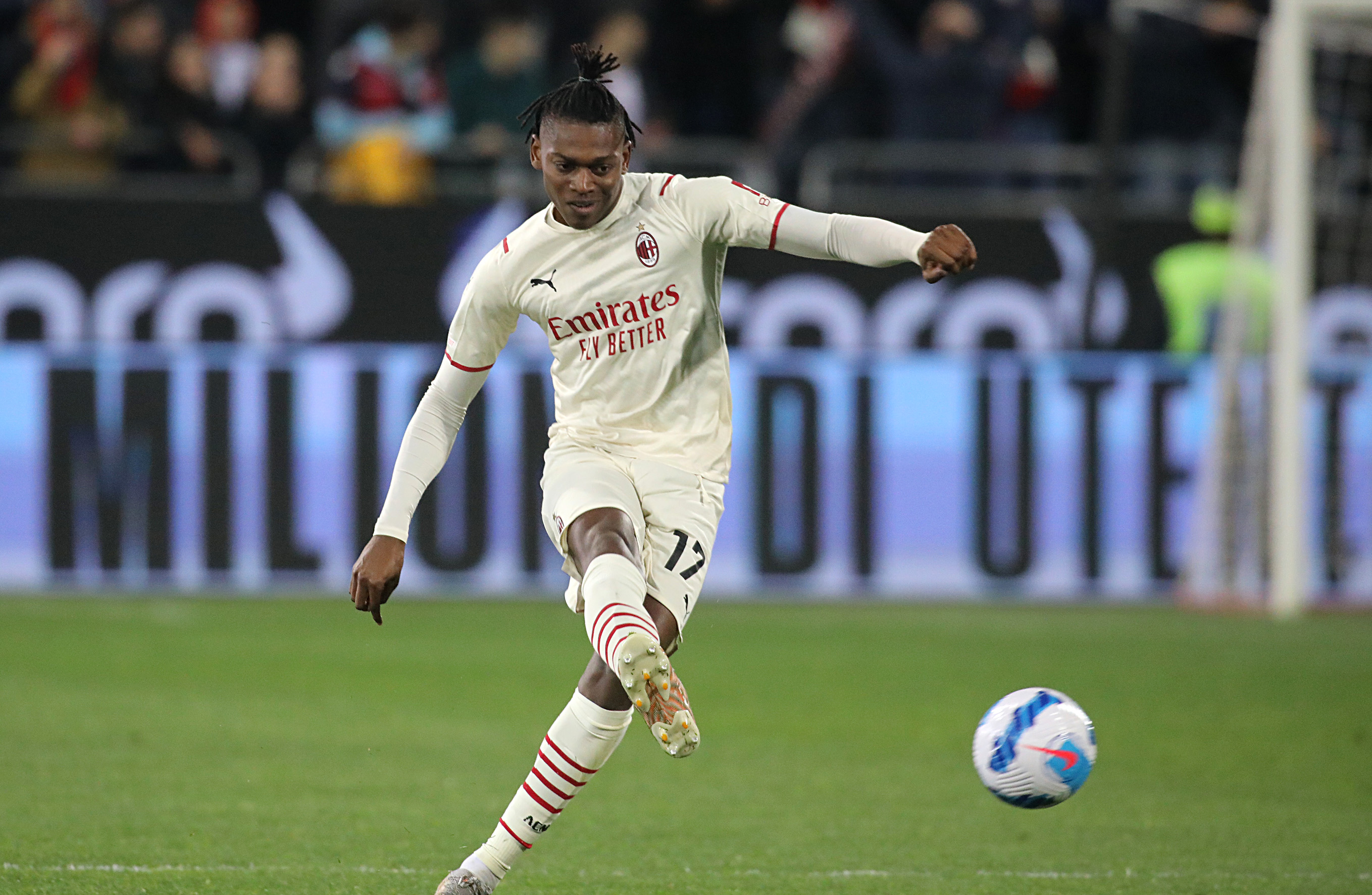 During the 2021-22 Serie A season, Leão played most of the matches for the Italian side on the left wing, where he appeared in 42 fixtures, scoring 14 goals and recording 12 assists. 
Regarding a possible price that PSG would have to pay for the 23-year-old forward, Transfermarkt puts the AC Milan star's value at €70 million. If Campos wants to land the Portuguese goal scorer it will take a significant sum.