It's been a while since Paris Saint-Germain and financial fair play was in the news together, but on Friday, L'Équipe reported that the capital club and even their long-time rival Olympique de Marseille could face sanctions. 
Since last June, UEFA's Club Financial Control Body (CFCB) has been monitoring the French giants due to a significant deficit exceeding the €30 million authorized over three financial years.
The European body has sent a settlement agreement with the threat of financial and sporting sanctions if the current Ligue 1 champions do not balance their books in the next three seasons. 
When the report was published, PSG did provide a statement when contacted by the French publication regarding the news of facing possible financial and sporting sanctions from UEFA.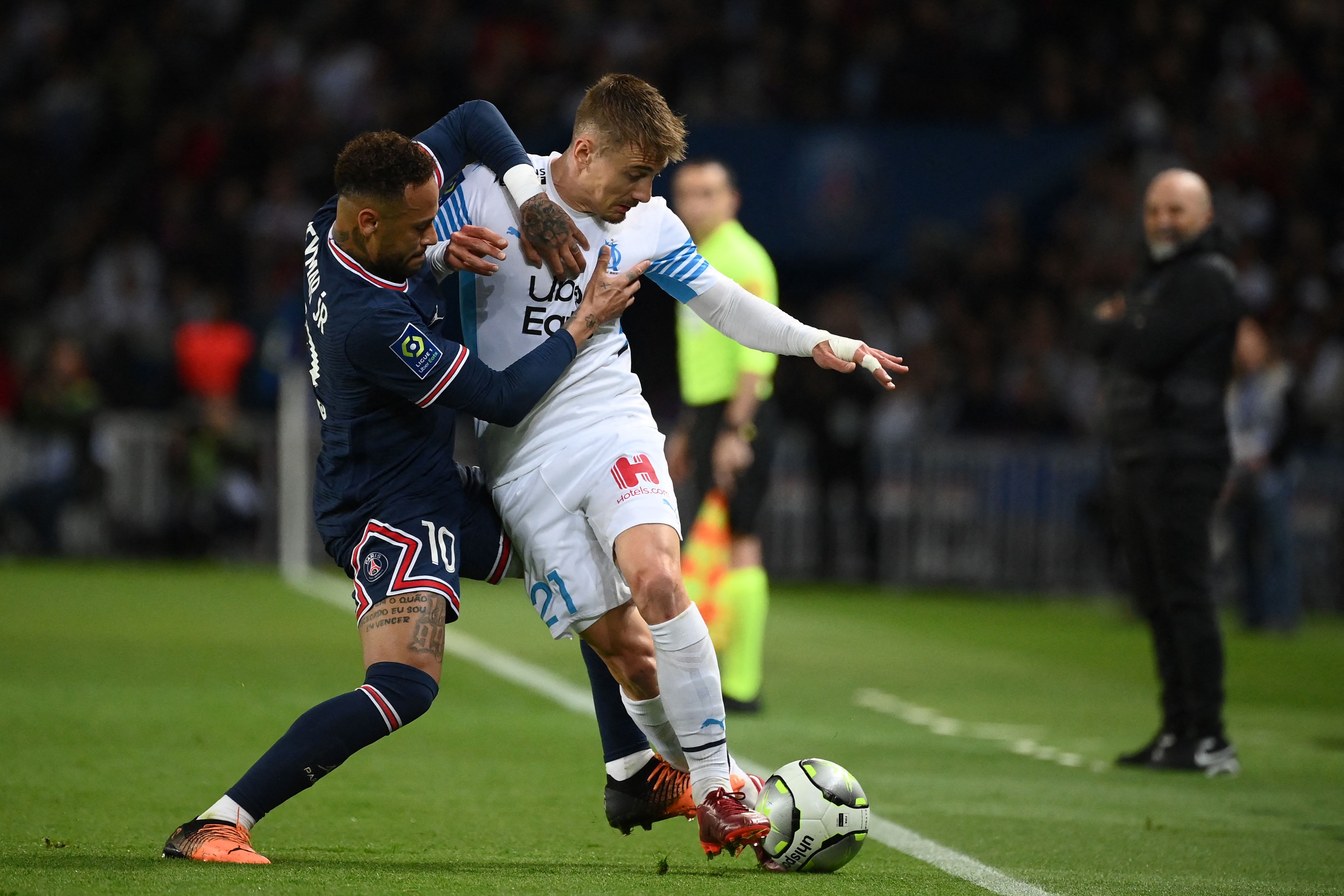 "[PSG] disapproves of the analyzes made by UEFA experts and believes that it is possible to influence them," the statement said. "Nobody else had Mediapro. There was a stoppage of the Championship, and Ligue 1 has much higher social charges than elsewhere."
Les Parisiens and Marseille could appeal this decision first in front of the CFCB. Then if PSG does a second appeal, it would be done in front of the Court of Arbitration for Sport.