Paris Saint-Germain sporting advisor Luis Campos continues to offload players that he doesn't see having a future in the French capital, one of them being midfielder Ander Herrera. 
The Spain international appears to be on the way out; it's only a question of how Herrera will exit, whether via a permanent transfer or PSG conducting a termination of the contract, allowing the veteran to leave and join any club as a free agent. 
El Correo (via Hadrien Grenier) reports that Athletic Club is waiting for Herrera to become a free agent, where the La Liga side will offer the 33-year-old a two or three-year contract.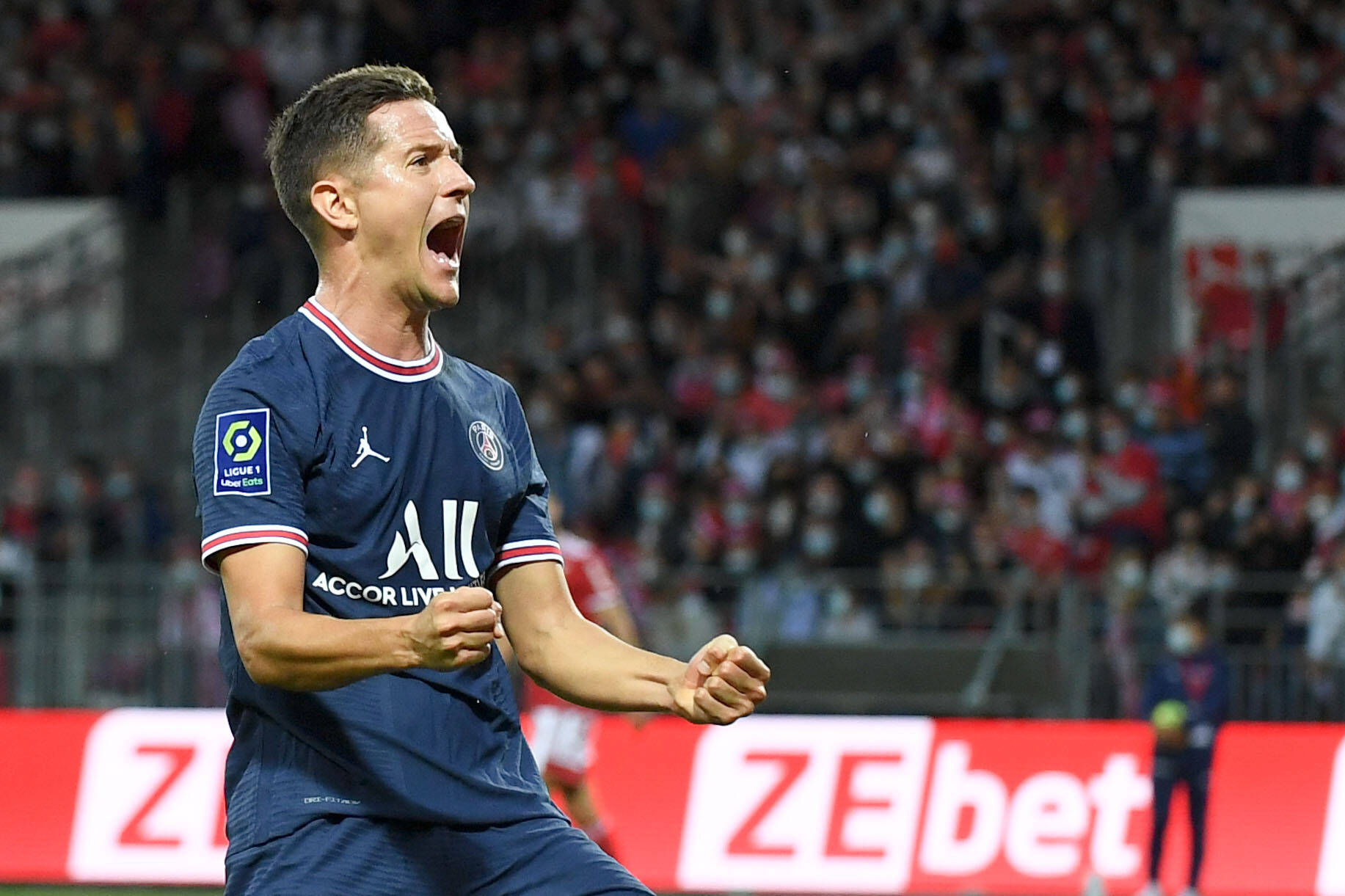 The parties involved hope to settle his departure from PSG quickly, considering the capital club wants to focus on addressing the squad's needs with the summer transfer window closing on Sept. 1.
As for Herrera, he'll return to Spain to join Athletic Club, where he played from 2011 to 2014. After that, the midfielder would leave for Manchester United, where he'd play five years and then join PSG.