Paris Saint-Germain has a few more hours to trim its roster before the summer transfer window closes on Thursday. Goalkeeper Keylor Navas is rumored to be on the way out, but there are some hurdles. 
Navas has reportedly agreed with Napoli for a two-year contract with an annual salary of €4 million (h/t Canal Supporters). However, the issue is with the 35-year-old wants severance pay, which PSG doesn't want to comply with to allow him to complete his move. 
The report doesn't add whether the Costa Rica international would be willing to let go of this demand to complete his transfer to the Serie A side or if securing that severance is important for Navas.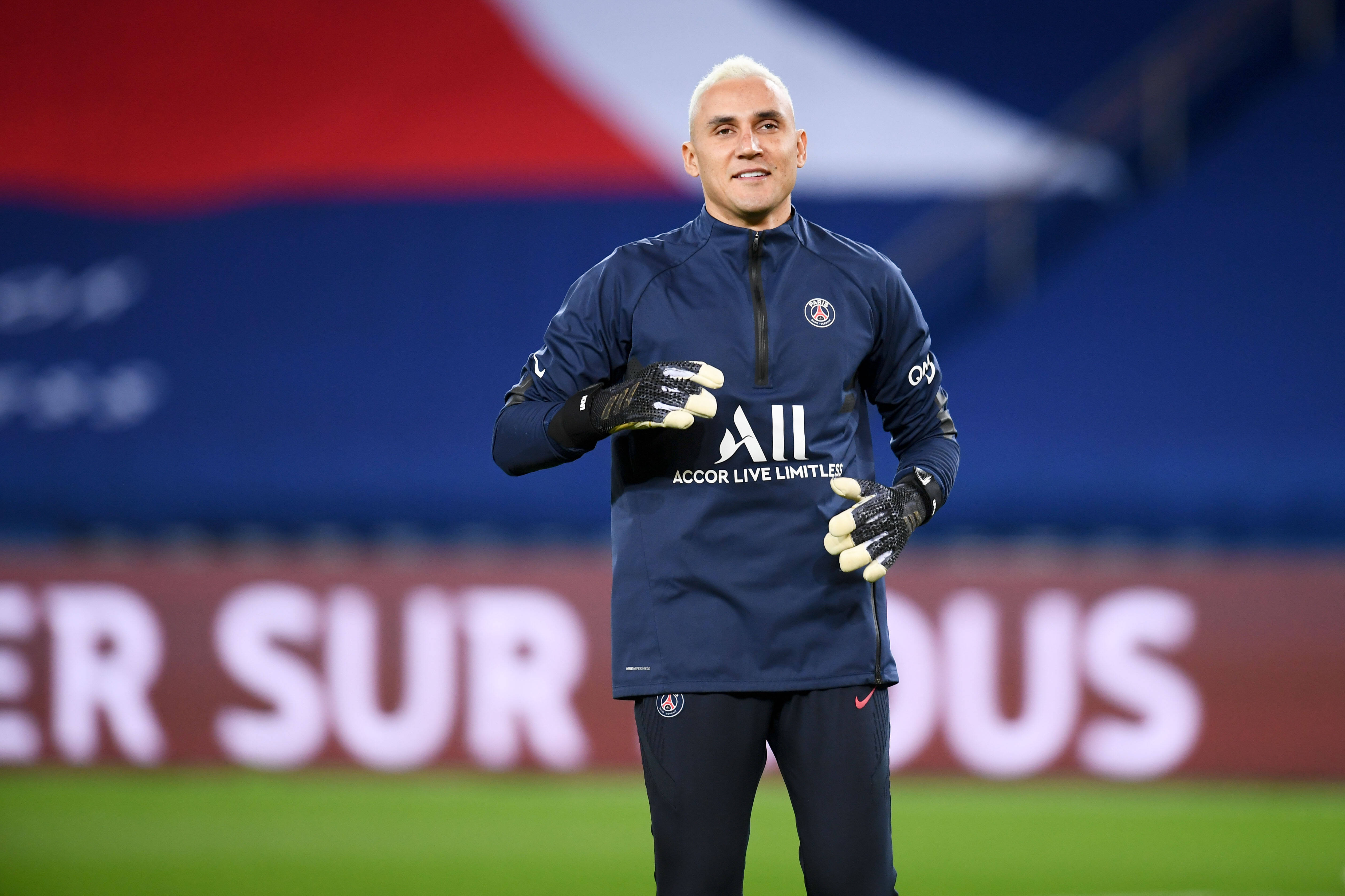 Gianluigi Donnarumma was named the starting goalkeeper. Nonetheless, with the FIFA World Cup on the horizon in November, Navas has to look elsewhere to secure the playing time needed and ensure that he arrives in Qatar in the best form. 
By Thursday, it will be known whether severance pay is more of a priority than playing time for Navas.