The future of Mauro Icardi isn't with Paris Saint-Germain, and the capital club is attempting to offload the 29-year-old. Over the last few days, there's been reported interest from Manchester United and Galatasaray. 
A recent report would suggest Icardi would welcome a move to Old Trafford, but Fotomac reported on Monday that the Premier League might have ended this file due to the backlash they'd receive. 
If the report is accurate, it opens the door for the Turkish giants to secure the Argentine goal scorer looking to kick start his career after a disastrous tenure in the French capital.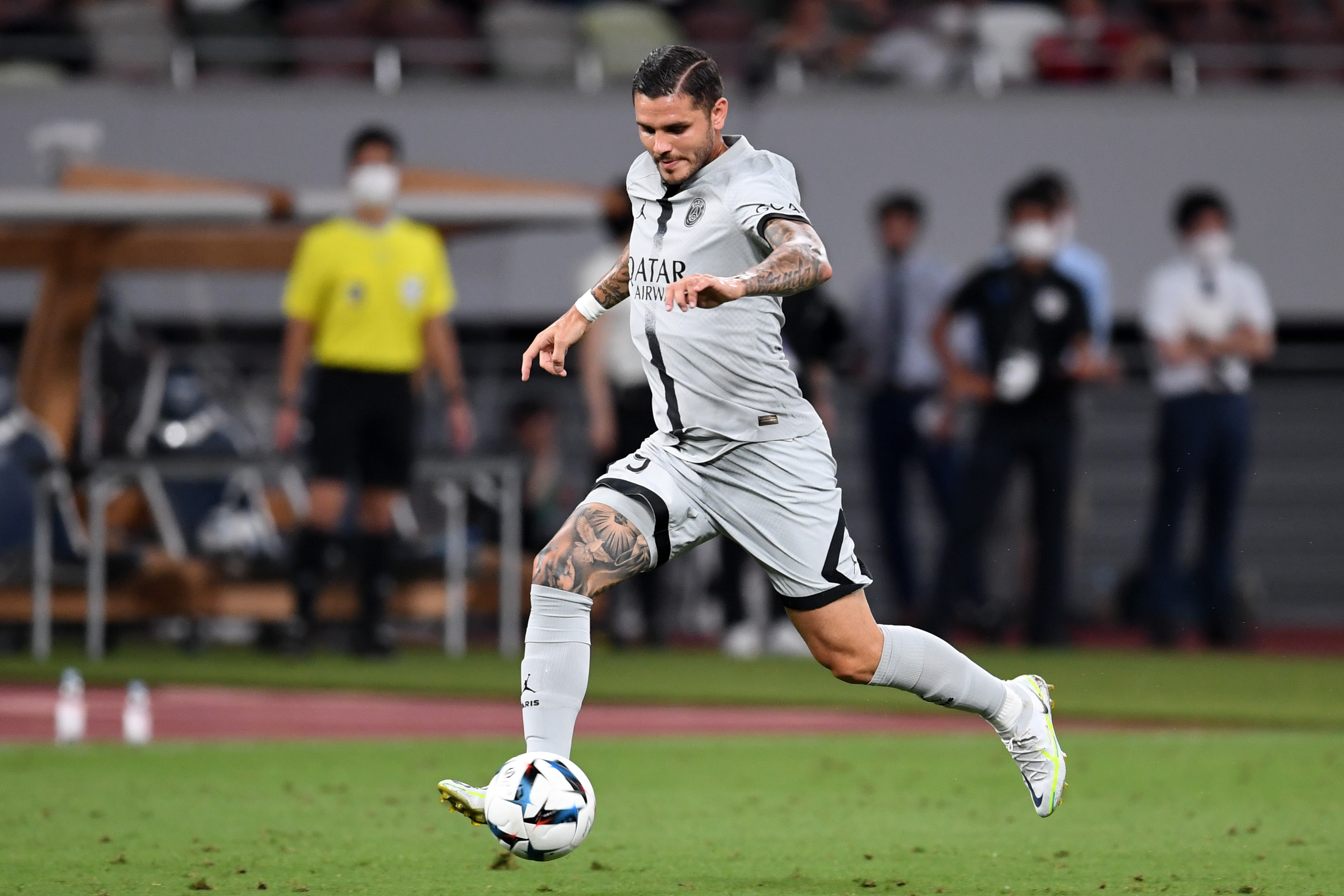 Footmac confirms that three meetings have occurred between his wife and agent, Wanda Nara, and Galatasaray, who would like to secure Icardi on a loan deal before the summer transfer window closes on Sept. 1. 
The report also adds that talks are in advanced stages, so it could be only a matter of time before Icardi becomes the next player to exit PSG.