Paris Saint-Germain is keen on adding a forward this summer, and one of the names that recently has come up is Manchester United's Marcus Rashford. A recent report suggested that the capital club spoke with a representative of the 24-year-old. 
CBS Sports' Ben Jacobs reported on Saturday that PSG remains firmly interested in Rashford but is wary of being used to get him better terms with The Red Devils. Manchester United doesn't want to sell the England international. 
Nonetheless, Jacobs adds that PSG sources say there are "games" being played. The Premier League side will likely price Rashford out of the market as the forward has one year left on his deal, but Manchester United can trigger an option to extend his contract for another season.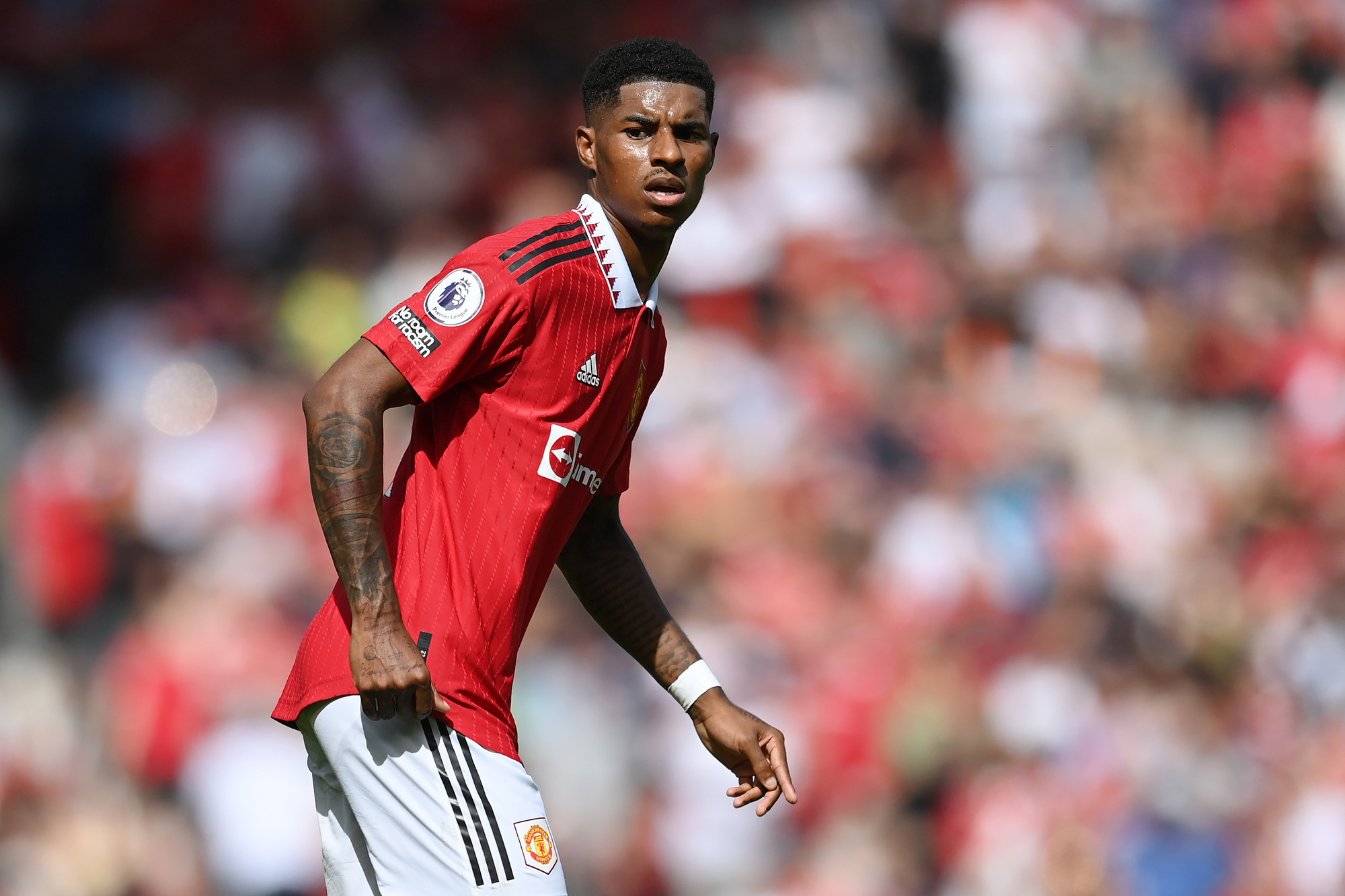 After two straight losses to open up the 2022-23 Premier League campaign, it will be interesting to see if Rashford could be looking for a move out of the situation. Manager Erik Ten Hag stated that the forward would remain, but perhaps that could that change within a couple of weeks until the summer transfer window closes.