There are a few days until the summer transfer window closes on Sept. 1, so Paris Saint-Germain is making some last-minute deals to seal up some departures, including Leandro Paredes.
On Thursday, TyC Sports journalist César Luis Merlo reported that the capital club has agreed to a transfer deal with Juventus over the 28-year-old after several days of negotiating. 
Merlo adds that the lawyers are exchanging contracts around an operation that will be a loan with a purchase obligation of €15 million for the Argentine midfielder. 
Following the additions of Vitinha, Renato Sanches, and PSG still looking for another midfielder, possibly Fabián Ruiz, Paredes saw the writing on the wall that there will be plenty of competition for midfield spots.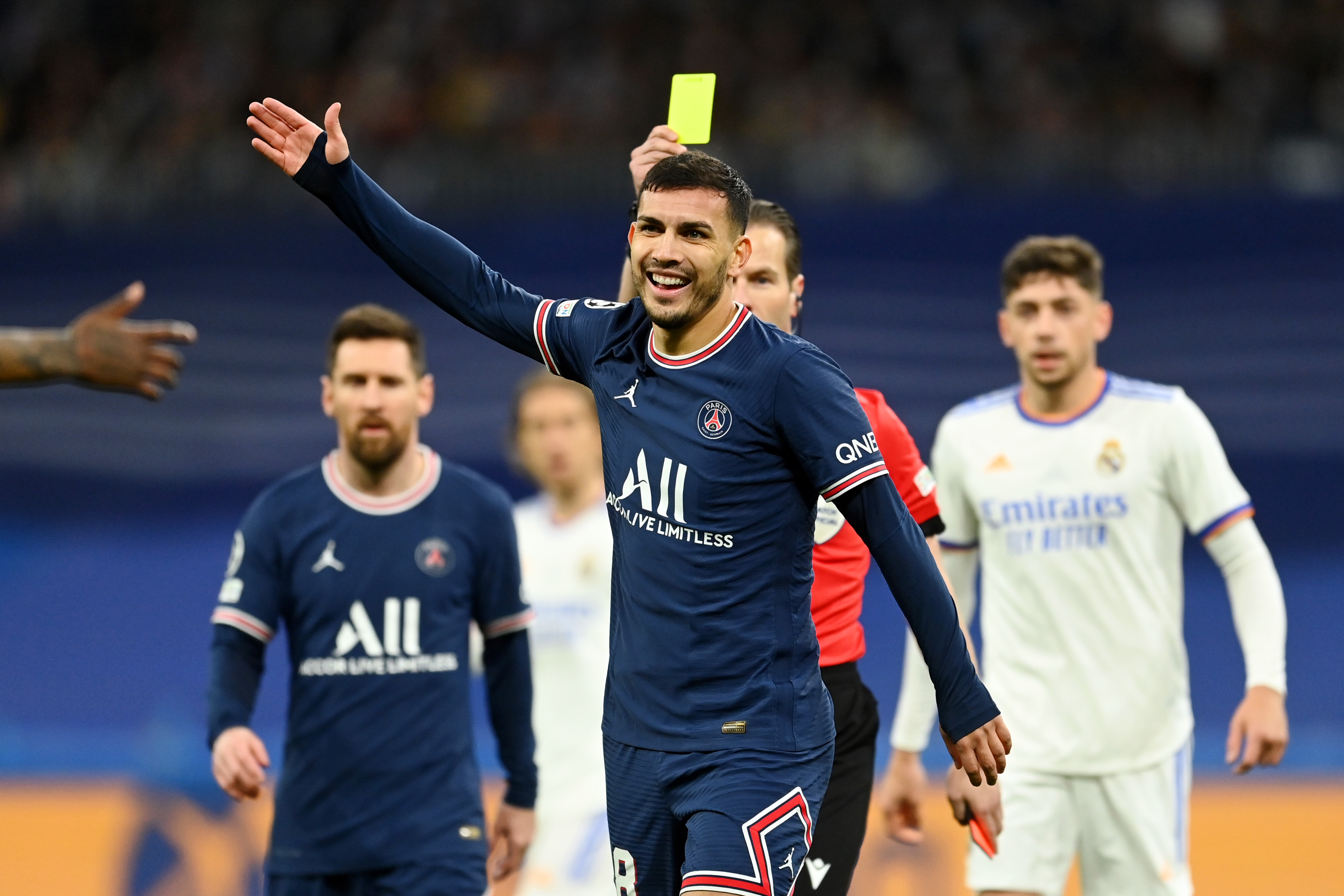 With the FIFA World Cup in November, Paredes wants to ensure that he arrives for Argentina in the best form possible, which he would achieve at Juventus. 
Should the deal go through, Paredes will join former PSG winger Ángel Di María, and the two would return rather quickly to the Parc des Princes as the Serie A club has drawn the French giants in the UEFA Champions League group stage.