Paris Saint-Germain continues to dominate early on this 2022-23 season. The capital club welcomed Montpellier Hérault SC to open up the first home fixture of the campaign, where they would again flex their offensive muscle. 
Neymar would lead the way offensively, scoring a brace, and nearly had a hat-trick, but VAR called the third goal offside. Kylian Mbappé appeared in his first game of the season and recorded his first goal; meanwhile, newly signed midfielder Renato Sanches would score his first goal as a PSG player. 
In an interview with Canal Football Club, PSG defender Presnel Kimpembe spoke about the 5-2 win over Montpellier. The 27-year-old is happy with the win but wishes that the French giants had kept a clean sheet as they did against FC Nantes and Clermont Foot.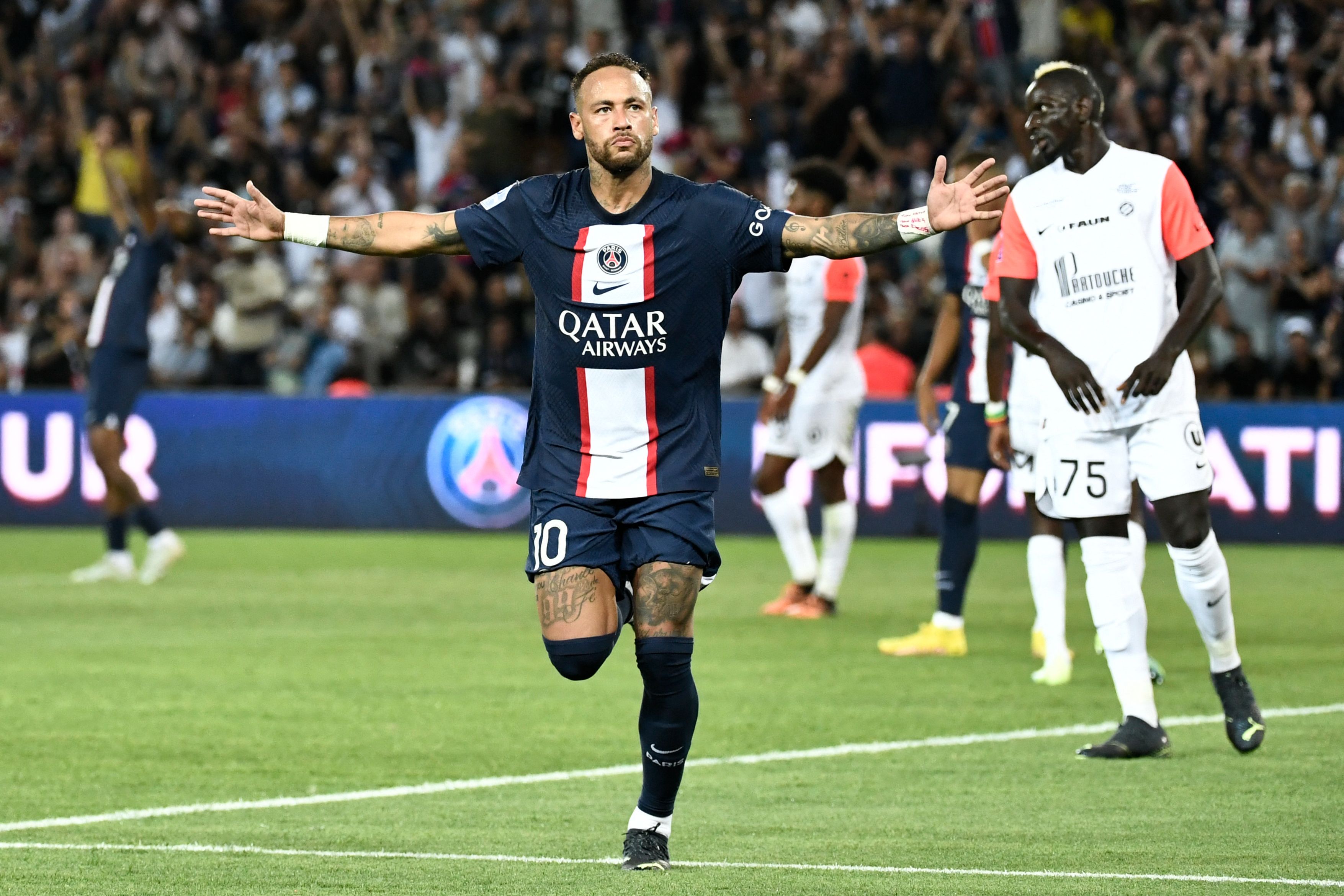 "We are happy; we enjoy," Kimpembe told the French outlet. "Having fun is important. Victory remains the most important. If you can have more fun, that's fine. We try to be in place. We wanted to do a clean sheet. Unfortunately, we take two, so we are also disappointed! You have to be careful not to concede goals. 
"These are details, but to win matches, you must not concede goals. The most important thing is the team above all. Kylian Mbappe? He missed a penalty; it's a shame. All great players miss it. Neymar scored the next. It's like that. We have to stay focused for the next matches."
Next up for PSG will be a road matchup when they travel to the Stade Pierre Mauroy and face one of manager Christophe Galtier's old clubs that he managed: Lille OSC.