Olympique Lyonnais has remained a competitive team during Paris Saint-Germain's dominance of Ligue 1 during the Qatar Sports Investment era. However, they have yet to challenge the capital club for a league title. 
AS Monaco and Lille OSC have won Ligue 1 during this run of superiority by PSG. However, the future majority holder of Lyon, John Textor, hopes to change that very soon. 
In an interview with the newspaper L'Equipe on Monday, the American businessman first explains that he wants to bring the French side up to speed to where PSG is currently to compete with them. 
Despite the stardom that the capital club has, Textor believes that Lyon has the capabilities of challenging the current Ligue 1 champions for dominance in the league.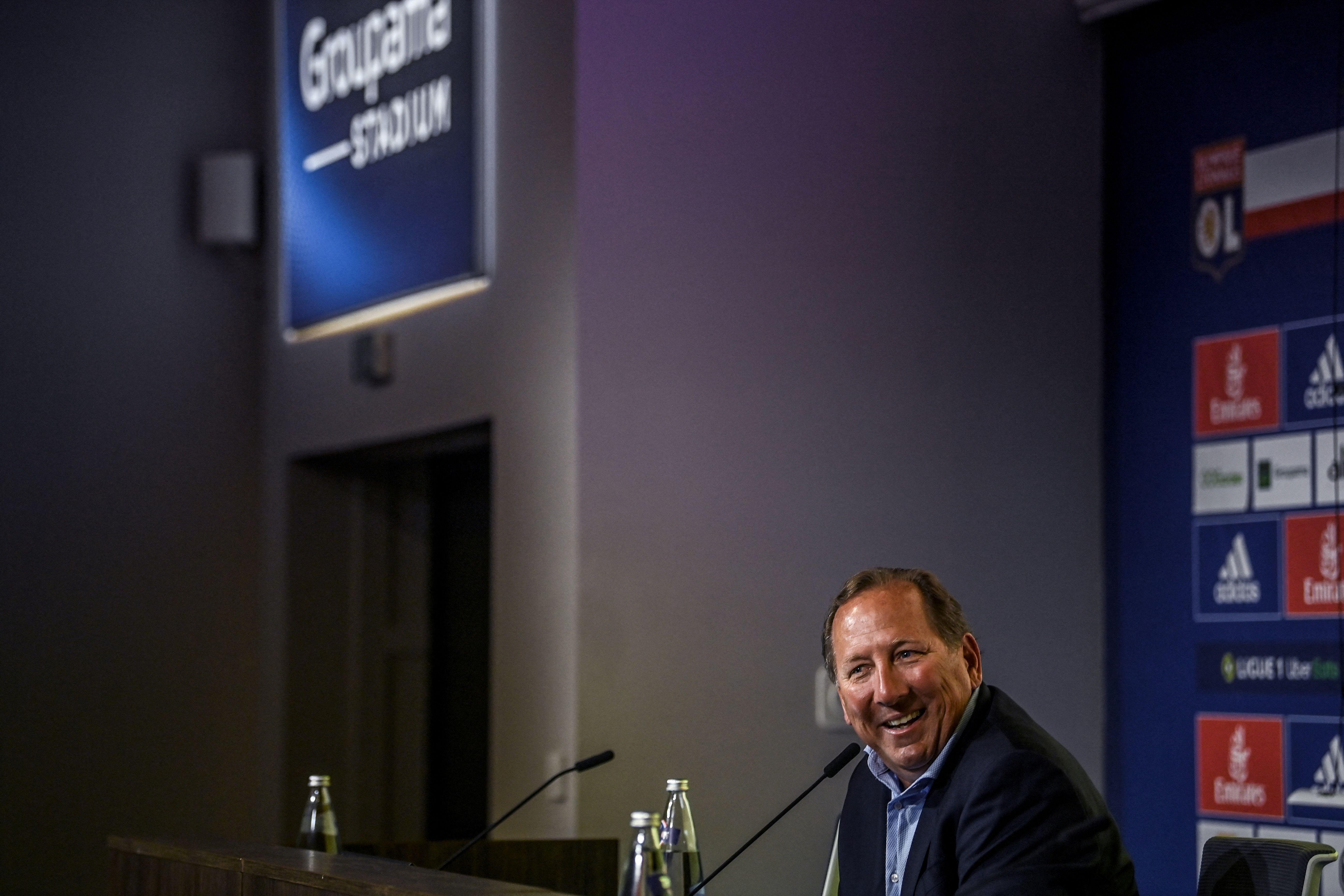 "We can win the Championship," Textor said to the French publication. "I think the rules will change. It's a bit as if PSG were the only team French from outside, but I know that's not true."
"To be more egalitarian, we have to find players they can't find, increase our income, and pay more. People don't always like to see the same champions."
Textor is installing a sense of optimism into Lyon supporters that they can have the funds to put together squads to challenge PSG. It might not mean spending a lot of money, but perhaps having a philosophy allows them to find quality players the capital club will overlook. 
It will be interesting to see if this works or not.