Paris Saint-Germain is nearing a new addition to their midfield as Napoli's Fabián Ruiz will be the next newcomer to the group. Furthermore, the Serie A club is also completing a deal that will allow for the Spain international to head to the French capital. 
On Tuesday, transfer window specialist Fabrizio Romano reported that Tottenham Hotspur midfielder Tanguy Ndombele is about to complete a loan deal to join the Italian side. Romano adds that Napoli will cover most of Ndombele's salary, a loan fee of around €1 million.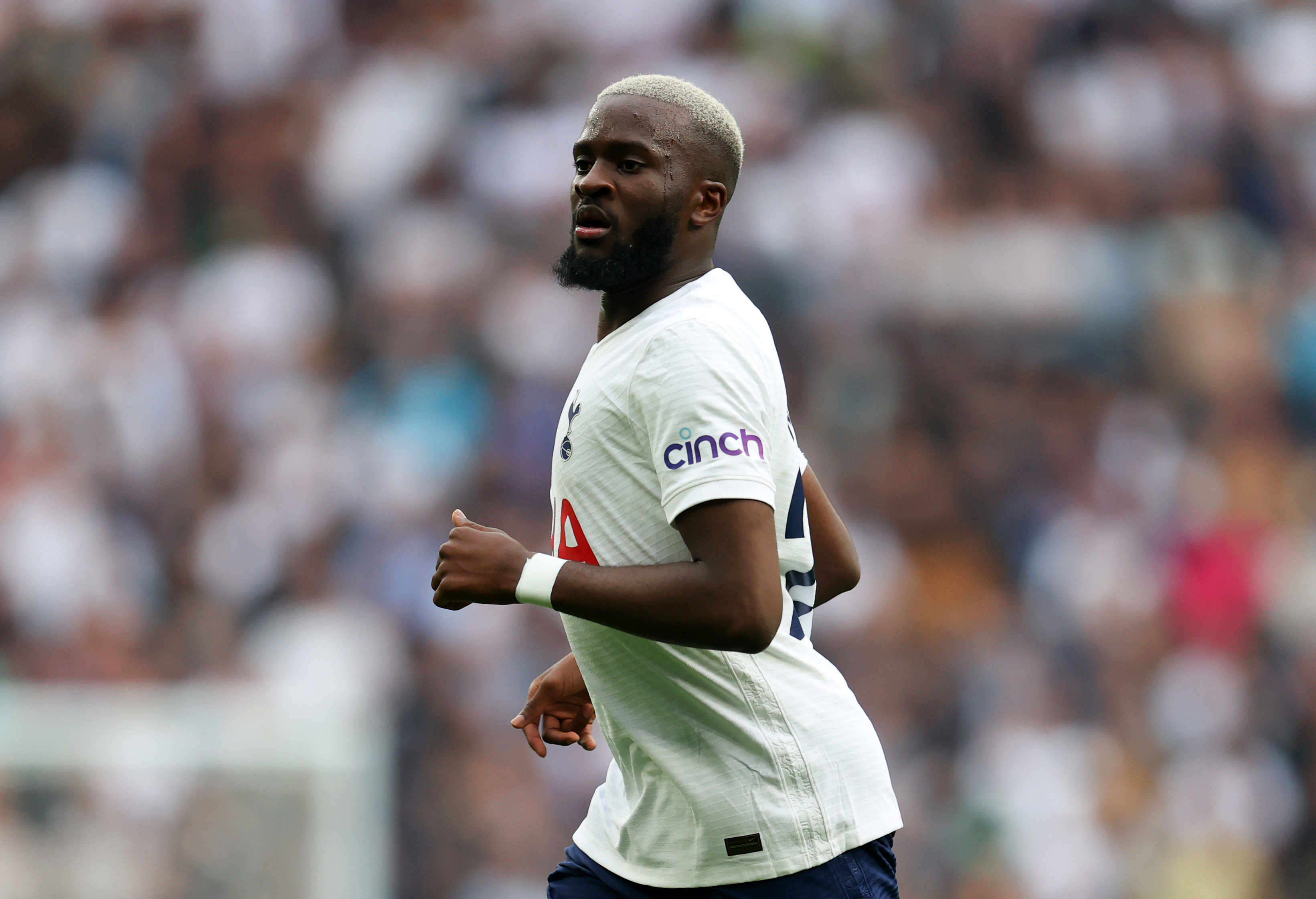 Furthermore, the loan deal will include a €30 million option that Napoli can exercise to keep the France international. With the Tottenham midfielder heading to Italy, it makes way for Ruiz to join PSG as Ndombele will replace the 26-year-old. 
It appears that it's only a matter of time until the capital club can wrap up the deal for Ruiz and announce their latest signing as sporting advisor Luis Campos has reshaped the group this summer.