Paris Saint-Germain fired former manager Mauricio Pochettino in early July, leading to the hiring of Christophe Galtier. A few weeks have passed since his sacking, and the former capital club boss is speaking about his experience. 
In a lengthy interview with Infobae (via Stadium Astro), Pochettino spoke about various topics surrounding his stint with the French giants, one of them being PSG's obsession with winning the UEFA Champions League since the arrival of Qatar Sports Investment. 
The Argentine tactician stated there is too great an obsession with winning the competition, with anything but lifting the trophy deemed a failure. 
"The only thing that has changed a bit now [from when he played for PSG] is the expectation, which is the Champions League, the Champions League, and the Champions League," Pochettino said. "The obsession is the Champions League, and everything that is not winning the Champions League is synonymous with failure, but not for us. I believe that. 
"We have done a job in which we have been honest, we have worked as hard as we could, and we had that misfortune in the last minutes against Madrid … In other words, I think we have done a good job, perhaps not recognized externally because the expectation was to win the Champions League."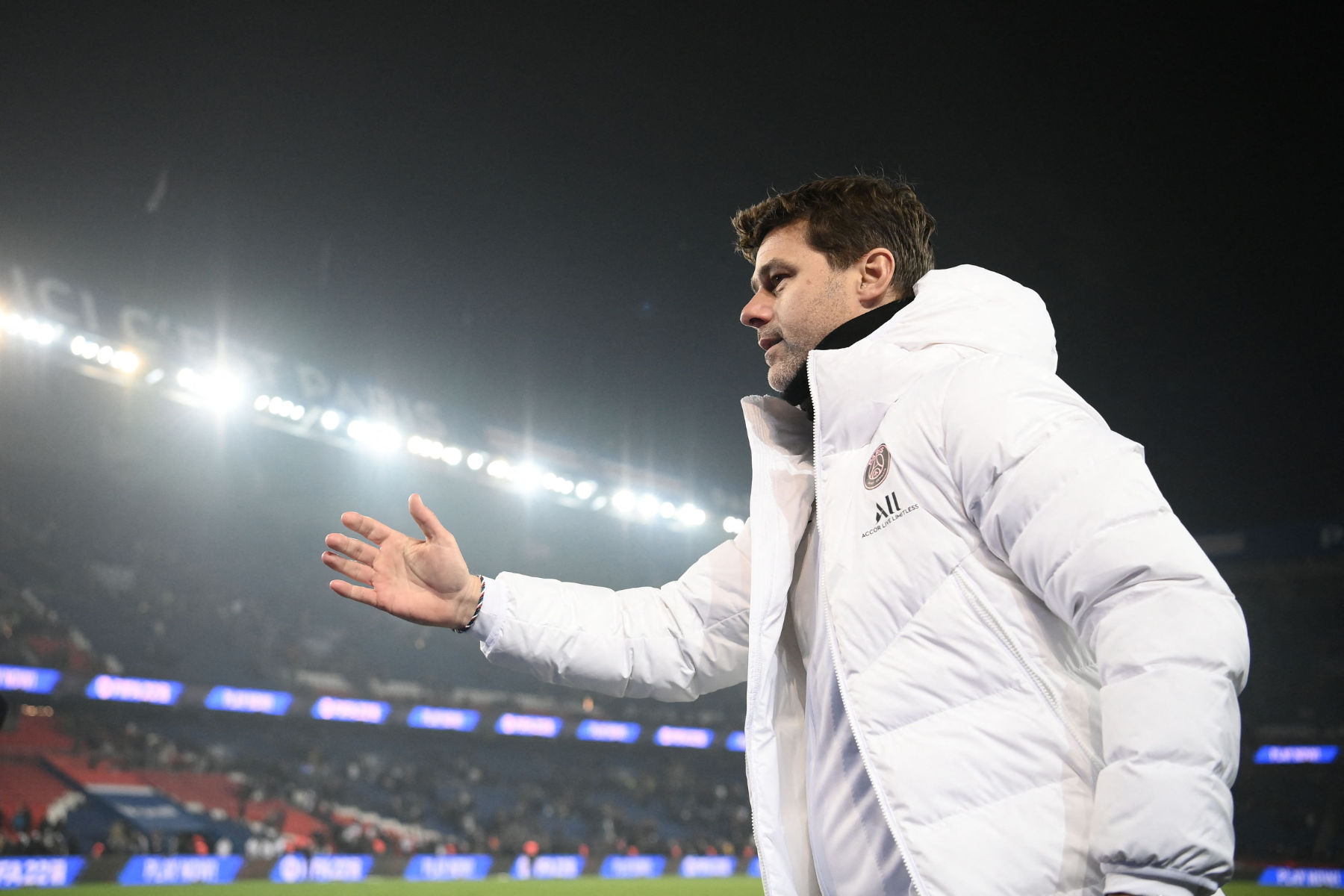 There's no question that at PSG, the pressure is heightened to win the Champions League considering the amount invested into the squad to deliver the club's first in their history. 
It's likely until the current Ligue 1 champions win the competition, then perhaps not every season will be seen as a failure. Much like Bayern Munich, which dominates the Bundesliga, it doesn't view every year it doesn't win the Champions League as a lost season.