Manchester United forward Marcus Rashford is in the news regarding the discussions with the 24-year-old's representatives about possible interest from Paris Saint-Germain. 
Rashford has one year left on his deal, with The Red Devils having an option to extend the contract, meaning there are two years left on the agreement. As a result, the Premier League club doesn't need to sell unless its asking price is met. 
ESPN reported on Friday that if Manchester United were to entertain the idea of selling the forward, the English club wants double of what PSG values Rashford. 
The information states that PSG believes Rashford is worth around £60 million, while Manchester United's valuation is likely to be about £120 million. Nonetheless, all this could be for not considering manager Erik Ten Hag doesn't want to forward to leave Old Trafford.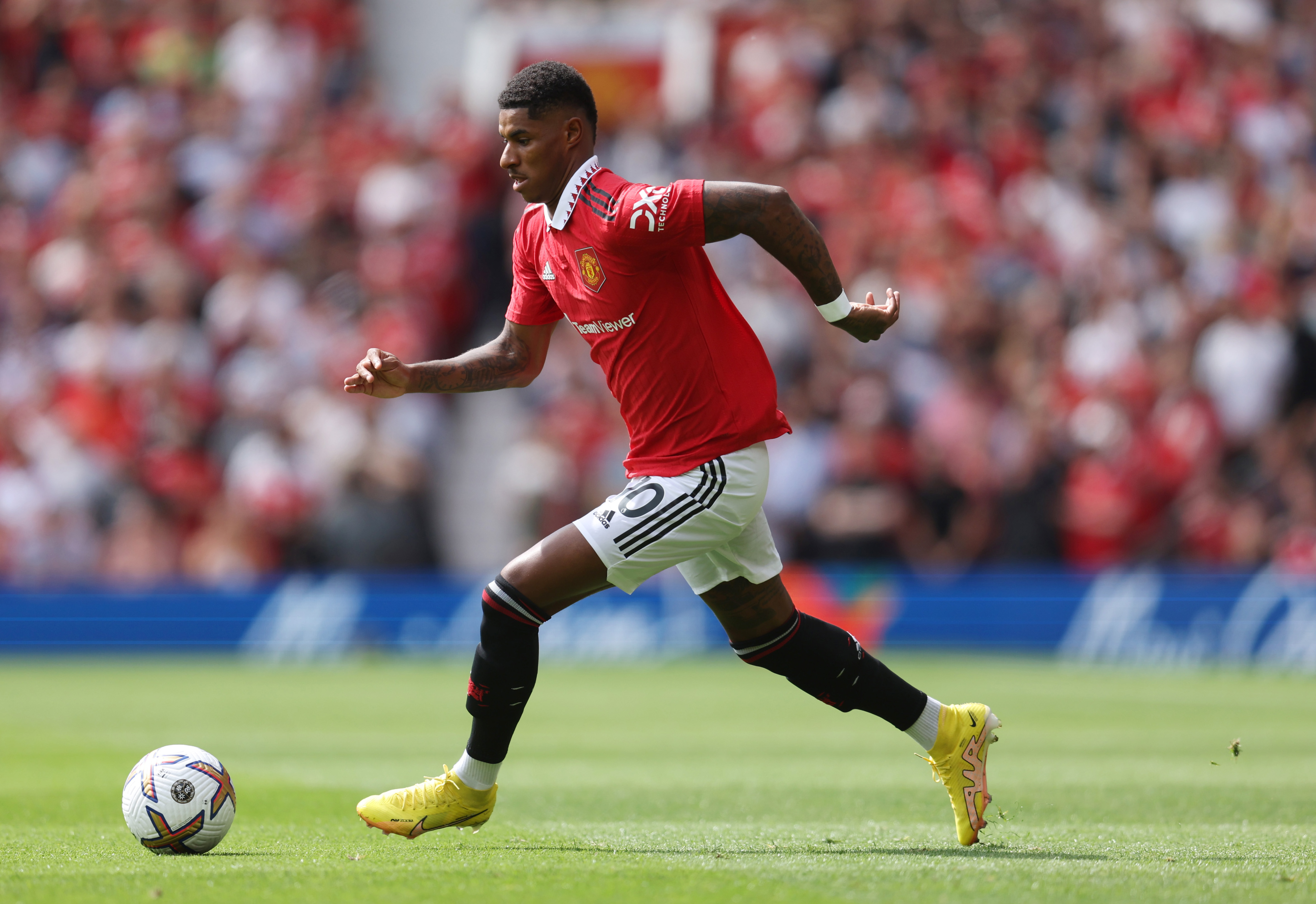 Meanwhile, talkSPORT's Simon Jordan is calling for The Red Devils to sell the forward as the pundit doesn't view the England international as a superstar following a 2021-22 season where he scored five goals in all competitions.