Manchester City boss Pep Guardiola has coached some of the better players in football with Lionel Messi and Robert Lewandowski during his tenures at FC Barcelona and Bayern Munich. 
Now the Spanish tactician has another superstar talent, and talkSPORT Edge relayed the remarks made by Guardiola after seeing striker Erling Haaland score a brace in his Premier League debut against West Ham United on Sunday. 
Guardiola cannot help but compare Haaland's mindset to that of Messi while he had the Argentine in his prime years. 
"I was fortunate as a manager to be with Messi, and if he scored two, he wanted three," Guardiola said. "If he scored three, he wanted four. The top goalscorers, the strikers, they are never satisfied. They are always starving."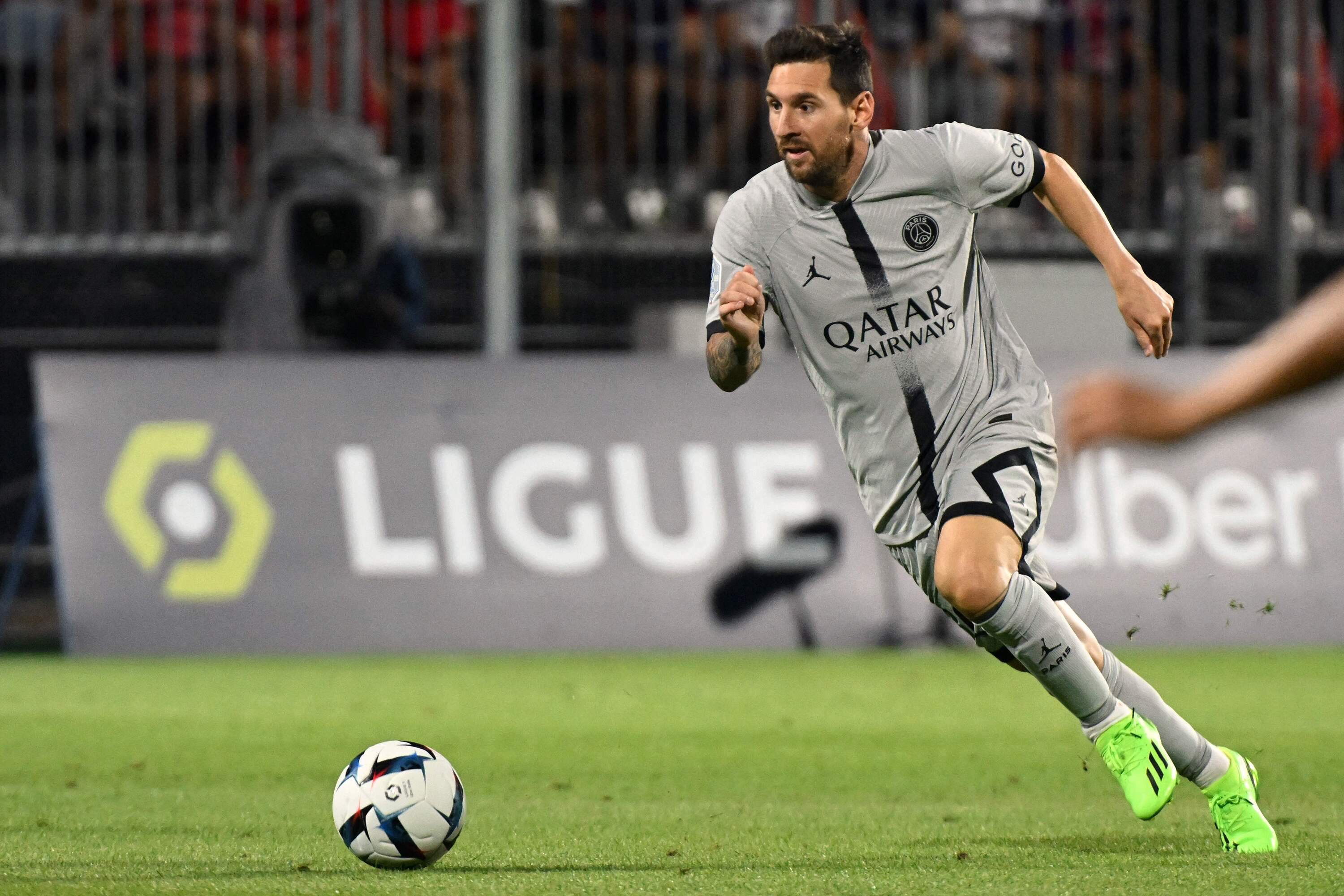 Haaland is one of the better talents in football right now. With Messi and Cristiano Ronaldo towards the end of their careers, the baton will likely be handed to the Manchester City striker and Paris Saint-Germain's Kylian Mbappé. 
The next decade will put Haaland and Mbappé against each other and create an entirely new debate on who is the best footballer in the world, with some leaning towards the Norway international.