It's been a few weeks since former Paris Saint-Germain manager Mauricio Pochettino was sacked, leading to the hiring of Christophe Galtier. 
The Argentine is now talking about his tenure in the French capital during a lengthy interview with Infobae (via AS). Pochettino discussed various topics, including the lack of support for a long-term project at PSG.
Pochettino used the support clubs like Liverpool and Manchester City give their managers as an example of gaffers being allowed to have a few years to build something and not being dismissed after two years. 
"It's that there are teams that trust, like Liverpool or Manchester City, in long-term projects and give you the chance," Pochettino said. "I always make the comparison. We won the league with PSG with a difference of 15 points." 
"We lose against Madrid, and obviously, we know there are going to be problems. City is eliminated against Madrid, three goals in five minutes, but the following week they are buying Haaland and giving the coach the ability to reinvent himself again …"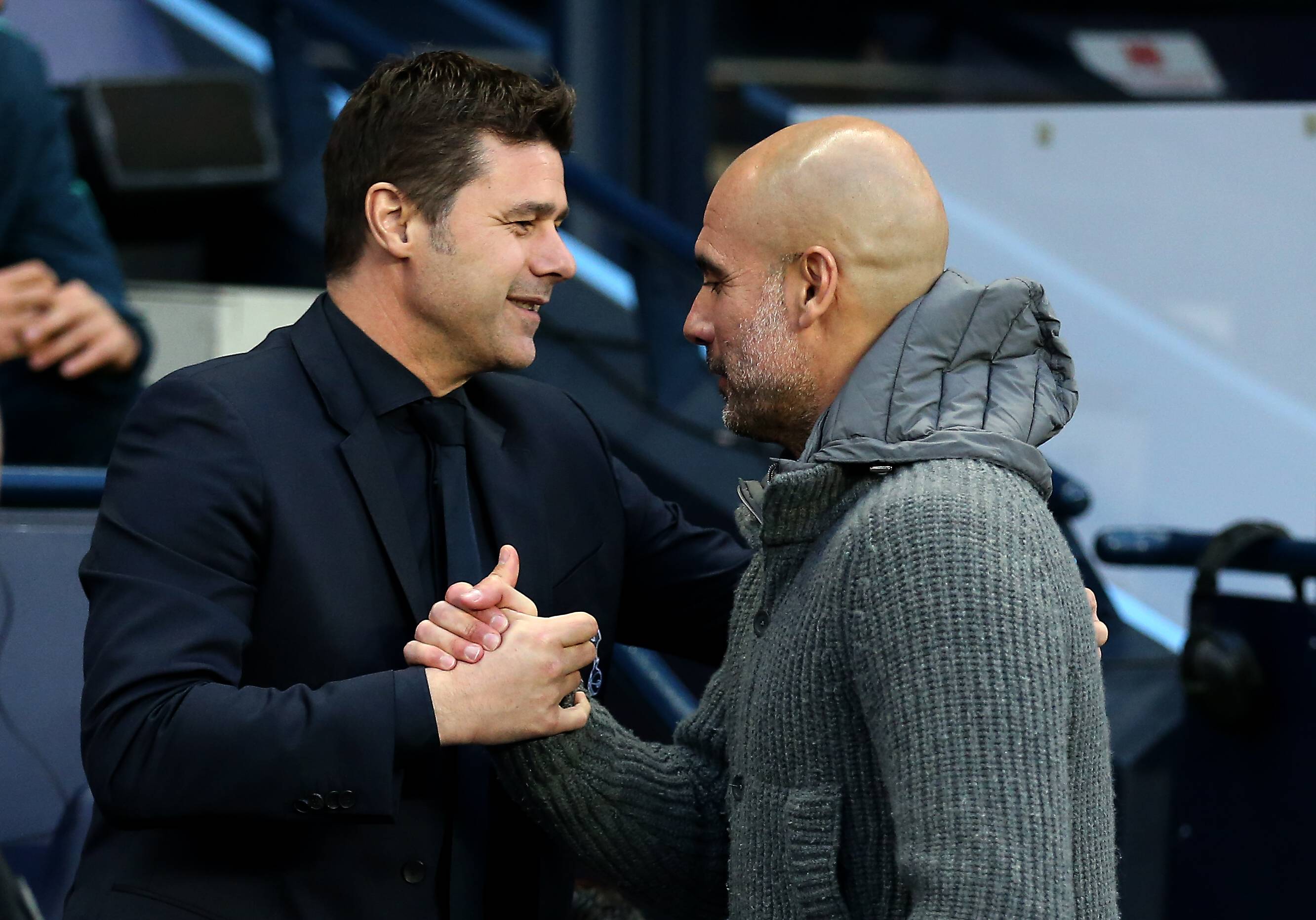 The 50-year-old spotlighted manager Pep Guardiola's support from ownership at Manchester City for seven years to win trophies despite falling short in winning the UEFA Champions League. 
Meanwhile, at PSG, Pochettino says that a manager must come and need to win right away; however, it's not the league they have to focus on winning; it's the Champions League that a manager has to achieve. 
"There is a Manchester City that trusts a manager who has been seven years and a PSG in which you have to arrive and win," Pochettino said. 
"And win the Champions League, not the league. It's different, and I accept it. It is not a criticism. When we arrived at PSG, we knew that we had to try to win the Champions League if we wanted to continue with that project."