On Aug. 8, it will mark the first anniversary of Lionel Messi leaving FC Barcelona after the Spanish club could not fit the 35-year-old's wages in their bill and comply with La Liga's rules. 
Messi enters his second season at PSG and has one more year left on his contract, and for Cesc Fàbregas, the Argentine should return to the Camp Nou once his deal with the capital club expires next summer. 
"As a Barca fan, I hope and wish that (Lionel) Messi comes back to Barcelona," Fàbregas told Spanish radio COPE (via Paris Fans). 
"He has one year left in Paris … It's a dream that the club and all the fans have. I speak to you as a fan."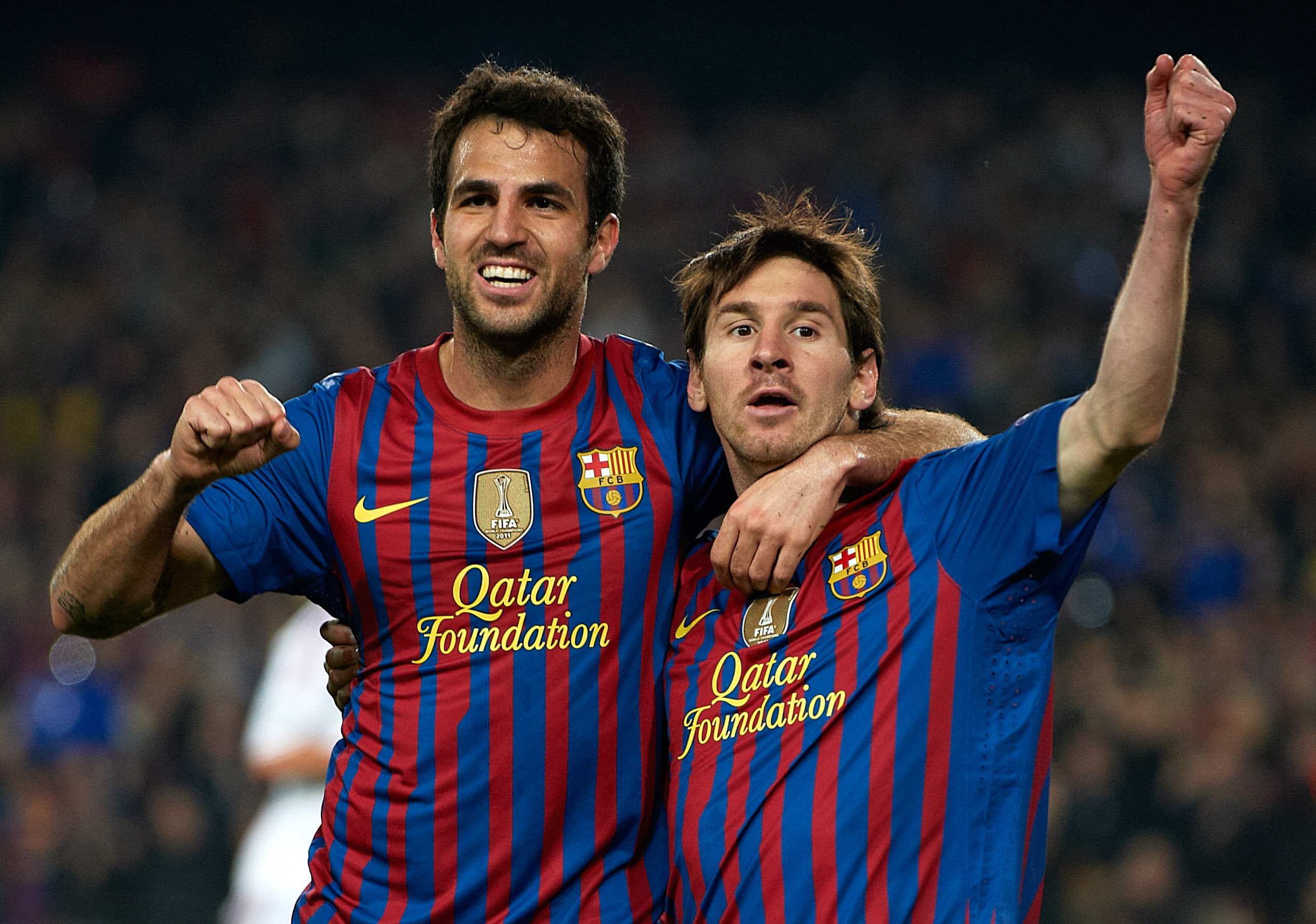 Messi hasn't decided what the plan is for him after this season since the focus will be on the FIFA World Cup in November and winning the UEFA Champions League with PSG.
The capital club is open to signing the veteran forward to a one-year extension. However, Barcelona has become vocal about the possible return of Messi, but it will be interesting to see if they do indeed pursue him next summer.
Meanwhile, there's also the lure of possibly heading to MLS, primarily Inter Miami, who has never hidden their desire to welcome the PSG star to the South Florida club.