Paris Saint-Germain manager Christophe Galtier opened the 2022-23 Ligue 1 season with his first win leading the capital club. Les Parisiens secured a 5-0 win over Clermont Foot 63 on Saturday at the Stade Gabriel-Montpied, thanks to the brace from Lionel Messi. 
 The 35-year-old hit the ground running, scoring a double in his first game to ensure everyone that the Argentine still has his scoring boots. Following the victory, Galtier spoke with the French media outlet Canal Plus (via Canal Supporters). 
One of the questions Galtier answered was the role Messi has in his game plan as the former FC Barcelona star thrived in the preseason and the first two games of the 2022-23 campaign. 
"I spoke with Leo during our stay in Japan … to ensure that he can perform all the time," Galtier said. 
"He has a very sharp, very clear tactical sense. He quickly sees where he has to put himself, the way he positions himself to play; he is in an area he likes. He likes to play with the players around him. When Leo smiles, the team smiles too."
Messi scored a terrific bicycle kick to put a cherry on top of the win over Clermont Foot. Canal Plus asked Galtier to share his thoughts on what it was like from his view to see the Argentine score a terrific goal.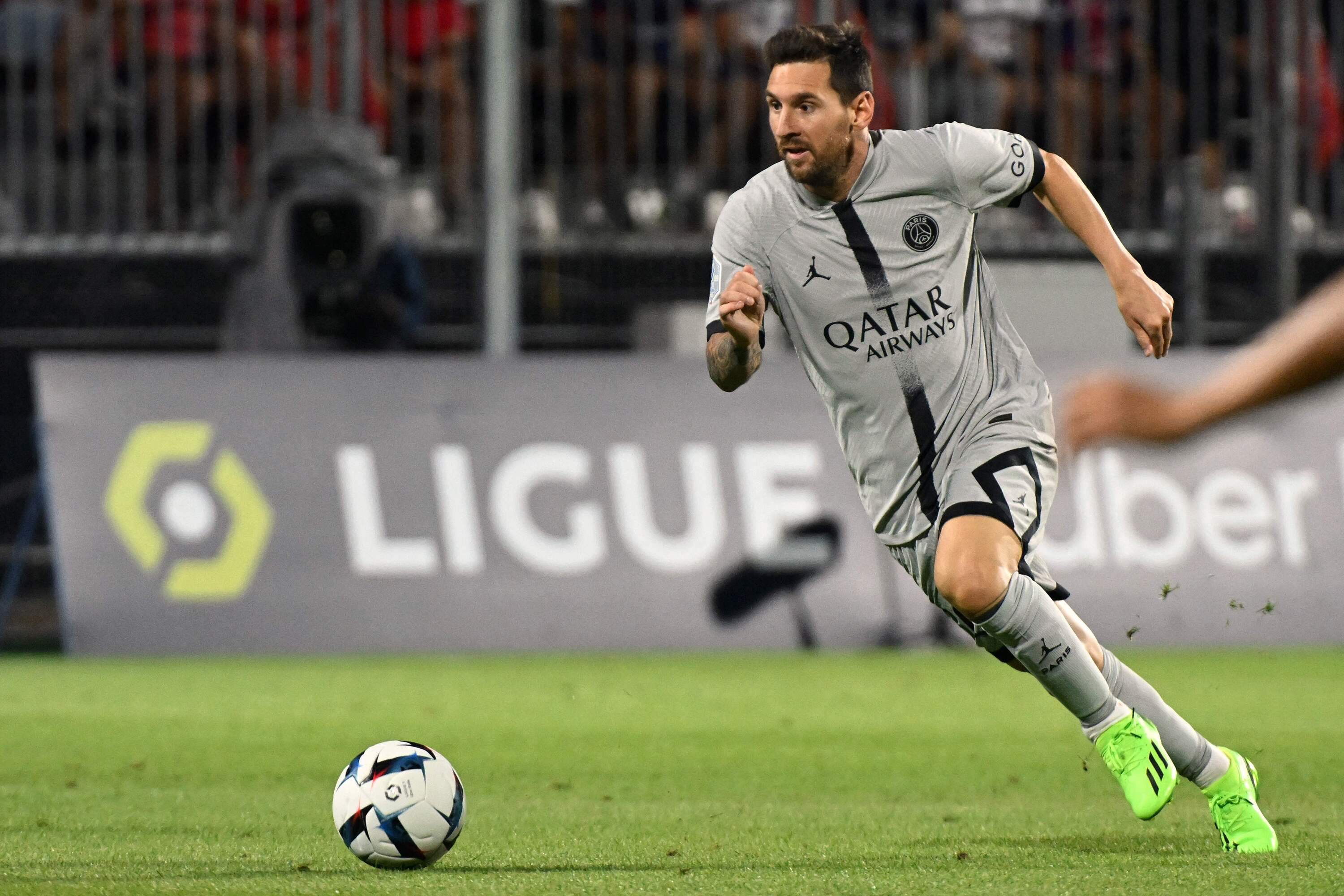 "I liked the goal," Galtier said. "He has been playing at a very high level for 17 years. He had a difficult season last year; he was getting used to it. All seasons before, it was at least 30 goals."
"From the moment he has made a complete preparation, that he has his bearings in terms of his family life and his club, his team, and his partners, there is no reason for him not to a great season. When he is with Kylian [Mbappé], we will have even more offensive power."
Messi and PSG will hope to keep this going when they welcome Montpellier Hérault SC on Saturday at the Parc des Princes.