After losing Lionel Messi last summer, FC Barcelona has gone on a spending spree this summer, acquiring Robert Lewandowski, Raphinha, and Jules Kounde for over €150 million while also paying wages to land Andreas Christensen and Franck Kessié. 
Some football fans ask why the Spanish club didn't spend this amount or make a better effort to keep the Argentine star. ESPN's Sam Marsden details the events that led to Messi's exit, interviewing those close to the situation to shed light on the controversial departure. 
Marsden spoke with a source explaining why Barcelona could not do what they did this summer last year to keep the 35-year-old. 
"Sources said that, last summer, there was simply not enough time to carry out operations of such magnitude in order to keep Messi," Marsden wrote. 
"Activating the "economic levers" this summer — selling a percentage of the television rights and Barca Studios — not only needed to be negotiated, but it also needed approval from the club's members. That consent came in June of this year."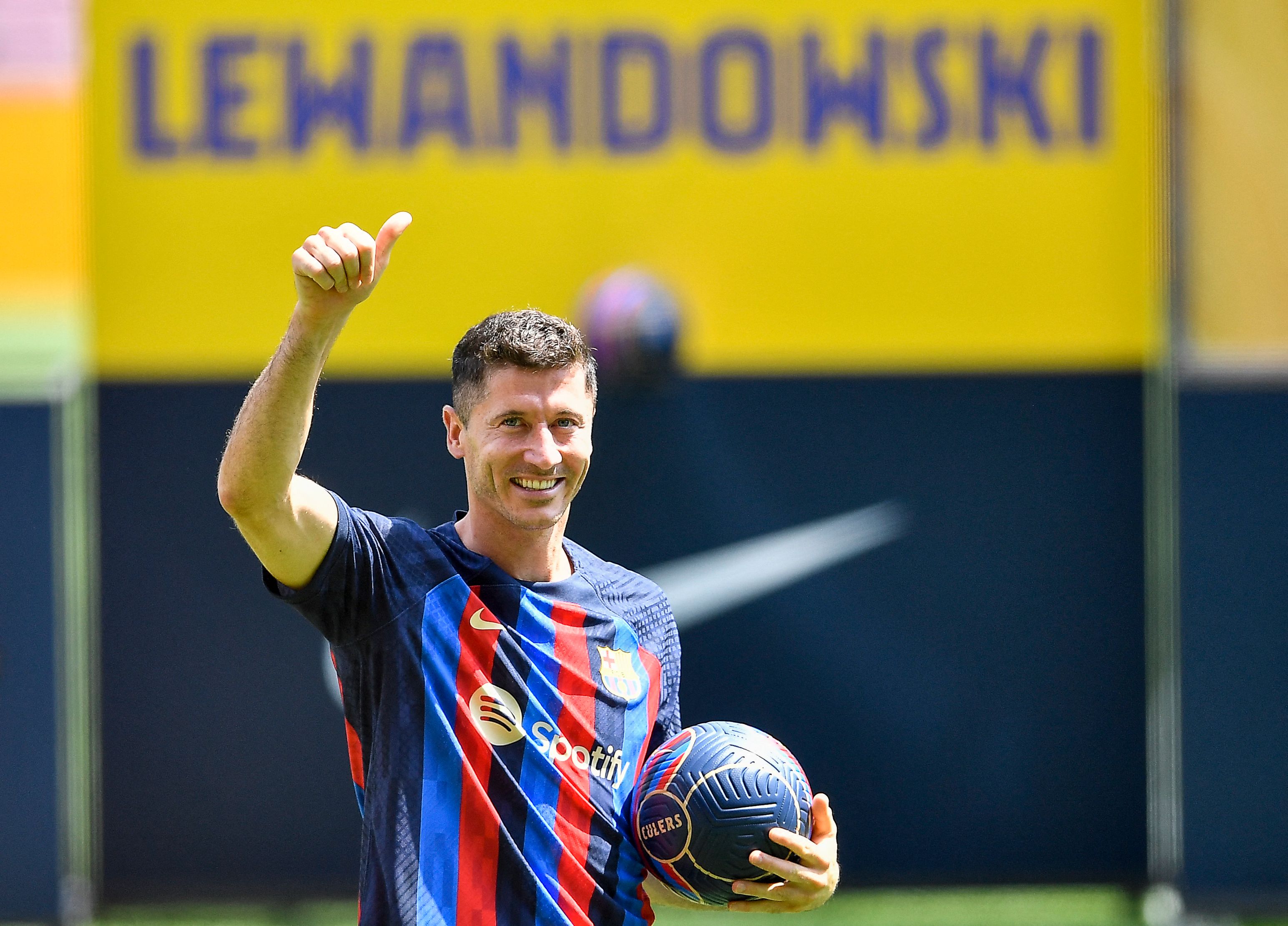 Furthermore, Marsden added that Barcelona president Joan Laporta didn't anticipate LaLiga's financial rules to be so strict.
This summer, the La Liga side has financed their transfers after selling a 25 percent stake in the club's domestic television rights and another 25 percent of the in-house production company, Barca Studios, for approximately €700 million.
Despite letting him go, Barcelona is discussing a possible return of Messi, whose contract expires next year with Paris Saint-Germain. However, the French club is keen on a possible one-year extension and the lure of heading to the MLS.