FC Barcelona has discussed the possibility of Lionel Messi returning when his contract with Paris Saint-Germain expires next summer. Club president Joan Laporta and manager Xavi Hernández have expressed the desire to see the 35-year-old return to the Camp Nou. 
However, after talking about the possibility of seeing Messi back at Barcelona, Laporta is now ready to put an end to mentioning the Argentine with the 2022-23 La Liga season about to get underway. 
Mundo Deportivo relayed the remarks of Laporta on Sunday before, who feels he owes a moral debt to Messi but is prepared to move on from these questions from the Spanish press.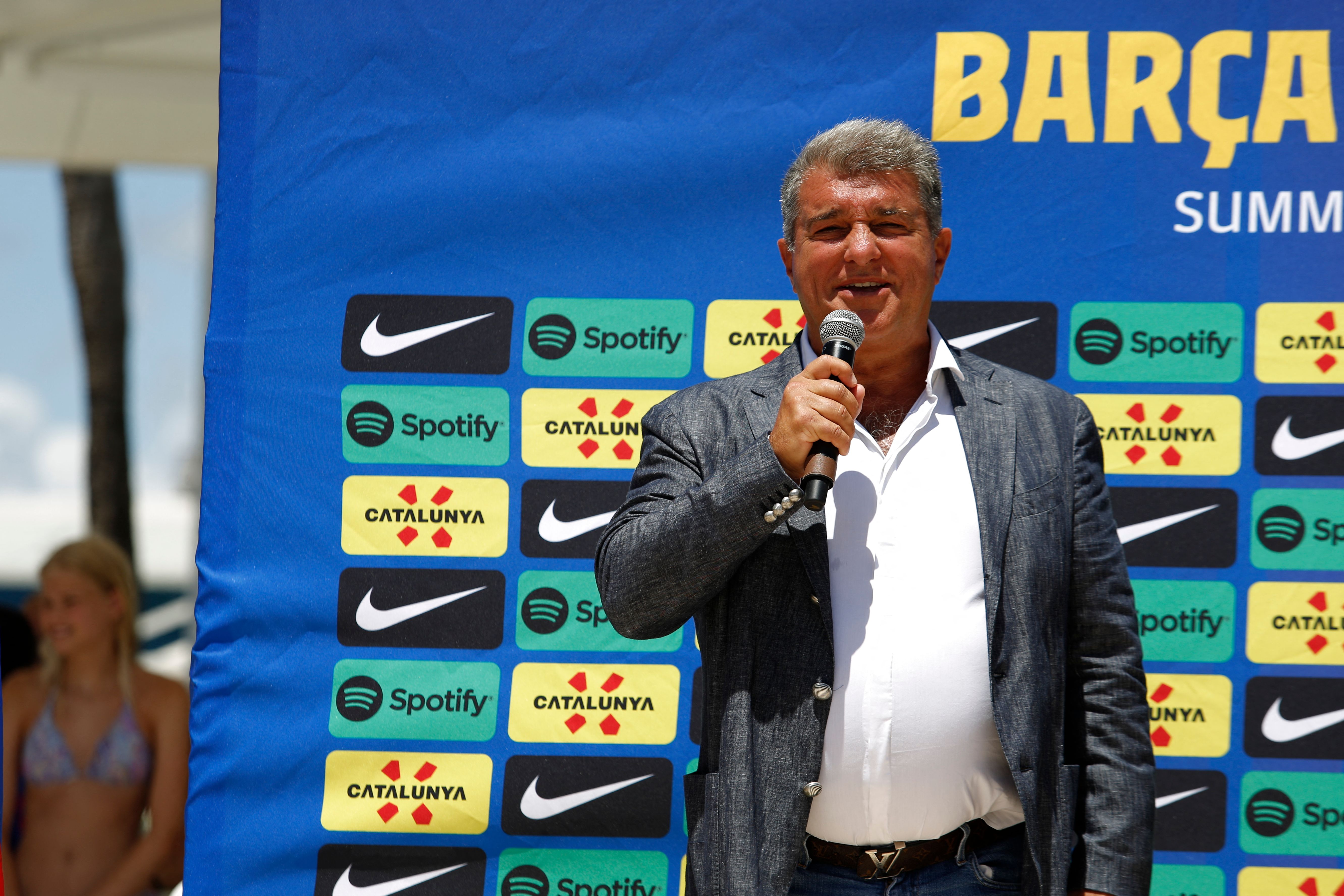 "I'm not going to talk about Messi anymore because he's a PSG player," Laporta said. "I'll just say that we have a moral debt with him, and talking about it could go against our aspirations. The relationship with his family? It's good."
During a visit to Barcelona on Sunday, Messi was approached by reporters and asked whether the Argentine would consider returning to the La Liga side. However, the PSG forward remained silent before leaving. 
The capital club is reportedly interested in having the veteran goal scorer past this season, and then there's also the potential pull from the MLS. Nonetheless, Messi won't decide on his future until after the FIFA World Cup in November.