Paris Saint-Germain has Lionel Messi for one more season with an option when he signed his contract with the capital club last summer after arriving from FC Barcelona.
There's plenty of speculation about what the 35-year-old intends to do after next season, and many would assume that both parties are parting ways, but Spanish outlet Marca says the contrary.
According to the report, PSG is open to the idea of having Messi until 2024. On the financial side, it makes sense considering the advertisers that would either stick around or others that would come.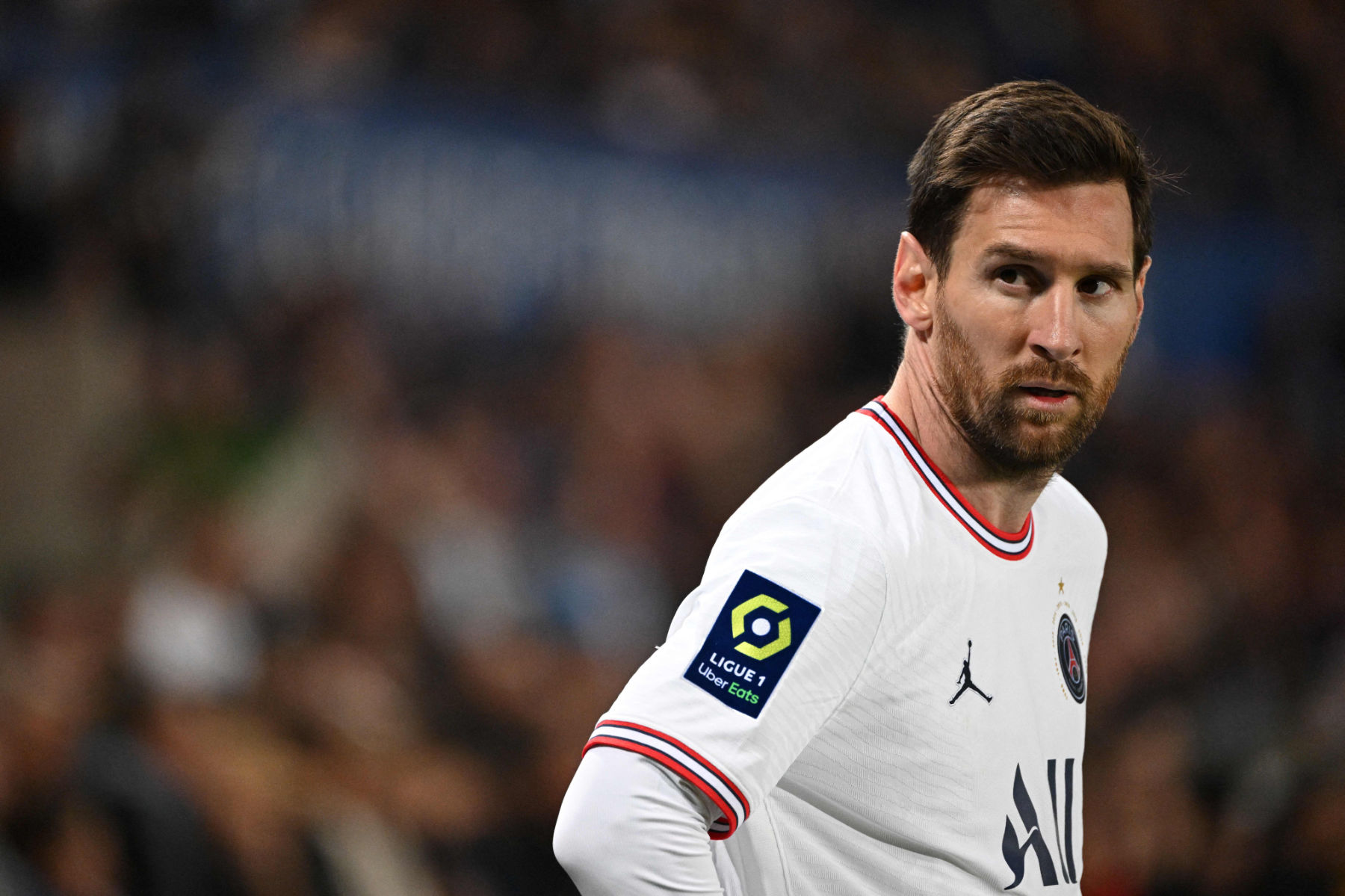 If Messi remains for another season, it will likely depend on how he performs for the capital club. However, should the Argentine find his scoring boots and provide assists, it could tempt the current Ligue 1 champions to look into keeping him for another season. 
Messi hopes that a year in French football and a summer in which he doesn't have to uproot his family can help lead to an excellent start to the 2022-23 campaign.