The 2022 FIFA World Cup would mark 20 years since the last time the Brazil national team last lifted the trophy, and as a result, there is plenty of pressure on Neymar Jr. and his teammates to win it this year in Qatar. 
One of the players on the 2002 World Cup-winning team was Ronaldo, who spoke with O Dia during an event to honor the 20th anniversary of the team. The former striker gave his thoughts on the current team, hoping to end their two-decade drought. 
Ronaldo stated that if Neymar arrives in good shape for the World Cup later this year, Brazil will have a great chance of winning its sixth championship. 
"I think the Seleção arrives as a favorite, and I think that if Neymar arrives 100% physically, we'll have great chances to be champions," Ronaldo said.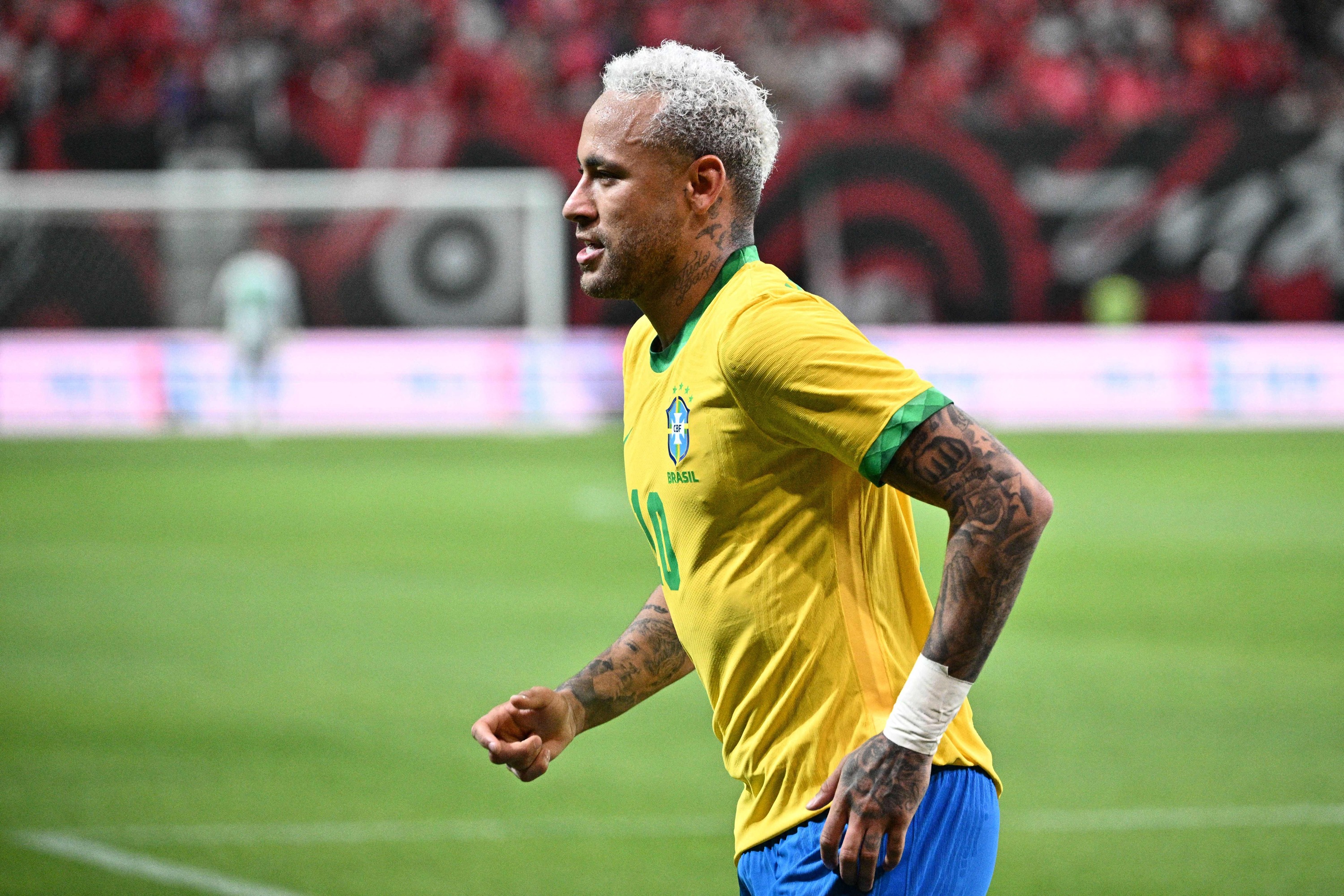 Furthermore, the former Real Madrid man also discussed the rumors about the 30-year-old's future at Paris Saint-Germain. The Brazil international has been linked to a move away from the French capital, with the Premier League being his likely destination. 
"I don't really know what's happening in this situation. I don't believe PSG will give him up. Anyway, Neymar is a star, and he won't have a problem finding a club for him," Ronaldo added.