Chelsea has their eyes on Presnel Kimpembe, and recent information from transfer window specialist Fabrizio Romano reported that The Blues had begun talks with Paris Saint-Germain, even putting an offer on the table. 
The Premier League side has offered between €45 million and €50 million but doesn't meet the asking price PSG wants for the 26-year-old. Nonetheless, as discussions continue, Romano also confirms the French giants are eyeing a replacement for Kimpembe.
According to the Italian journalist, the current Ligue 1 champions have Sporting CP center-back Gonçalo Inácio as one of the options on their list in case Kimpembé leaves; he's appreciated by sporting advisor Luis Campos.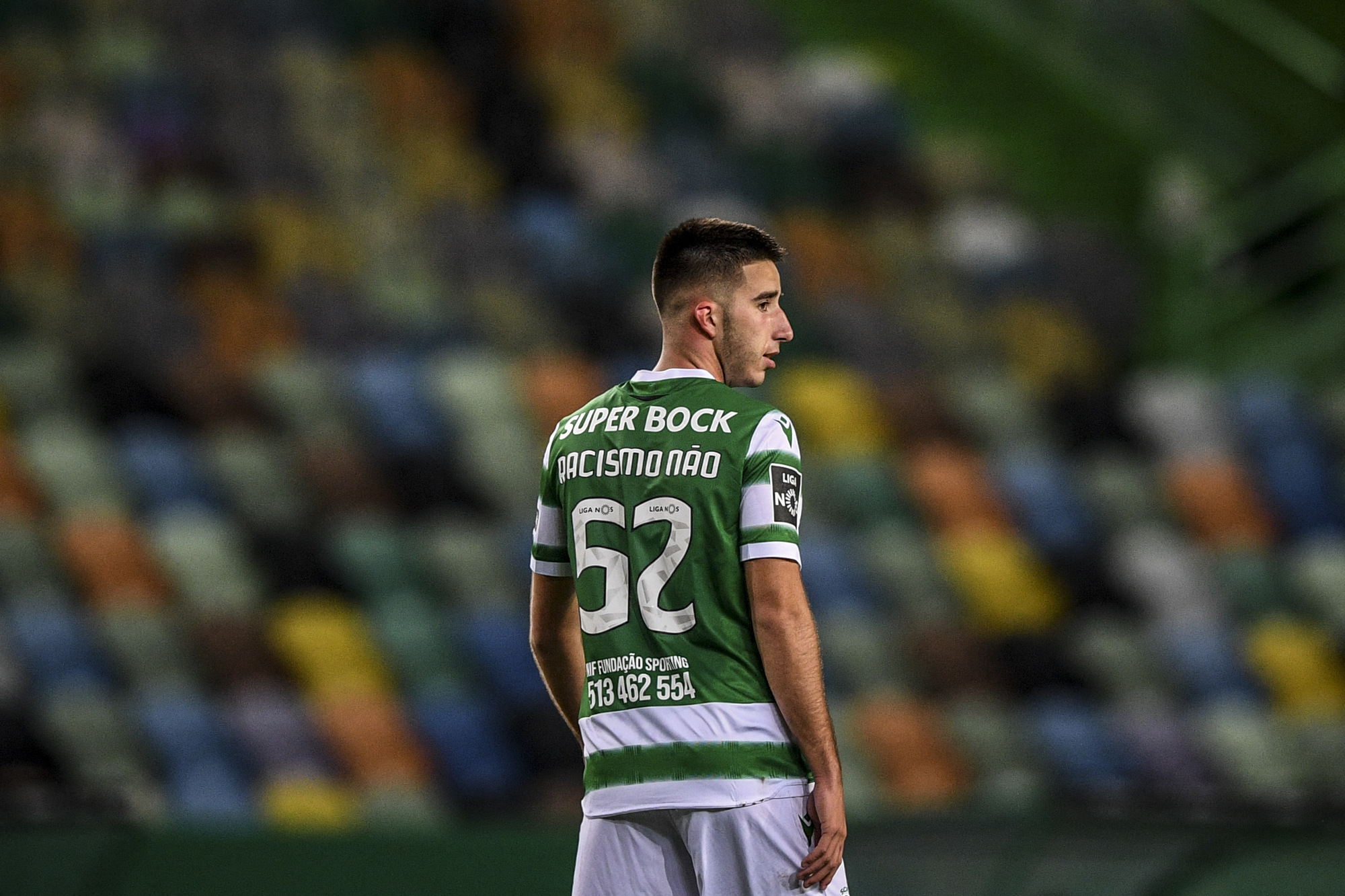 Inácio is under contract with the Portuguese club until 2026 and has a transfer value of €23 million, but it could take more than that, considering the 20-year-old has five more years left on his current contract. 
Furthermore, a potential transfer of Inácio would follow the trend that Campos has for PSG in aquiring players in their early 20s with high upside if they reach their potential.