The future of Neymar Jr. remains a topic of conversation, but after a few days of speculation running wild, reports are beginning to paint a clear picture. One of the clubs linked to the 30-year-old is Chelsea; however, it seems that The Blues have no interest in the Brazilian.
According to London Evening News, former PSG and current Chelsea boss Thomas Tuchel have no intention of reuniting with Neymar. The German tactician does not seem convinced that his team needs a superstar to succeed in their season.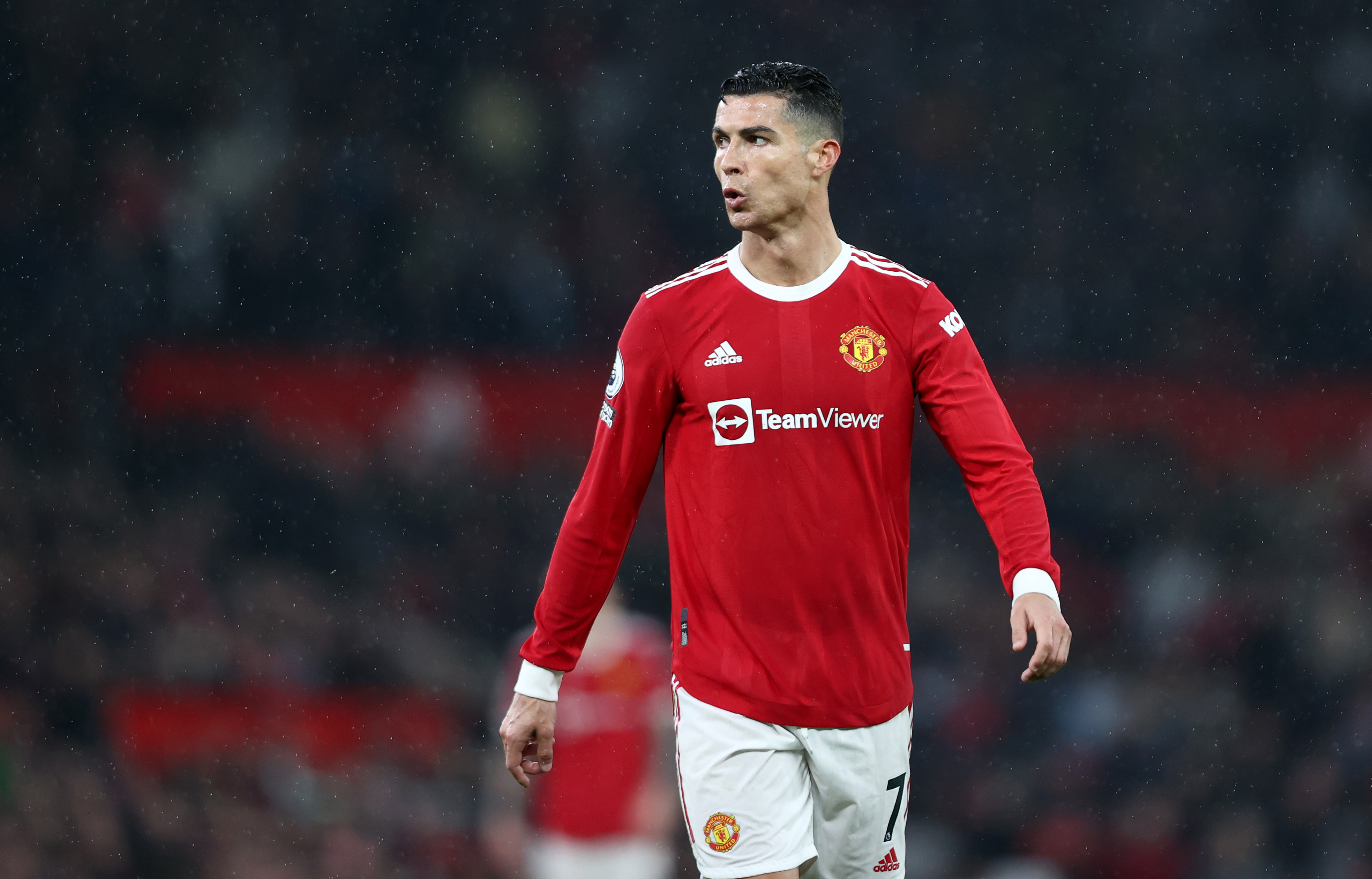 Furthermore, the report adds that Tuchel feels the same way about Manchester United forward Cristiano Ronaldo, who is pondering his future at Old Trafford with The Red Devils out of the UEFA Champions League competition next season. 
Should Chelsea pursue a forward, the 48-year-old wants Manchester City star Raheem Sterling to strengthen their forward group. Regarding Neymar, it seems as though the Brazil international will be staying put as it's hard to see any club paying a fee on top of his massive wages.