Paris Saint-Germain wants to offload striker Mauro Icardi this summer. The latest report suggests that Borussia Dortmund might be interested in the Argentine for one season to make up for the absence of Sébastien Haller.
However, RMC Sport reports that Icardi is not in the sights of Dortmund after Haller was diagnosed with a tumor in the testicles. But the file for the 29-year-old, who's under contract in PSG until 2024, is too complex.
The striker's transfer amount and €7.5 million annual wages are a real obstacle. Furthermore, Dortmund is looking for a cheaper player who can only come for one season until Haller returns following his health scare.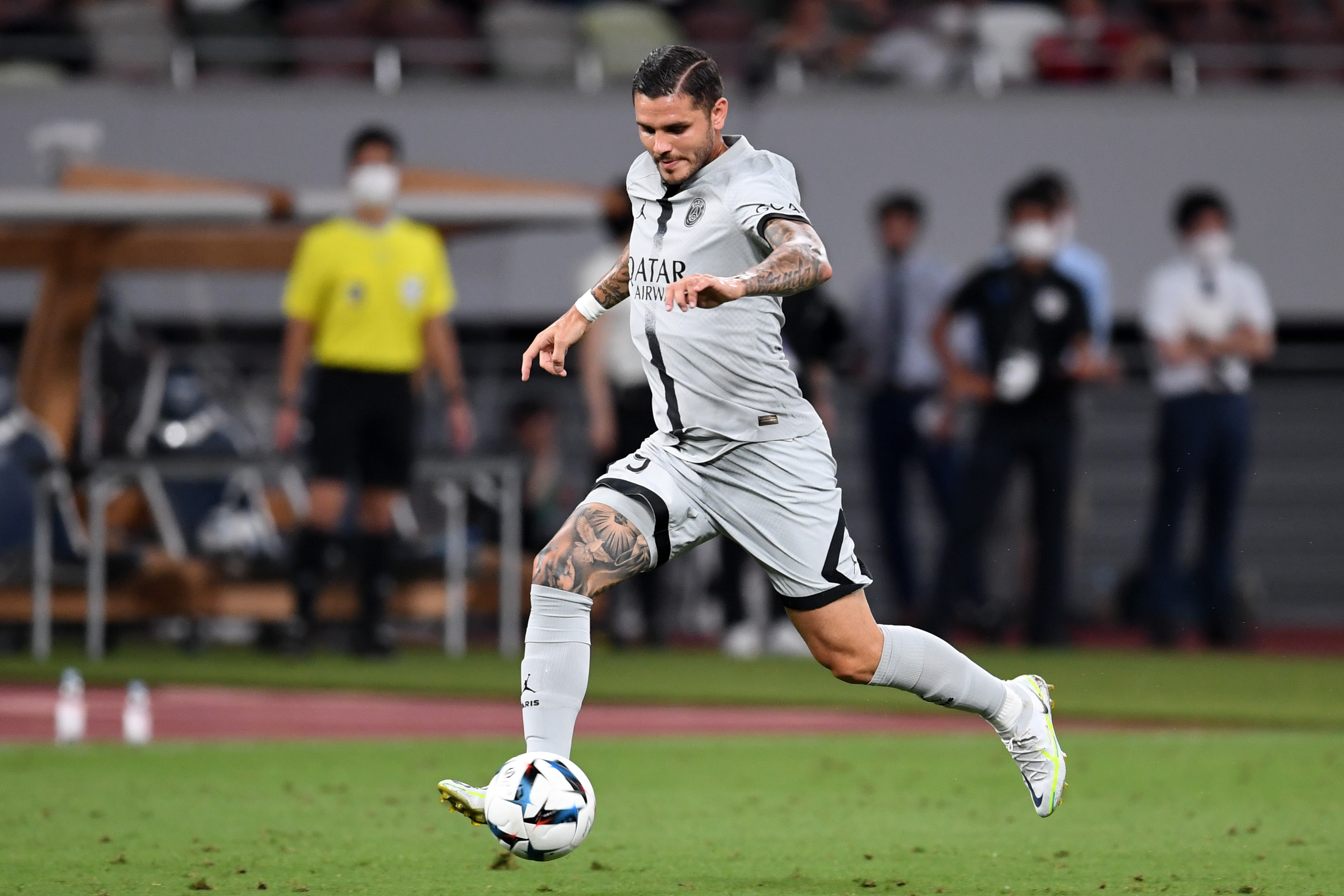 Despite this rumor falling by the wayside, Monza, recently promoted to Serie A, is still very interested in the player for this summer transfer window. The Italian club has reportedly discussed a possible return to Italy with Wanda Nara, companion, and agent of the PSG striker. 
PSG will have to find other interested clubs that can take Icardi offer their hands this summer since it's clear he doesn't have a future in Paris.