This summer transfer window has seen Paris Saint-Germain forward Neymar Jr. linked with a move away from the French capital. The 30-year-old had been rumored to be a possible arrival to Chelsea or Newcastle United, but it seems it was smoke and mirrors. 
With the reports of PSG looking to move on from the 30-year-old, one player has offered an open invitation for Neymar to join their club. Nuestro Diario relayed the remarks of Real Madrid midfielder Casemiro, who would like to see Neymar with the Spanish club.
"Neymar can play for any team. I'll tell you another thing if PSG doesn't want him, Real Madrid does," Casemiro said.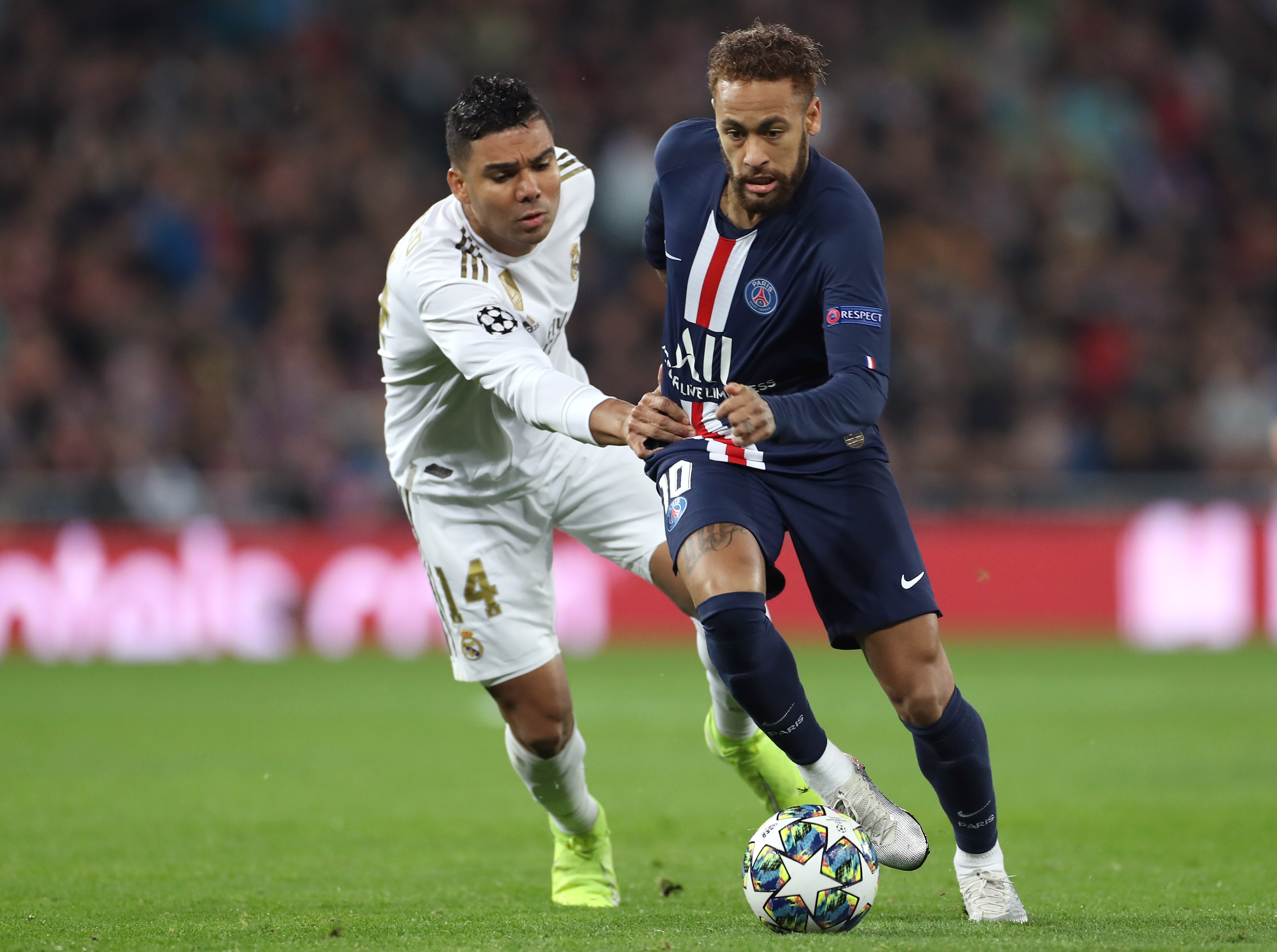 Neymar is staying with the French giants as very few clubs can afford to pay the transfer fee and wages that the Brazilian will command. Furthermore, it seems as though he might be connecting with manager Christophe Galtier. 
After another season where injuries took him out for a reasonable amount of time, the forward appears ready to play with a chip on his shoulder ahead of the FIFA World Cup in November.