Two months after Kylian Mbappé decided to extend his contract with Paris Saint-Germain rather than join Real Madrid, the Spanish Football League is still not letting go of the issue. 
On Friday, La Liga asked the Paris administrative court to cancel the PSG forward's contract before tackling the substance of the practices of the capital club. In addition, La Liga also requests the cancellation of the validation of the club's accounts by the National Directorate of Control and Management (DNCG).
RMC Sport reports that the court rejected these two requests on the same day for lack of urgency. "We expected it," French La Liga lawyer Juan Branco said. 
Furthermore, he adds PSG did not respect the criteria provided for by the regulations of the LFP and the DNCG and those enacted by UEFA through the rules of financial fair play.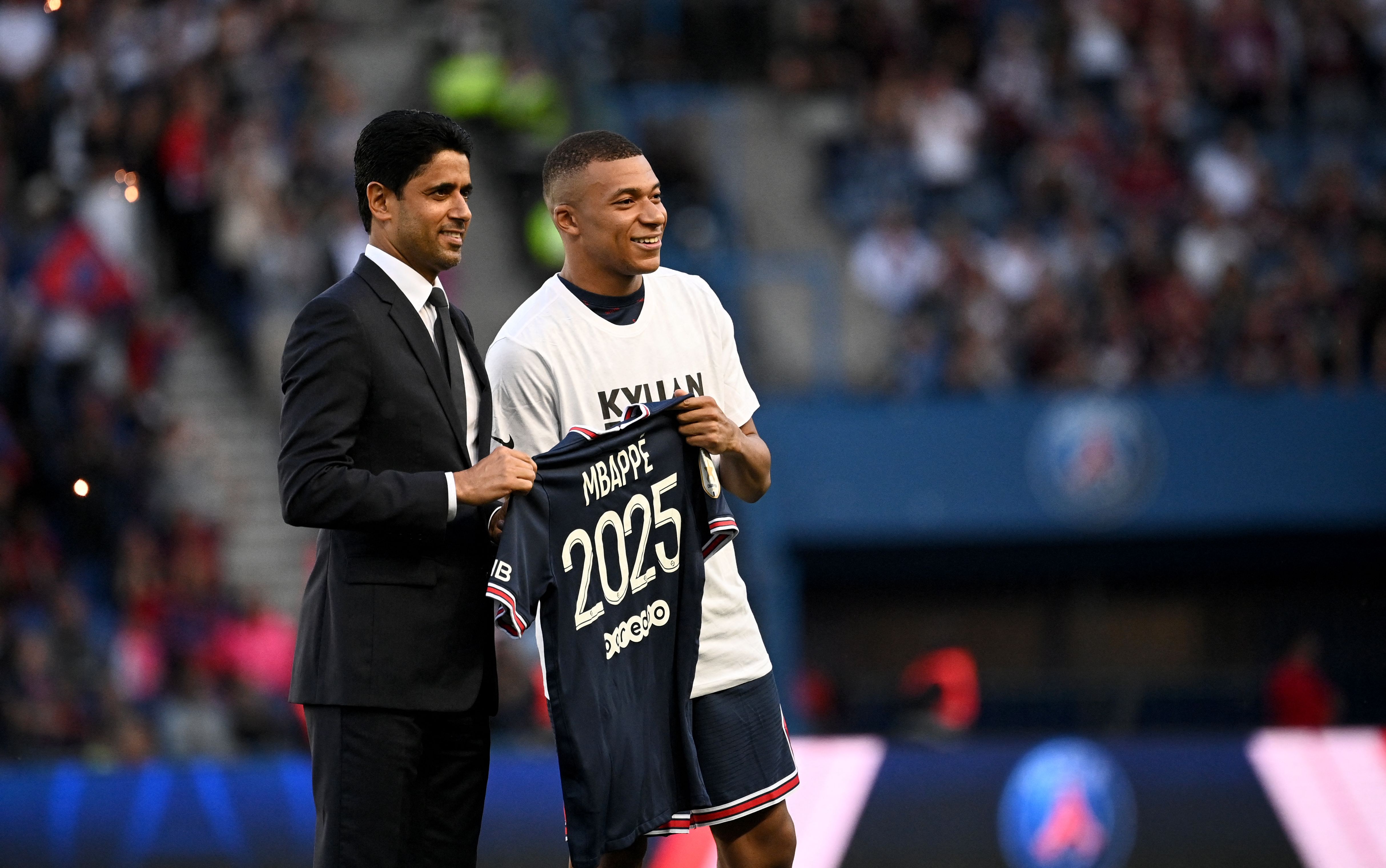 La Liga criticizes PSG for having presented "distorted balance sheets, deliberately fanciful provisional budgets" and for having "made up the system of" related parties "implemented with sponsors depending directly on the Qatari entity," such as the country's tourist office.
According to Barco, this "generated a significant and direct prejudice against the applicant, La Liga." These court decisions are the first step in the strategy of La Liga and its lawyer toward PSG.