The Paris Saint-Germain goalkeeper situation has Keylor Navas and Gianluigi Donnarumma vying for minutes. Still, heading into next season, it will be difficult to see both players being content with splitting time as they're used to being undisputed starters. 
Navas is likely the candidate the capital club will move on from if the situation occurs this summer. La Repubblica (via Futbol Centro America) reports that Napoli, who will play UEFA Champions League football this coming season, wants the 35-year-old.
Recently, the Serie A club parted ways with starting goalkeeper David Ospina; furthermore, the Italian club is looking for a goalkeeper with extensive experience, which is what the Costa Rica international would bring to Napoli.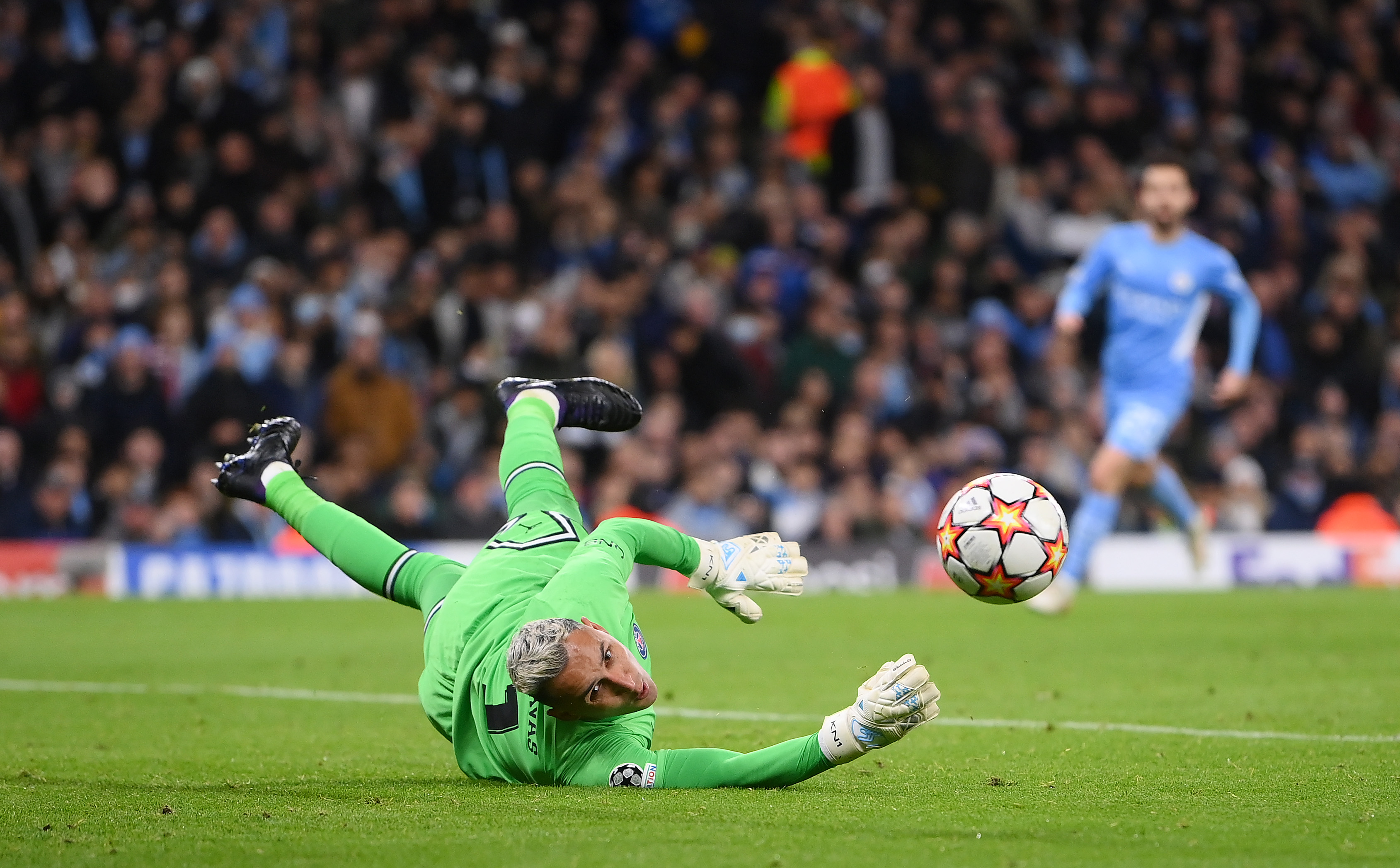 Also, with Costa Rica now in the FIFA World Cup, Navas might not want to share the starting goalkeeping position as he likely wants to head into the tournament in good form later this year. 
Regarding a possible price, Navas' transfer value sits at €8 million and is under contract until 2024. The sticking point will be the wages and whether or not Napoli will be willing to pay his annual salary of €7.5 million.