It's been over a decade since Qatar Sports Investment purchased Paris Saint-Germain, and it seems as though they could be preparing to grow their portfolio of clubs with a team in Spain with RCD Espanyol de Barcelona. 
According to Radio Marca, QSI is one of the parties interested in purchasing Espanyol, which was recently promoted to La Liga, as their current owner, China-based company Rastar Group, is looking to sell the club.
The Spanish media outlet states that with PSG's owners, there's another offer from a North American group, which would follow the trend of owners from across the Atlantic Ocean.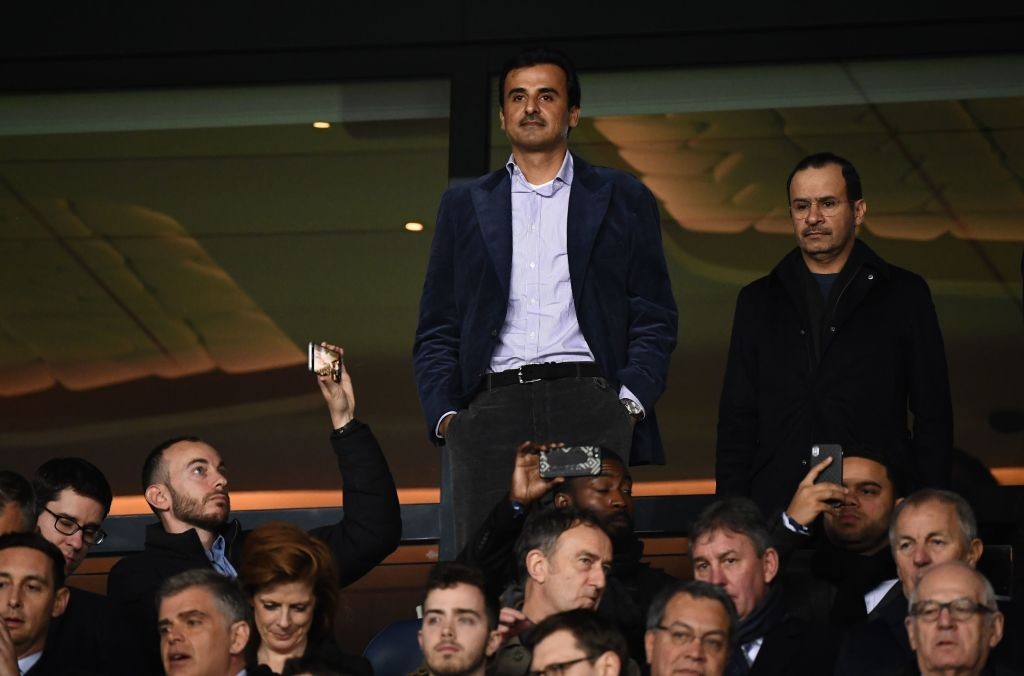 Despite being good for the media business, it would be hard to envision QSI in La Liga with their run-ins with president Javier Tebas, Real Madrid, and FC Barcelona. Nonetheless, it isn't far-fetched to think they want to follow in the steps of Manchester City, whose City Football Group owns various clubs. 
It will be interesting to see whether they do indeed decide to grow the clubs they own or if they're a name thrown in to entice another party to increase their offer.