The future of Neymar Jr. has been never-ending speculation this past week, with the 30-year-old being linked to a possible move to the Premier League. One of the clubs mentioned was Newcastle United, which has new owners ready to spend. 
The Magpies bringing a player of the quality Neymar possesses would be a significant announcement to the rest of the clubs that they're serious about winning the league. However, the Brazilian might not be include due to the lifestyle change it would command.
Esporte IG relayed the remarks made by former Brazilian footballer Edmundo stating that if Neymar has had issues adapting to the French capital since arriving at Paris Saint-Germain, it would be challenging to head to Newcastle.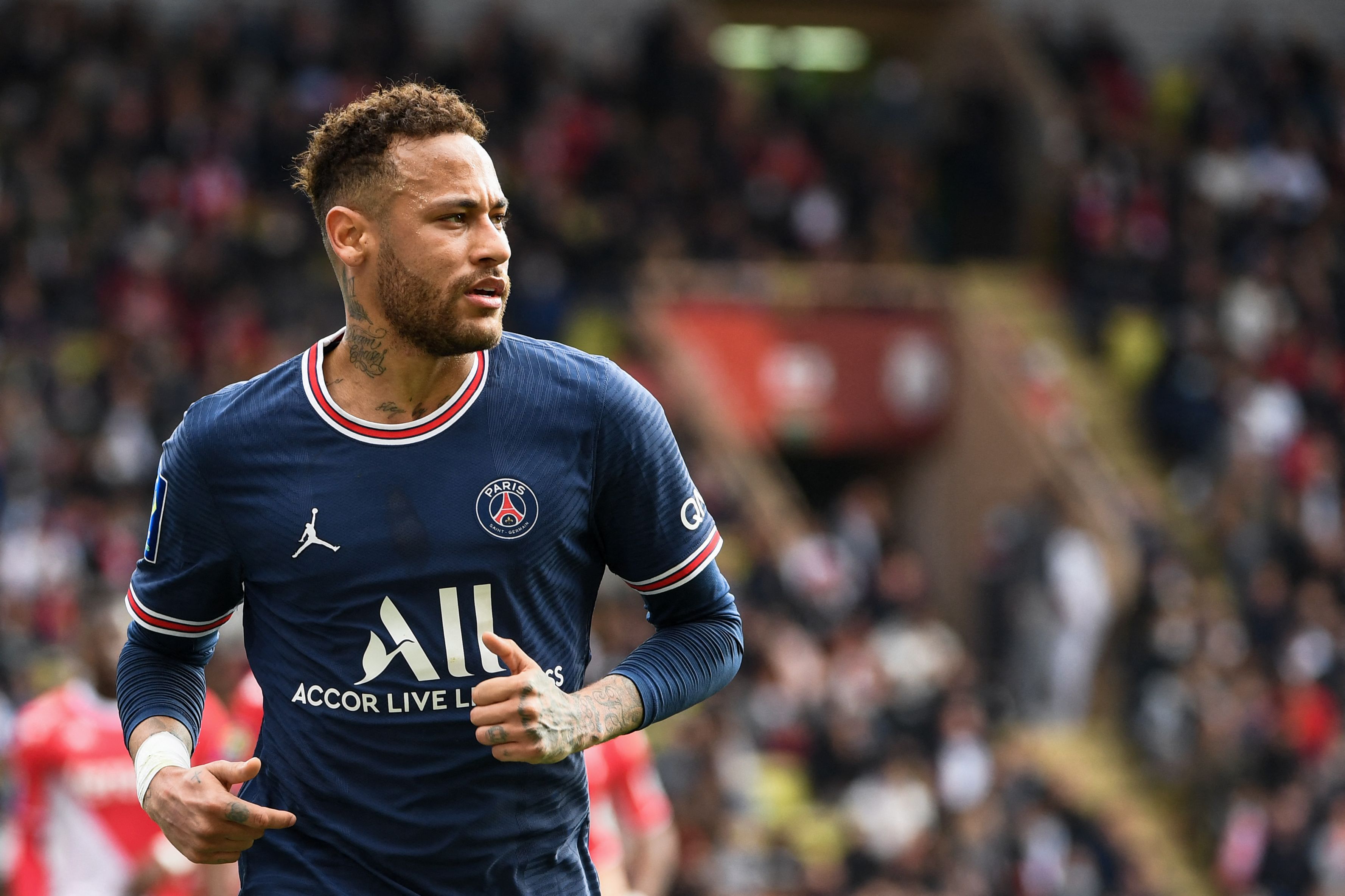 "Now, I've been to Newcastle; it's a small, cold town. If he has difficulty adapting in Paris, he would not be satisfied in Newcastle. If they pay him what he earns, he goes," Edmundo said. 
"But he needs to be focused, concentrated, even because it's a World Cup year. If he has an equal performance in the last two Cups, will the next coach see him as a pillar for the future?"
Although Neymar's name has been in the rumor mill over the last few days, it's hard to imagine any club paying the fee and the wages. Furthermore, with a World Cup later this year, it wouldn't be a wise decision to leave and need to adapt to a new club and league.