It's been a week of speculation regarding the future of Neymar Jr., who has seen rumors linking him to a move away from Paris Saint-Germain. Furthermore, these reports suggest that the 30-year-old would be heading to the Premier League. 
However, in his column for Caught Offside, transfer window specialist Fabrizio Romano tried his best to clarify the situation regarding the Brazil international. The Italian football journalist poured cold water on the Neymar speculation, pointing out that his wages could be an issue for many clubs.
"At the moment, Neymar's situation is full of rumors, but there is no offer," Romano writes. "Those close to Neymar ensure that his will is to stay at Paris Saint-Germain to win the Champions League in France."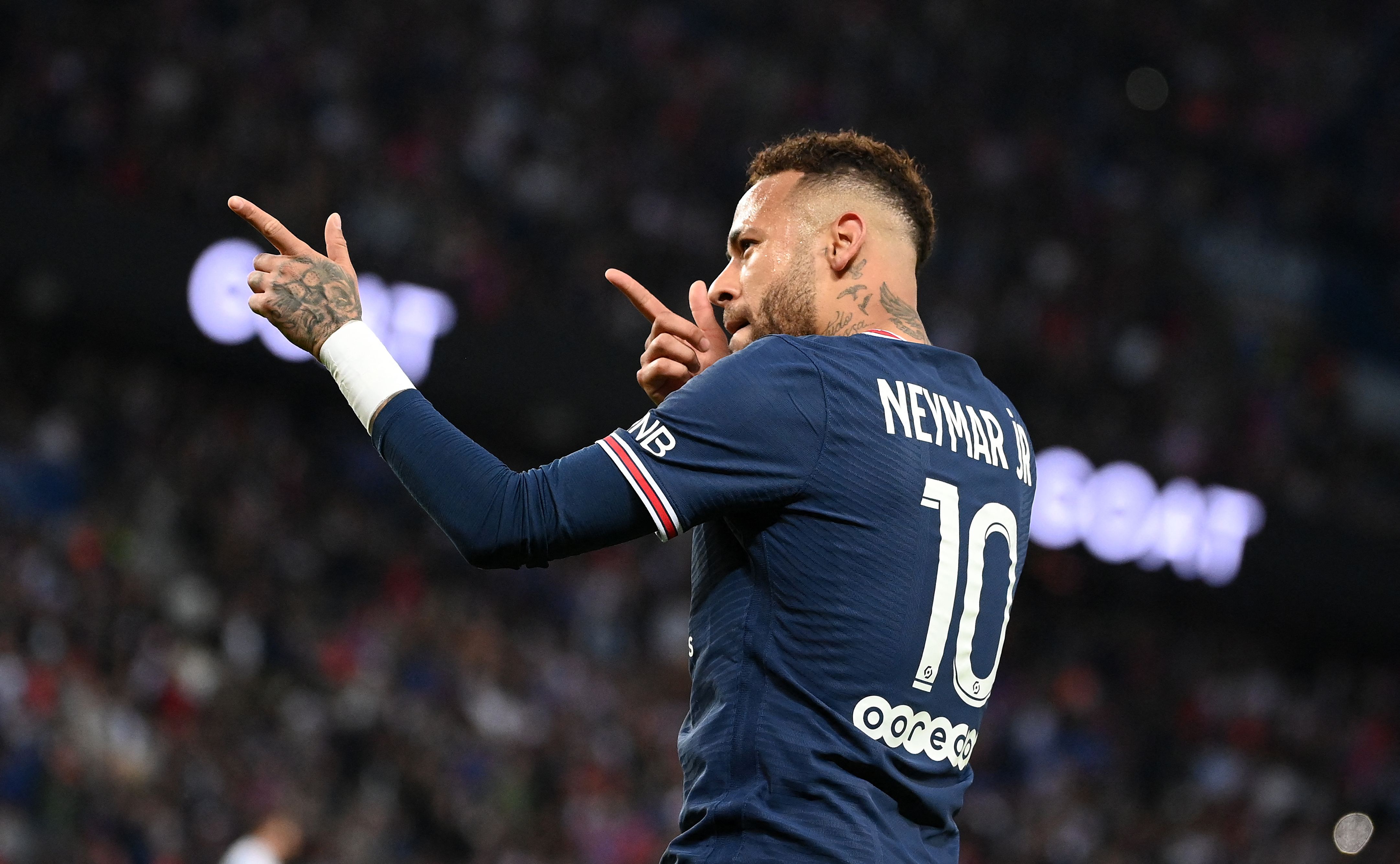 "So far, there have been no advanced negotiations, and I think it should be remembered that Neymar signed a new contract with PSG just a year ago with a huge salary. It will be a difficult negotiation for everyone; this scenario could change only in case of salary coverage beyond 50% by Paris."
For any club to take on Neymar, they won't have to pay a significant fee, but take on his wages which are one of the highest in all of football, so it limits the pool of suitors since it's only a handful of clubs, mainly in the Premier League, that can afford him. 
As a result, it's likely the Brazilian remains in the French capital, and all this hoopla about a possible exit will be for nothing.