Former Paris Saint-Germain right-back Alessandro Florenzi spent one season with the capital club during the 2020-21 season, allowing him to have a first-row seat at the player Kylian Mbappé has become. 
After one season, Florenzi departed the French capital and would join AC Milan, where he says that one player on the Serie A side reminds him of Mbappé, forward Rafael Leão. 
In an interview with Gazzetta dello Sport, Florenzi compared the Portugal international to the PSG star and stated that Leão needs to improve one aspect of his game that will allow him to be on par with Mbappé. 
"Rafa still has to take a step in his head, but not because he doesn't have it," Florenzi said. "I'm talking about something else, the desire to stay in the game, not to dribble with force."
"It misses him, and it is little because all the rest is there. In him, I see Mbappé again, with one difference: Kylian in front of goal is never wrong. But Rafa is there. Rafa is a real player, but don't tell him."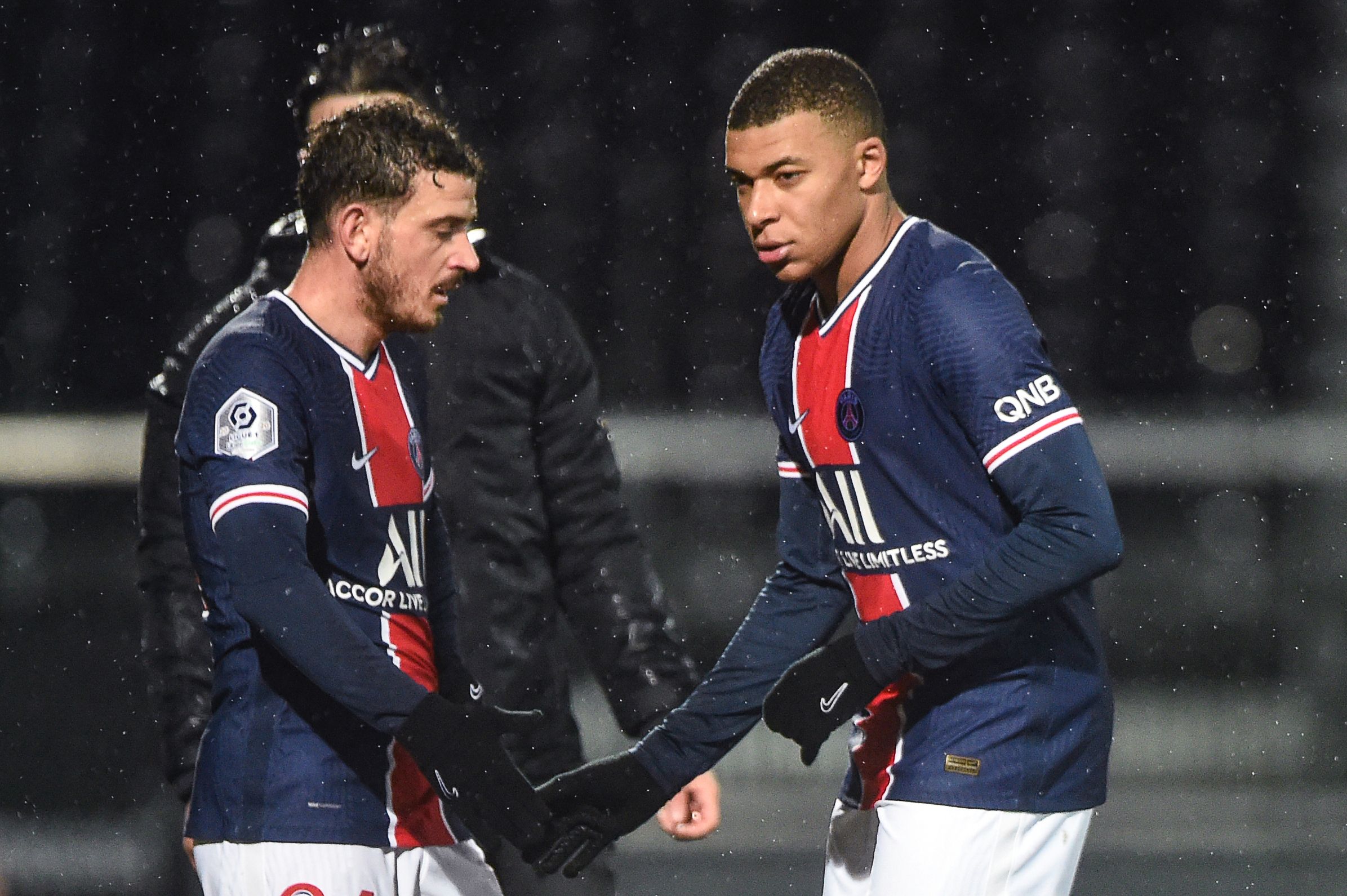 Last season the 23-year-old appeared in 42 fixtures, scoring 14 goals and recording 12 assists for the current Serie A champions.
It will be interesting to see if the AC Milan star can take that jump to Mbappé's level as the France international scored 38 goals and recorded 26 assists in 45 appearances for PSG during the 2021-22 campaign.