Paris Saint-Germain is in the market to improve their midfield this summer, and they have begun improving the position following the transfer from Vitinha from FC Porto. However, the capital club could lose out on their second target, Renato Sanches.
According to transfer window specialist Gianluca Di Marzio (via Canal Supporters), Lille OSC and AC Milan have reached an agreement on the transfer of Sanches to the Serie A club. The French side would receive €10 million for the 24-year-old.
However, there's still a hurdle for Milan; the most complicated situation for them didn't agree on a deal with Lille, more so reaching an agreement with Sanches and his representatives.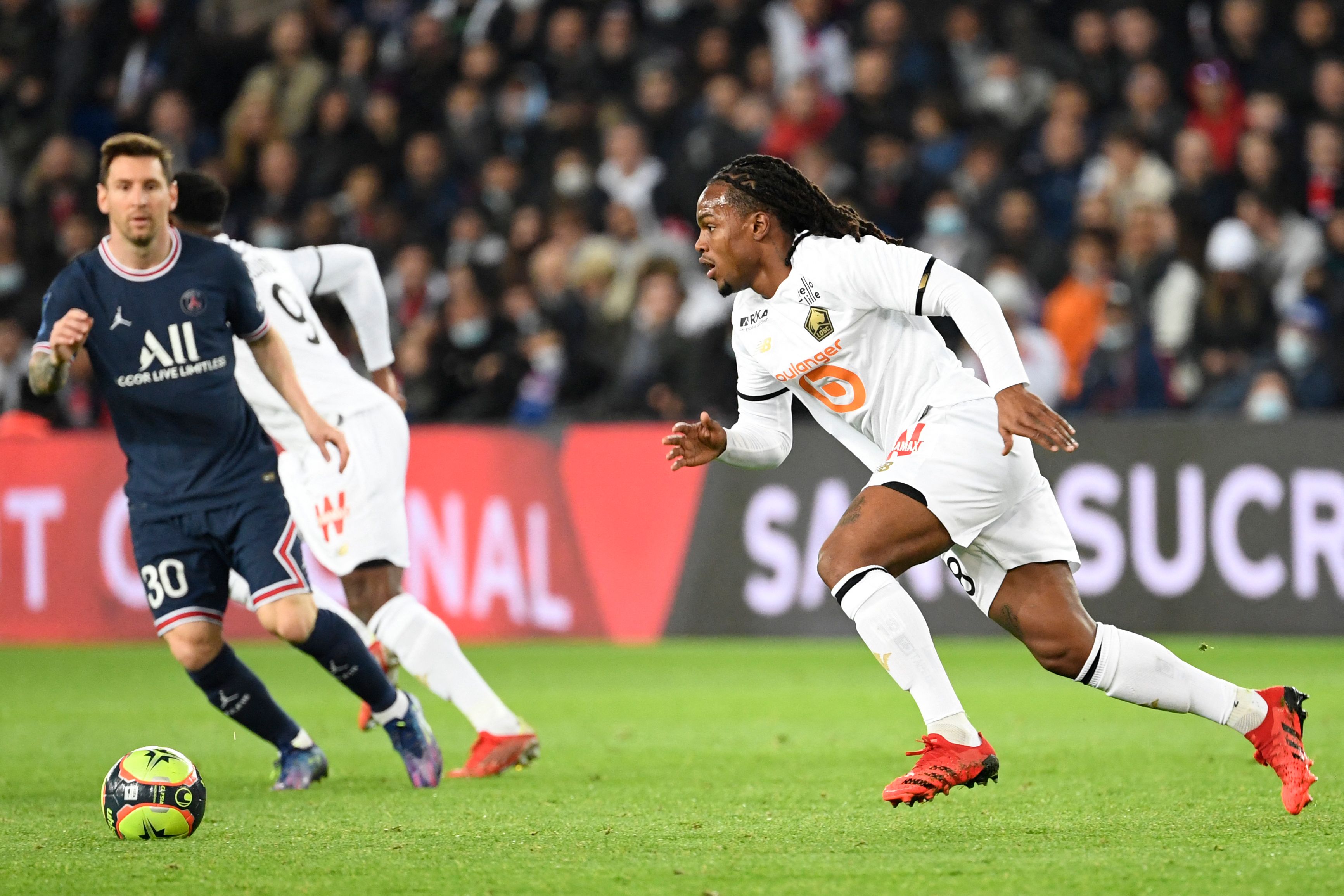 PSG is linked to the Portugal international considering sporting advisor Luis Campos has a connection with Sanches from their time in Lille, and Christophe Galtier is also familiar with the midfielder. 
It will be interesting to see if Campos ramps up his interest for Sanches or if he decides to look at other options to continue their rebuild of the midfield.