The English football media never misses an opportunity to criticize Paris Saint-Germain forward Neymar Jr. The 30-year-old has always been a lightning rod for hot takes from those trying to diminish his skill set. 
Neymar was once again a topic of conversation on talkSPORT, where the debate was if Manchester City forward Raheem Sterling is a better player than the PSG star. 
Darren Bent and Jack Wilshere think Premier League clubs would be wise to move for the England man instead of taking a chance on Neymar, who reports are suggesting that Paris Saint-Germain is attempting to move on from this summer. 
Brent didn't hesitate to say that Sterling would be the player he would go after instead of Neymar if needing to add a forward this summer.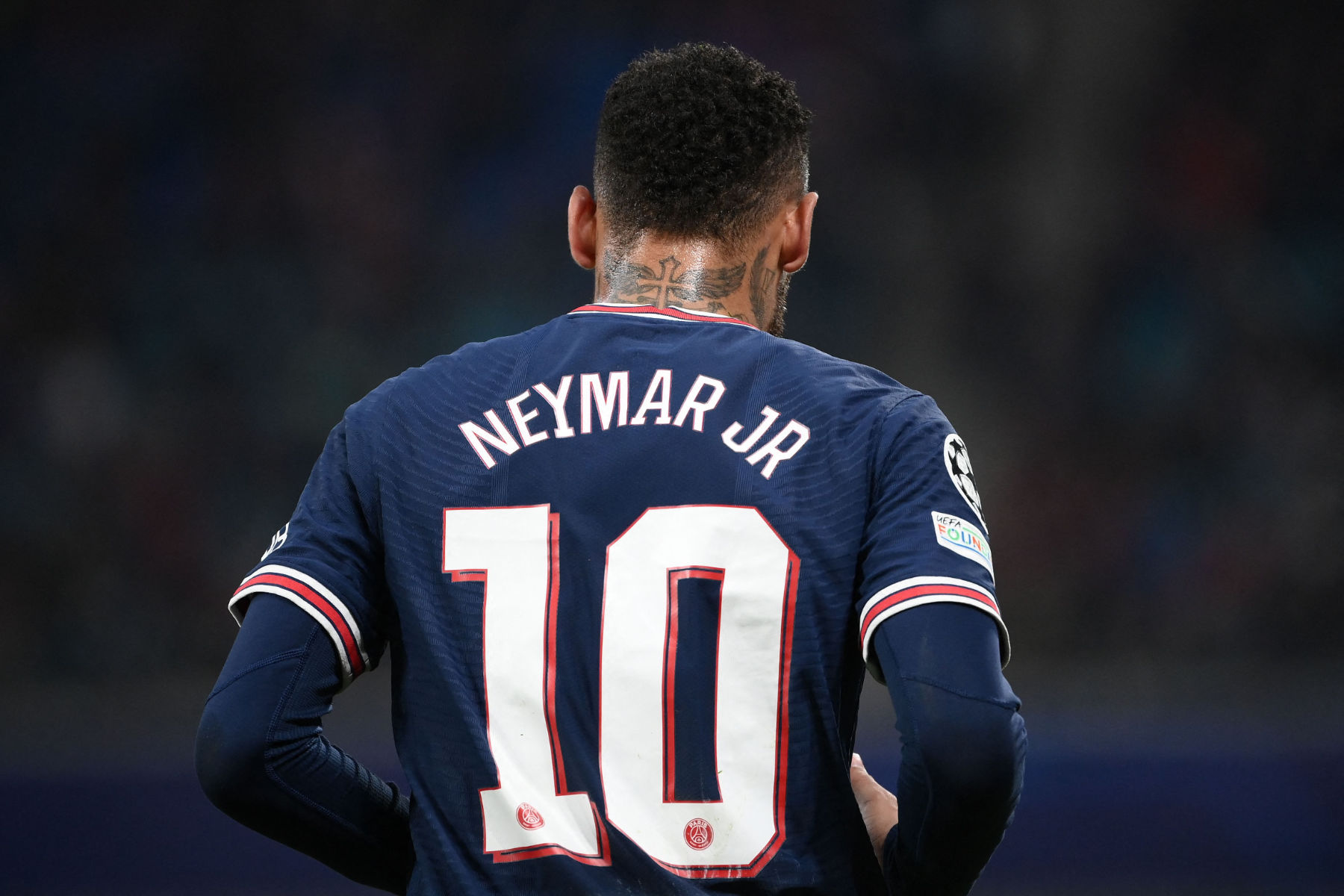 "I would rather take Raheem Sterling over Neymar in the Premier League," Bent said. "Sterling, you know what you're going to get."
However, Wilshere did have a much harder decision when deciding who he would go with, either Brazilian or England international, when it comes to helping improve a club's attack. 
"It is a hard one; I like them both. Going on the cautious side, you would take Sterling because you know what you get," Wilshere said. 
"He is proven. If you were taking a gamble and had all the money in the world, which some of these teams do, you would probably take both or just take Neymar."