The signing of Georginio Wijnaldum has been a flop at Paris Saint-Germain after his first year in the French capital. This past week, a now-debunked rumor suggested that Liverpool would be reuniting with the 31-year-old. 
However, it did cause one English football pundit to ponder whether The Reds and supporters would welcome back the midfielder at Anfield if the opportunity should present itself this summer. 
Noel Whelan told Football Insider that there's no doubt that the Premier League club would want to reunite with Wijnaldum, who spent six years with Liverpool. 
"If you ask the majority of Liverpool fans, they'd probably want him back," Whelan said. "When it comes down to manager and the logistics of everything, it's very hard to bring a player back so soon after they've left. Once you've made that decision, you've got to stick to that decision."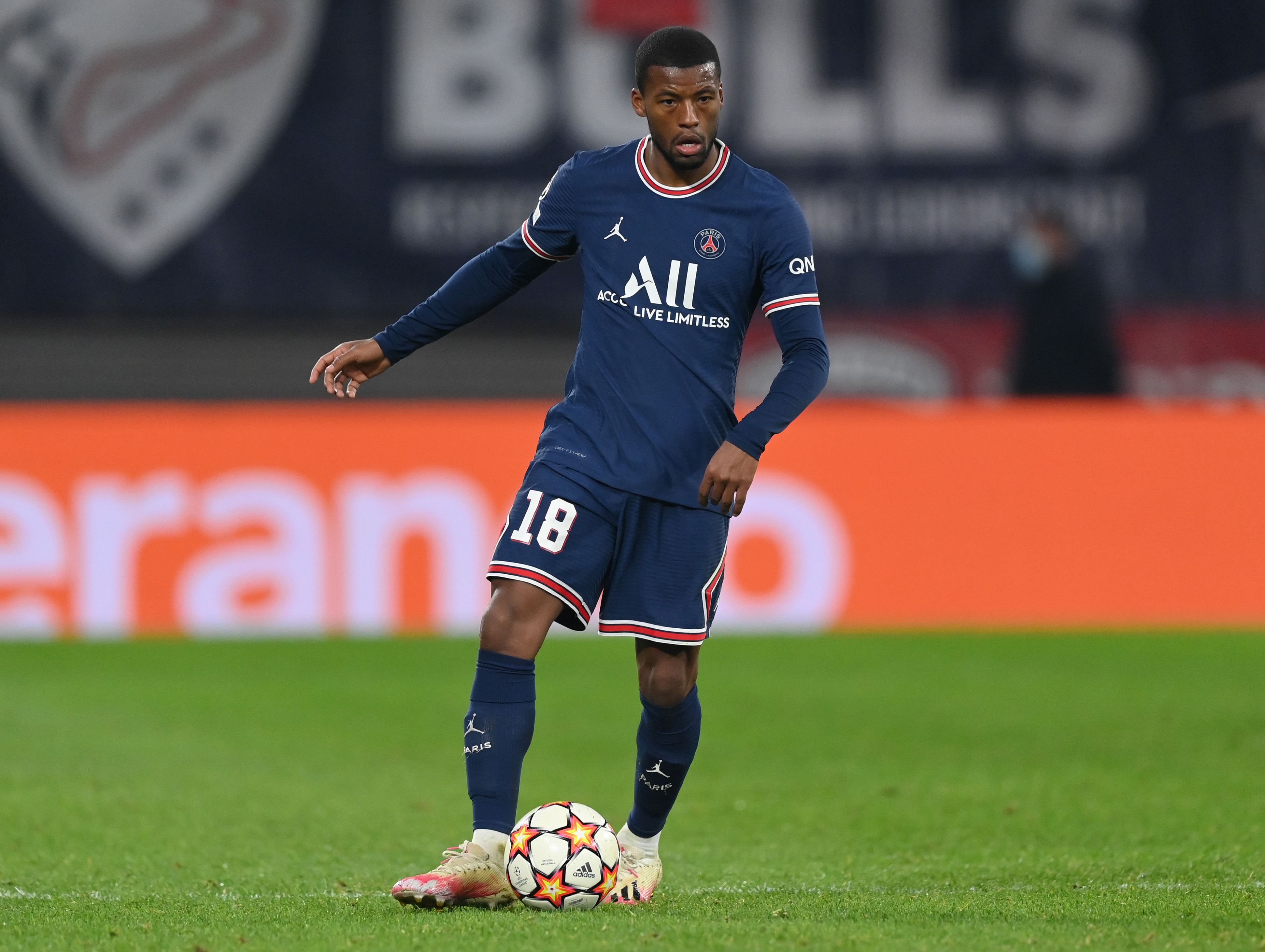 "He's a fantastic player, and he'd be a stop-gap; that's all he would be. Liverpool need a more solid base when it comes to that midfield player that comes in. Someone with a bit of longevity. I think they are doing the right thing by biding their time and waiting for the right people to become available and go into the club for years and not just one season."
Wijnaldum made 38 appearances this past season with the French giants, scoring three goals and recording three assists. The Netherlands is under contract until 2024 and Transfermarkt puts his transfer value at €18 million, so it will be interesting to see if any club pays that amount. 
The midfielder already is on the outside looking in with the Netherland's national team; perhaps Wijnaldum might want a move to ensure himself playing time to be on the squad that heads to the FIFA World Cup.