Former Real Madrid striker Gonzalo Higuaín is one of the few players to play alongside Cristiano Ronaldo and Lionel Messi. The veteran forward, who's now at Inter Miami, spoke with TyC Sports (via Marca), where he discussed the experience of sharing the pitch with two all-time greats.
The Argentine forward first discussed the required mentality that a player needs to have to play alongside the better players in football since they're a special breed of talent. 
"That's why I'm telling you. You have to adapt to such great players and know what they're like. They have that greed for goals, and then they sin with it, but it didn't go badly for them. They have 800 goals each," Higuaín said. 
Higuaín spoke about what it's like to share the pitch with Messi as both were teammates on the Argentina national team for several years, including reaching the FIFA World Cup in 2014, where they fell to Germany.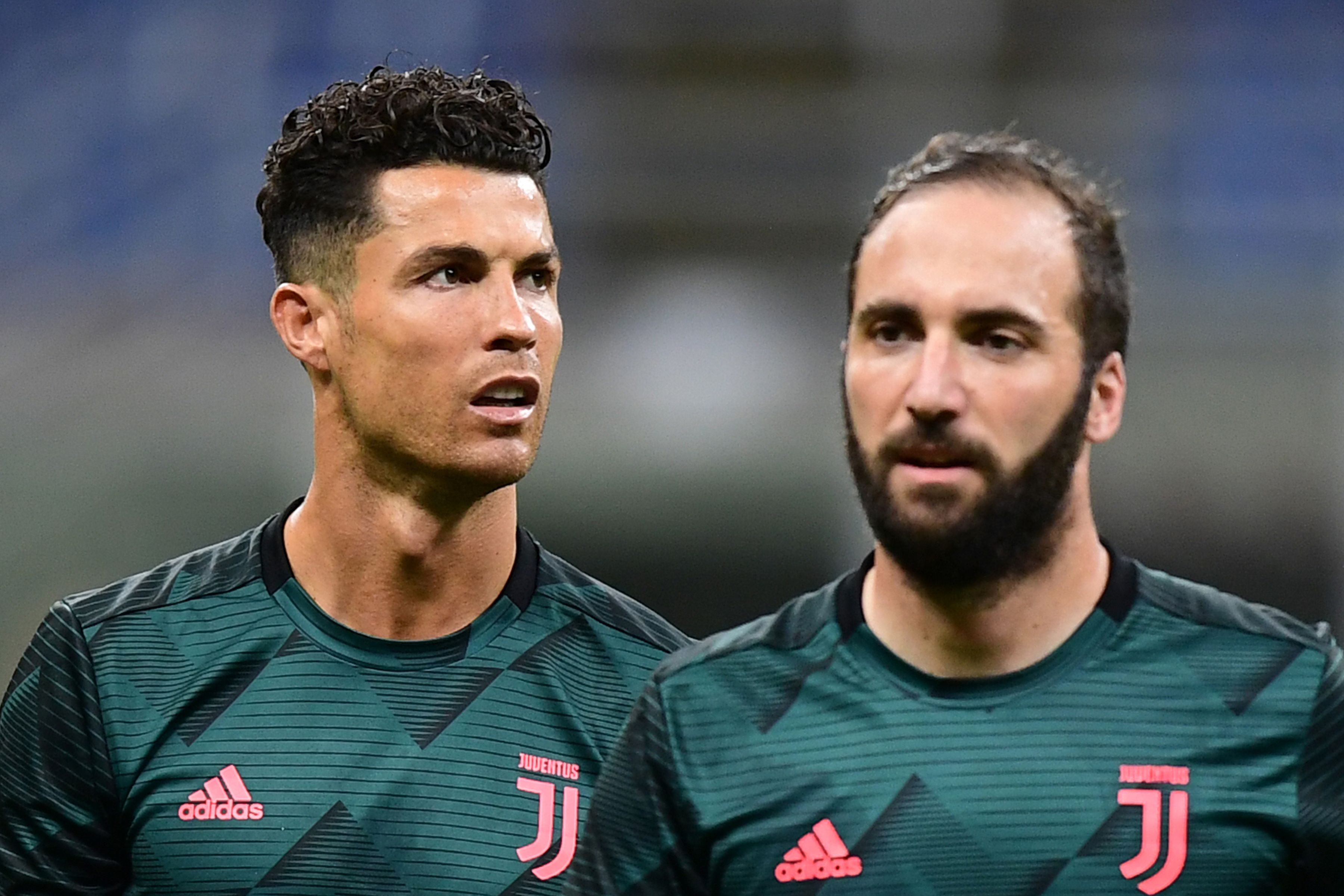 "As a teammate, it was to see, enjoy, and understand him. Adapt to him. It makes me very happy that he was able to be champion because I know all the effort he made for the national team," Higuaín added. 
The striker then discussed his time with Los Blancos, what it was like to play alongside Ronaldo at the Santiago Bernabéu Stadium, and how different the Portugal international was when he arrived at Juventus following his exit from Real Madrid in 2018. 
"He is a calm, pleasant person. I found him mature, already with children (at Juventus). We talked about things; he leaned on me, asked me for opinions. As if he trusted me. The truth is that we had a good relationship in the second stage," Higuaín said.