It's been 15 years since the last Brazilian won the Ballon d'Or when Kaka received the honor in 2007 with AC Milan. 
So when Neymar arrived on the European scene with FC Barcelona, many believed it would be him to end the drought; it's also why he left the Spanish club for Paris Saint-Germain.
Neymar wanted to prove himself away from Lionel Messi, but injuries have hampered any bids for a Ballon d'Or. The latest Brazilian to garner attention for a possible run at the award is Real Madrid's Vini Jr. 
However, for former PSG and Tottenham Hotspur winger Lucas Moura, neither of those two will be the ones to end Brazil's drought. During an interview with ESPN Brazil, Moura states that the play who has a chance to lift the individual award is Ajax forward Antony.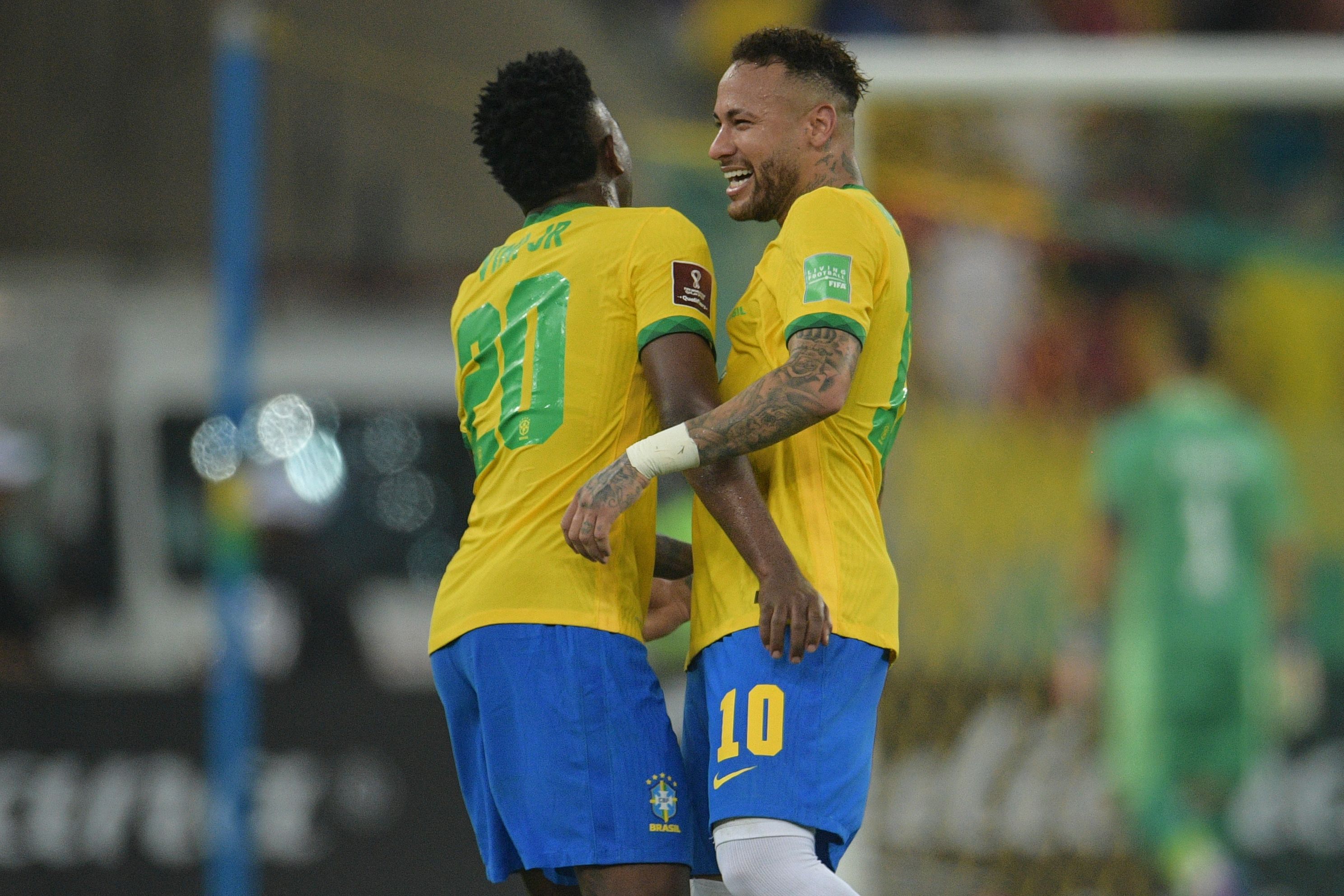 The 22-year-old is coming off a season with the Dutch giants, where he appeared in 33 appearances, scoring 12 goals and ten assists. Antony is now linked to a move away from Amsterdam, with Manchester United being one of the clubs rumored to be in on the player. 
A move to a more prominent club in European football is the next step for Antony if he's to fulfill the potential placed upon by Moura.