The summer transfer window is already in high gear. One of the more high-profile deals to occur early on is former Liverpool forward Sadio Mané leaving the Premier League club for Bayer Munich. 
During an interview on RMC Sport, Bacary Cissé, adviser to Mané, confirmed that Paris Saint-Germain was one of the clubs attempting to recruit the Senegalese winger this summer.
"Yes, PSG did indeed 'attack' Sadio. Leonardo had several contacts with the German agent. They saw each other, they discussed the ins and outs of a possible transfer of Sadio at PSG, but it ended there. Everyone knows that Leonardo was on an ejection seat; we had to wait," Cissé said. 
Mané likely was a replacement they had in mind if Kylian Mbappe had departed for Real Madrid and needed a short-term solution. However, with Leonardo leaving as the sporting director and the 23-year-old extending his deal a few weeks ago, it's no surprise these talks went nowhere.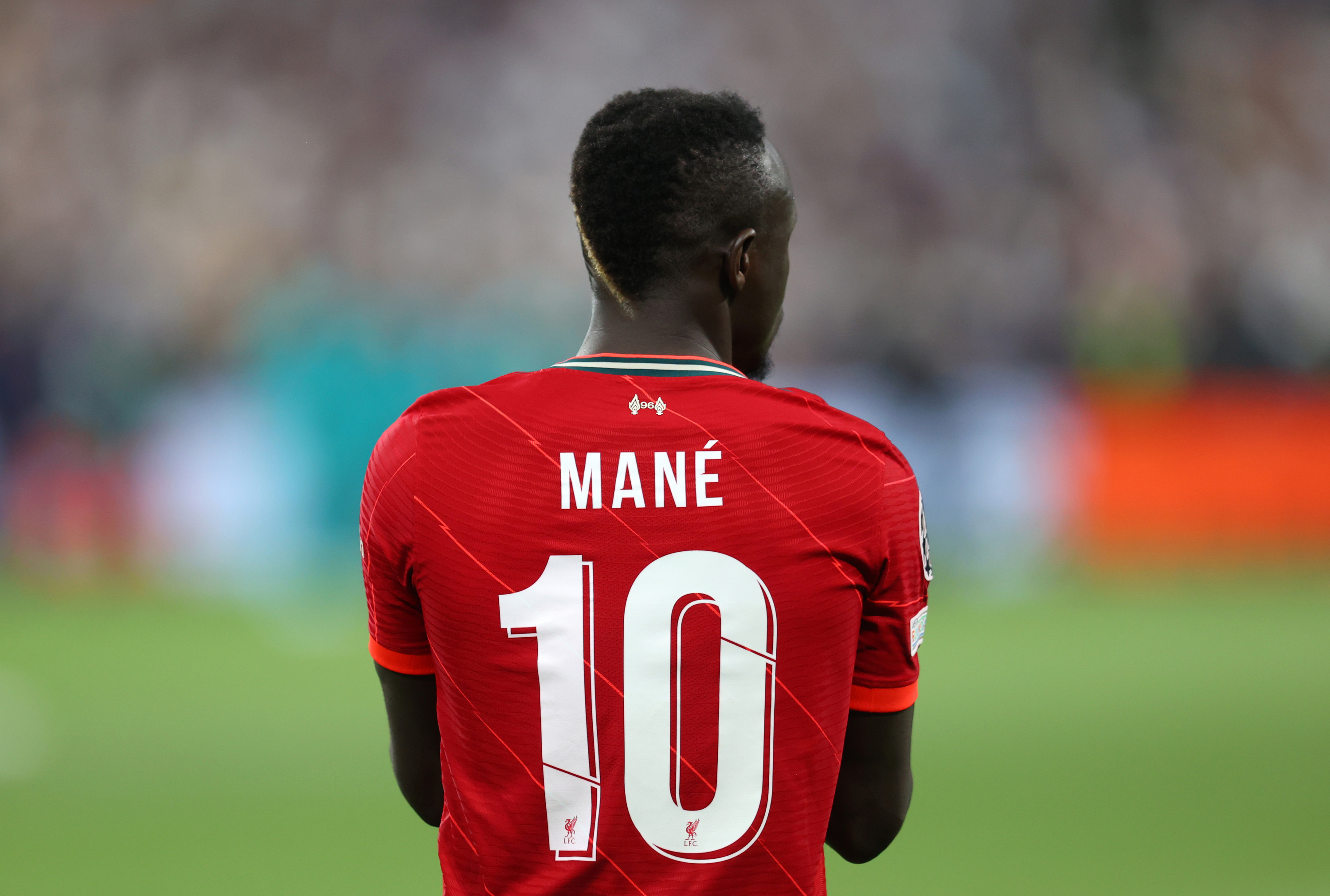 Furthermore, Cissé added that Lionel Messi wanted FC Barcelona to go after Mané in 2021. Still, no deal ever occurred, and the Argentine ended up leaving the Spanish club.
"Last year it could have also happened with FC Barcelona. It was Lionel Messi who imposed Sadio Mané in the deal when it was a question of him extending to Barça. He had given two names: Sadio Mané and an Argentinian central defender," Cissé said. 
Since arriving at Liverpool in 2016, Mané has made 269 appearances for the Premier League side, where he scored 120 goals and recorded 48 assists.