Paris Saint-Germain continues to be on the trail of Inter Milan central defender Milan Skriniar. The capital club and the Serie A side remain apart on a transfer fee, but it's not stopping sporting advisor Luis Campos from attempting to secure personal terms with the player.
According to Gazzetta dello Sport, the Ligue 1 champions would offer a five-year contract and a salary of €7.7-million to the 27-year-old. The report adds that these wages would double what Skriniar makes with the Italian side.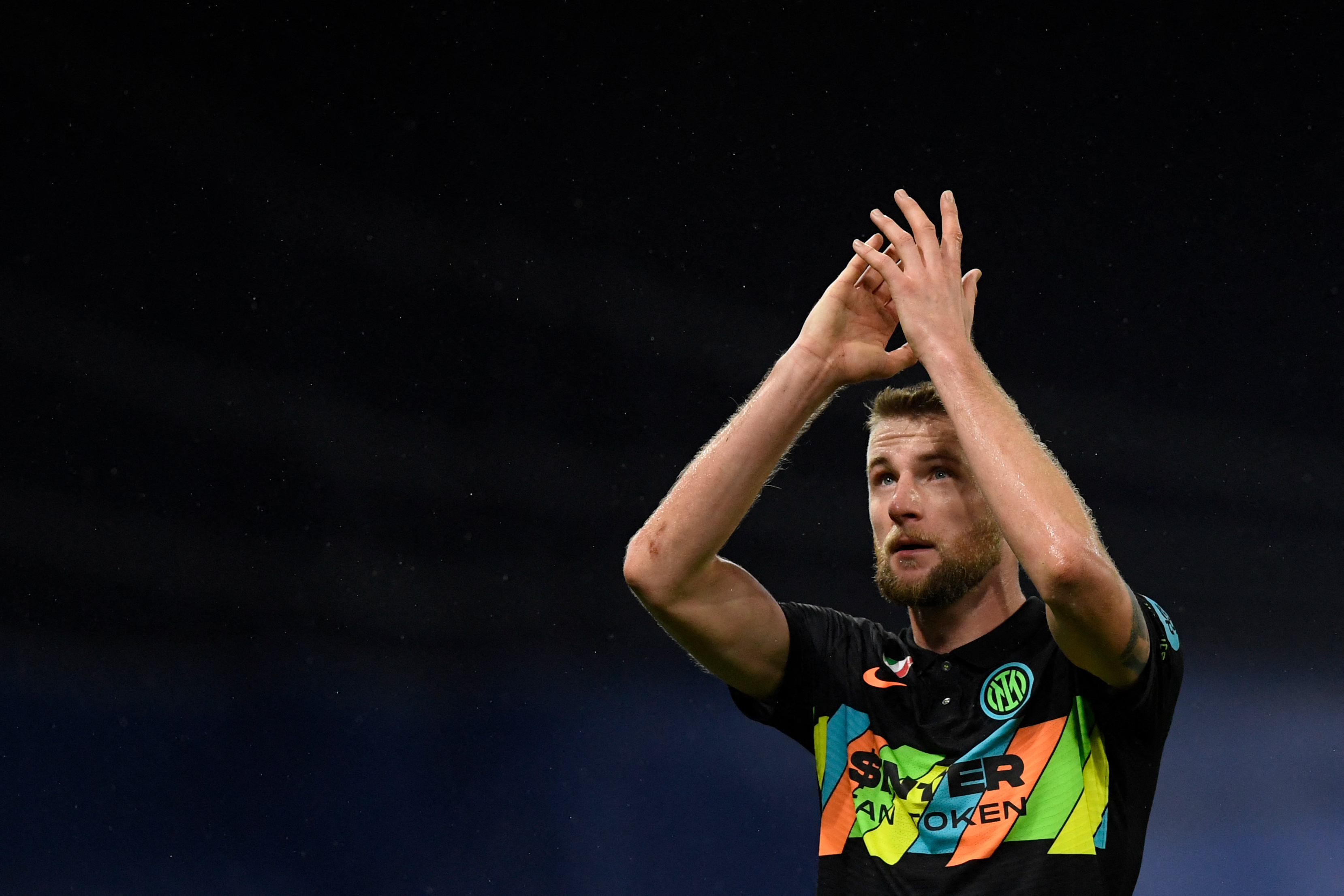 Furthermore, Inter Milan wants to extend the Slovakia international but know that they can't afford to offer these wages to him, so these chances of holding onto Skriniar past 2023 are taking a hit. 
The amount offered by PSG is still far from the expectations of the Inter Milan leaders. Les Parisiens have already offered €50m for Skriniar. An amount deemed insufficient by the Italian club, which is still waiting for an €80-million bid to green-light a deal.