Over the last few days, there have been discussions over Neymar Jr.'s future with Paris Saint-Germain and Luis Campos' arrival as the sporting advisor. The 30-year-old recently signed a contract to extend his stint in the French capital last year. 
Nonetheless, L'Equipe reports that the Brazil international will be linked with PSG until 2027. A new optional year will automatically be triggered and lengthen his contract for another season. 
The French media outlet adds a source close to Neymar has revealed that the forward is motivated by the Parisian project and wants to contribute to it. He does not intend to leave the Ligue 1 champions.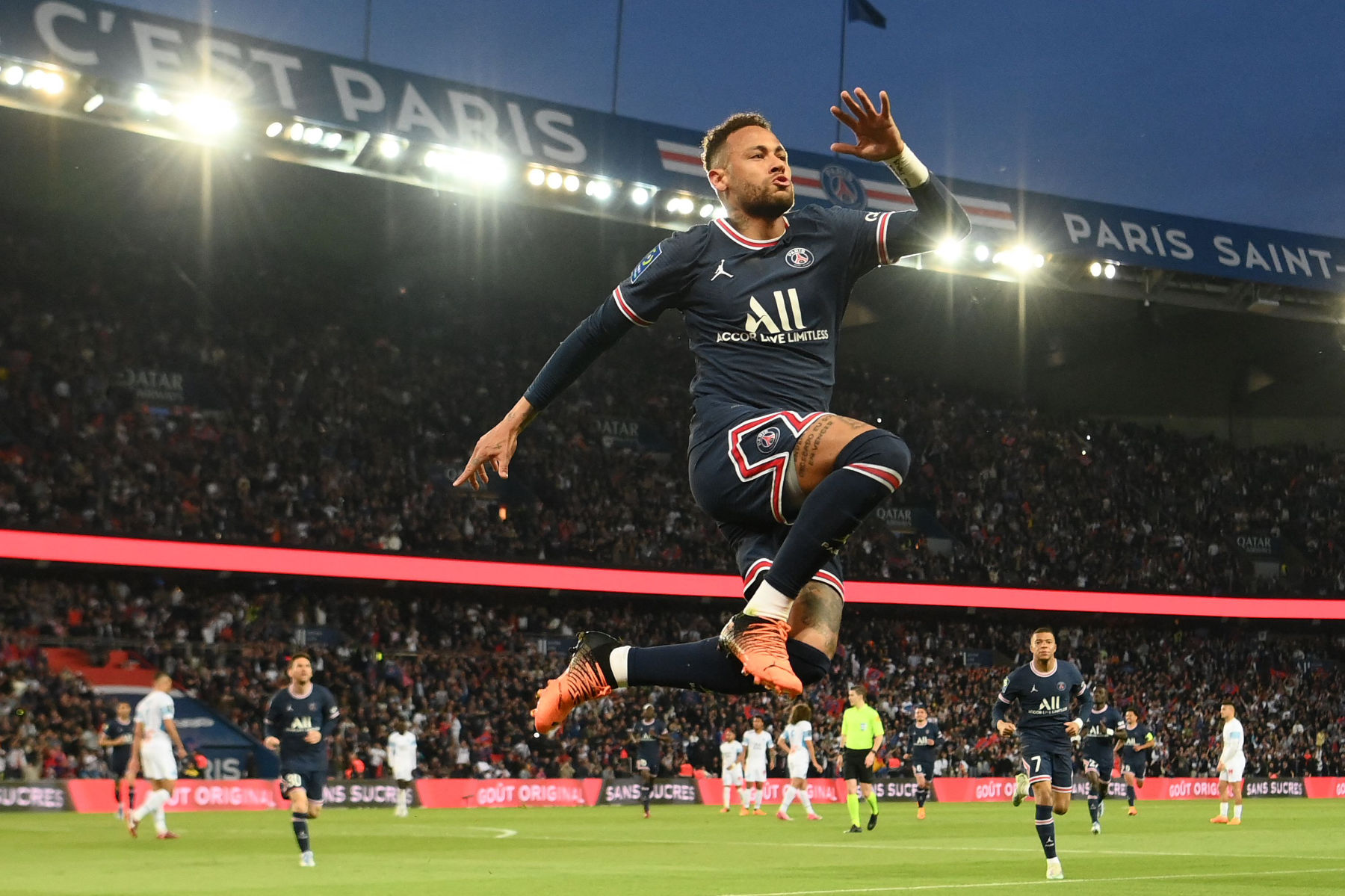 If Paris wanted to push the star out, he would need offers, which are not currently on the streets given his wages. Newcastle United is interested, but Neymar is firmly opposed to the idea of ​​joining the Premier League club. 
PSG is improving their squad, focusing on the midfield, backline, and forward group. If Neymar can stay healthy or at least be a difference-maker playing the co-star to Kylian Mbappe, there's likely a place for him in this project.