The Aurélien Tchouaméni saga continues to have its twist and turns. The two clubs in the running for the AS Monaco midfielder are Real Madrid and Paris Saint-Germain, with the Spanish club being the favorite to land the France international.
Furthermore, a report on Tuesday suggested that Los Blancos would pay a fee of around €80 million, which could increase to €100 million in bonus. However, now that seems to be in trouble. 
According to Relevo's Sergio Santos, the arrival of Tchouaméni to Real Madrid is turning into a complicated situation. The Spanish journalist states that PSG's offer to Monaco for the 22-year-old surpasses the one proposed by the La Liga side.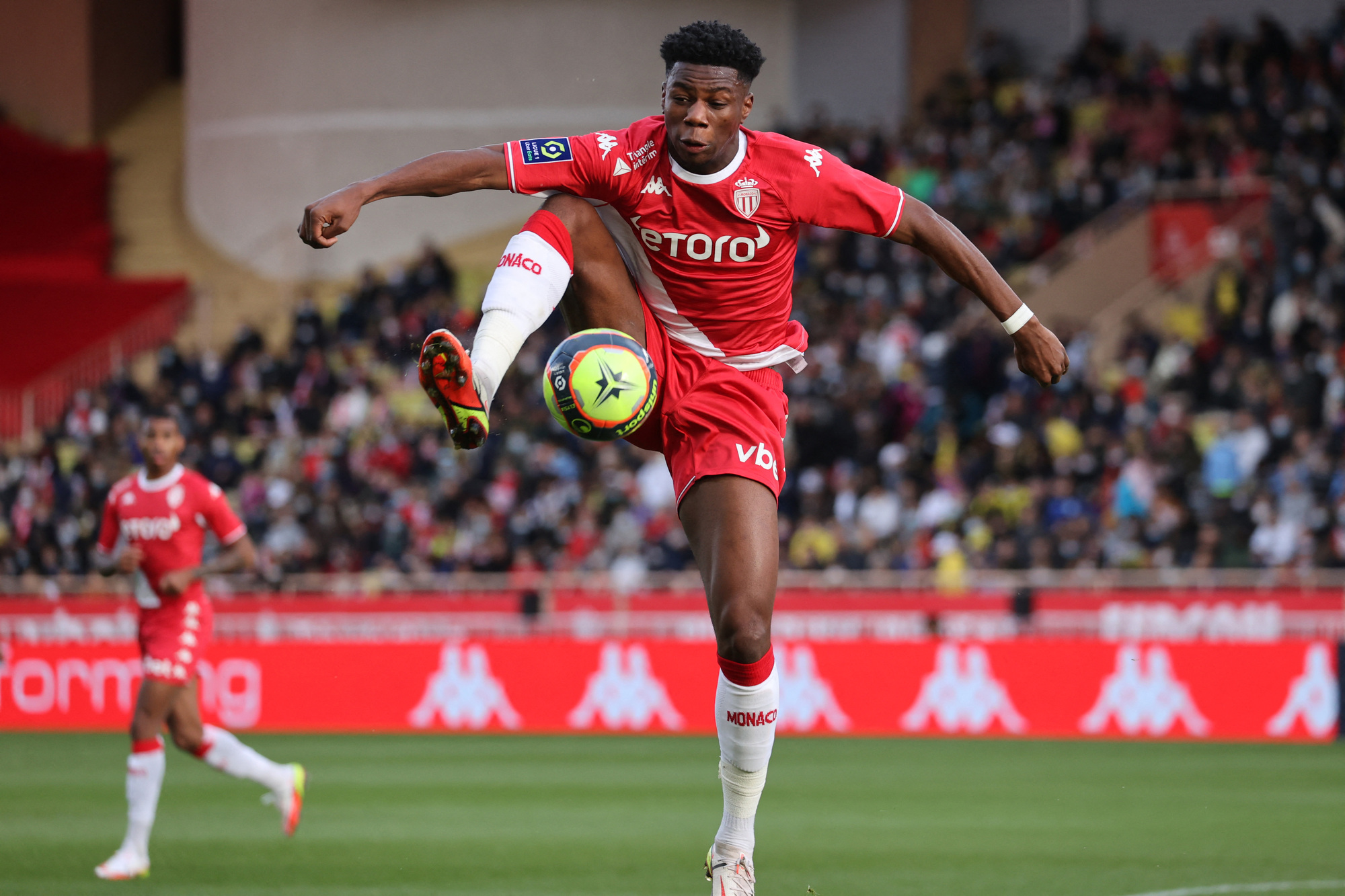 Furthermore, he adds that Real Madrid is unwilling to meet the price that the French giants are putting on the table for the midfielder. As a result, the options of playing for the Spanish club now lay in the hands of the player, who must remain firm in his desire to play at the Santiago Bernabéu Stadium next season.