This summer, Paris Saint-Germain will be attempting to offload players who have no future with the capital club. Various names in the mix are linked to a possible departure, including midfielder Leandro Paredes. 
Paredes is one of the players with a market as Juventus is one of the reported clubs eyeing the 27-year-old for a possible return to Serie A. However, Marca relayed the remarks made by the midfielder, who stated his desire to remain in the French capital.
"It is difficult to know the future because what we do know is that many things can happen in the market. But I am very happy in my club; I want to stay to continue being there and fight for important things. We will see later," Paredes said.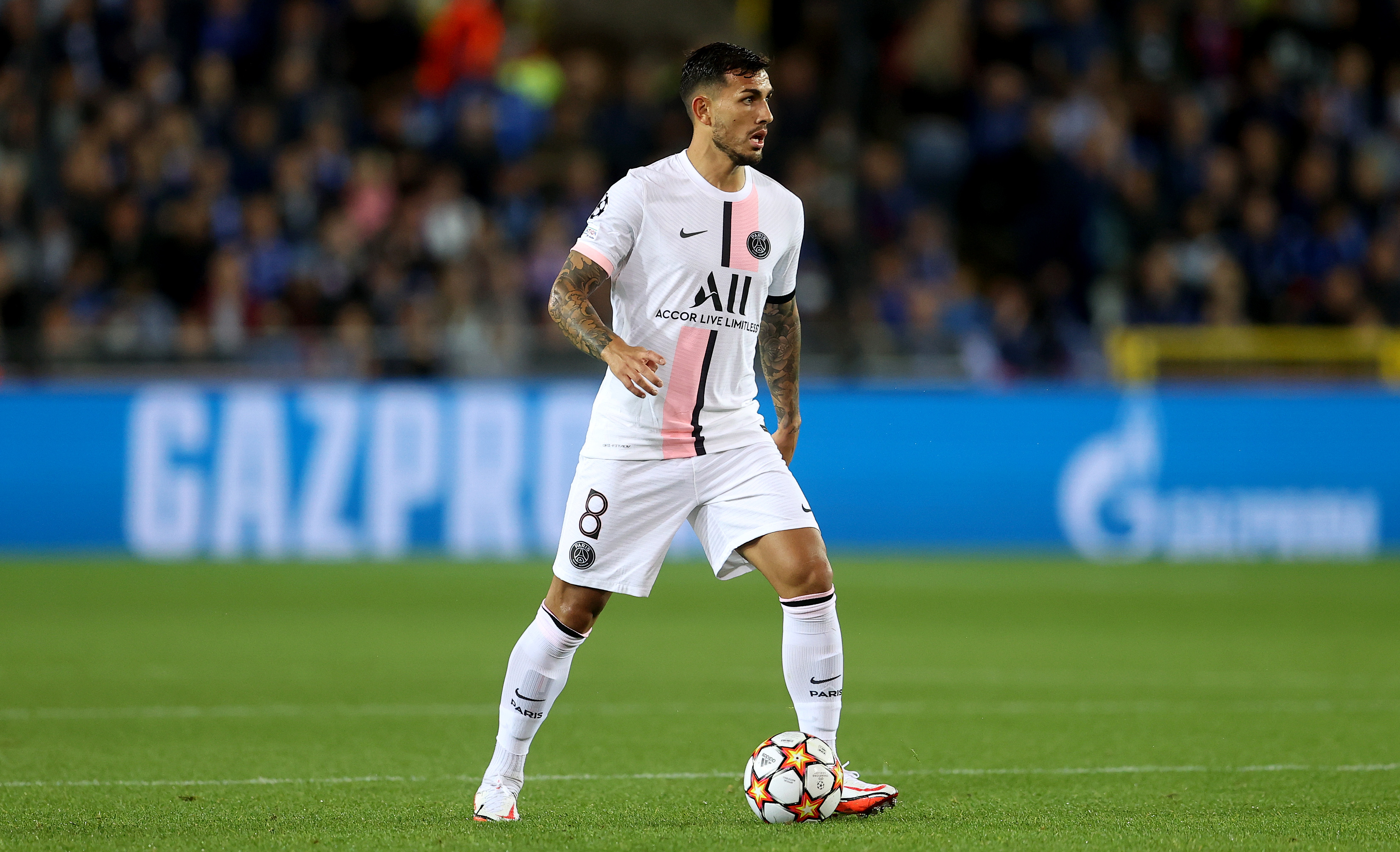 Paredes has one more year left on his deal, and it seems he might be a casualty of the French giants wanting to shake things up, especially in the midfield position. Nonetheless, the Argentine is one of several players who don't want to leave PSG.
It will be interesting to see how former sporting director Antero Henrique offloads some of the players since he's in charge of selling, which will be challenging since some might not have a market.