Paris Saint-Germain reportedly wants to bring Sassuolo striker Gianluca Scamacca; however, before they can land the 23-year-old, the capital club needs to offload Mauro Icardi from the squad. 
The next task is finding a taker for the 29-year-old is challenging, which is why a report surfaced stating that the Ligue 1 champions have called for the assistance of Portuguese superagent Jorge Mendes to help with the issue. 
Il Mattino (via GuillaumeMP) reports that there's a market for Icardi as the Argentine is of interest to two Premier League clubs, which can afford his wages. Wolverhampton Wanderers and West Ham United are keen on the former Inter Milan captain, but it doesn't state if they would want a loan or permanent deal.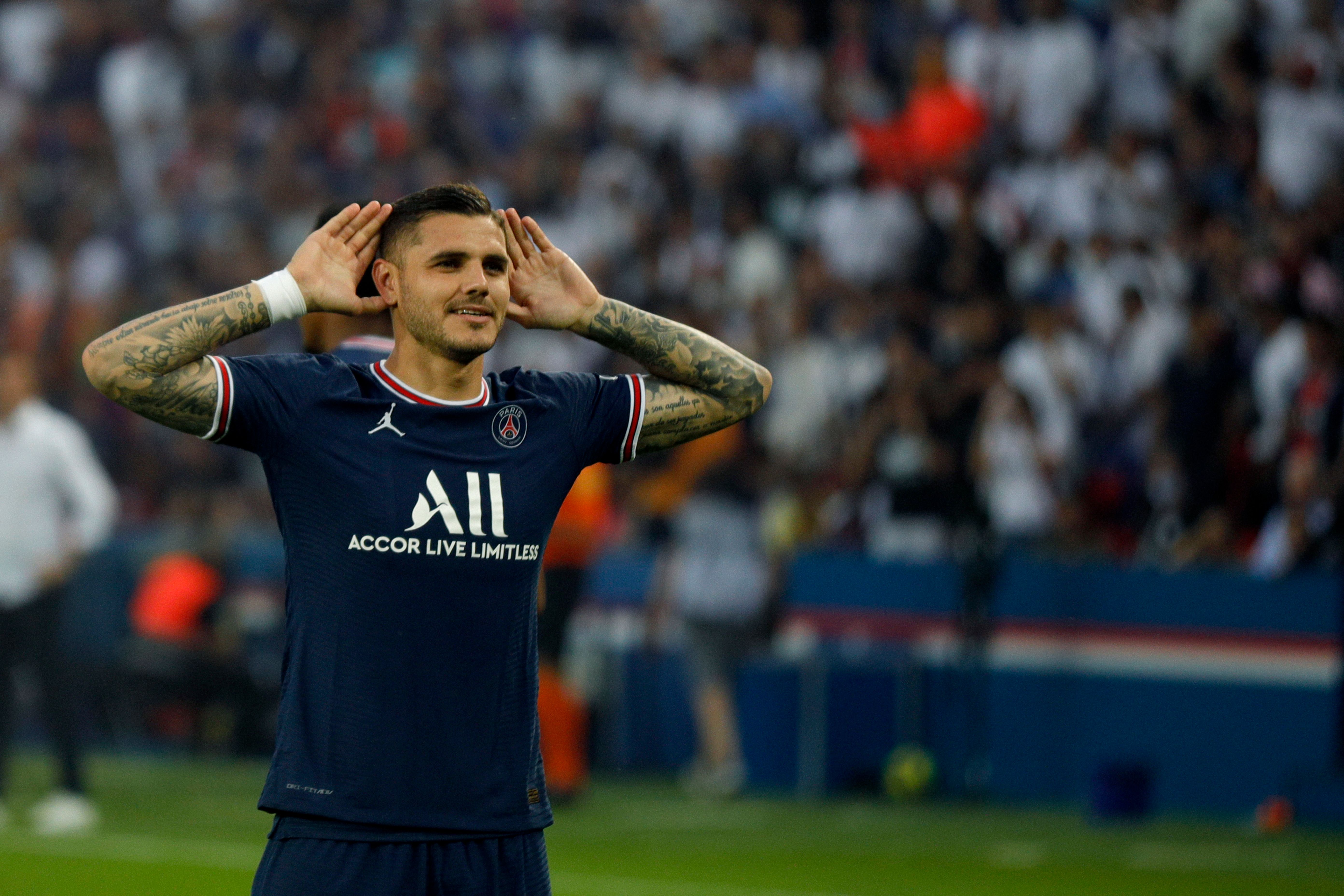 Furthermore, the Italian media outlet doesn't add the amount PSG is looking for to offload the striker this summer. Nonetheless, it seems as though this summer ends Icardi's tenure in the French capital and one remembered by a scandal more than what he did on the pitch.