Paris Saint-Germain is reportedly in the market for a striker this summer as they're currently linked to various players to help fill the role of goal scorer for next season. One player connected to the capital club is FC Bayern Munich's Robert Lewandowski.
However, any hopes of landing the 33-year-old this summer could be taking a hit with the latest report coming out of Spain. According to Sport, Lewandowski demands Bayern listen to offers from FC Barcelona. 
The Polish striker, who has publicly asked for his departure from the Bavarian club, hopes that the Bundesliga side will not shut down and negotiate his transfer to Barcelona.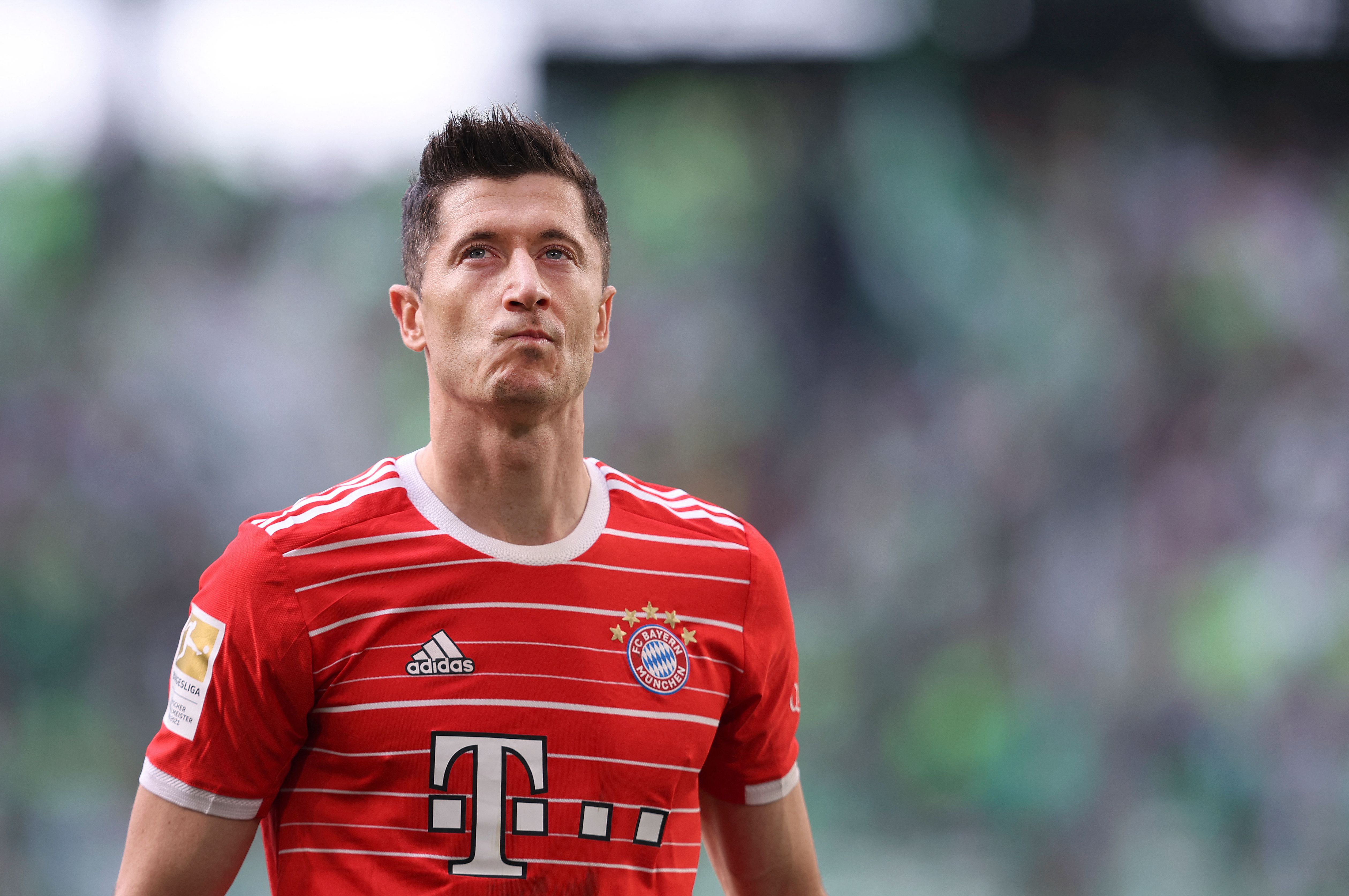 Furthermore, the report adds that Lewandowski only wants a move to the La Liga club since he has rejected other offers because he wants to play at the Camp Nou.
Lewandowski has one more year on his contract and is coming off a successful season, where he appeared in 46 fixtures last season for Bayern Munich, scoring 50 goals and seven assists.