Most of the players that Paris Saint-Germain seems to be targeting are young players who are ready to make a name themselves and have something to prove at the UEFA Champions League level. 
Sporting advisor Luis Campos now wants the capital club to look in South America for talented young players ready to make the jump to European football. 
Sport reports that PSG has entered the race to sign Andrey Santos, the 18-year-old midfielder from Vasco da Gama, who Barcelona tried to sign in February. The Spanish media outlet relays the information that the French club would be willing to pay 8 million euros for the Brazilian club's crown jewel. 
The teenager is under contract until May 2023 and, for now, refuses to renew with his current club. In February, the president of Vasco da Gama, Jorge Salgado, rejected a Barcelona offer for Santos.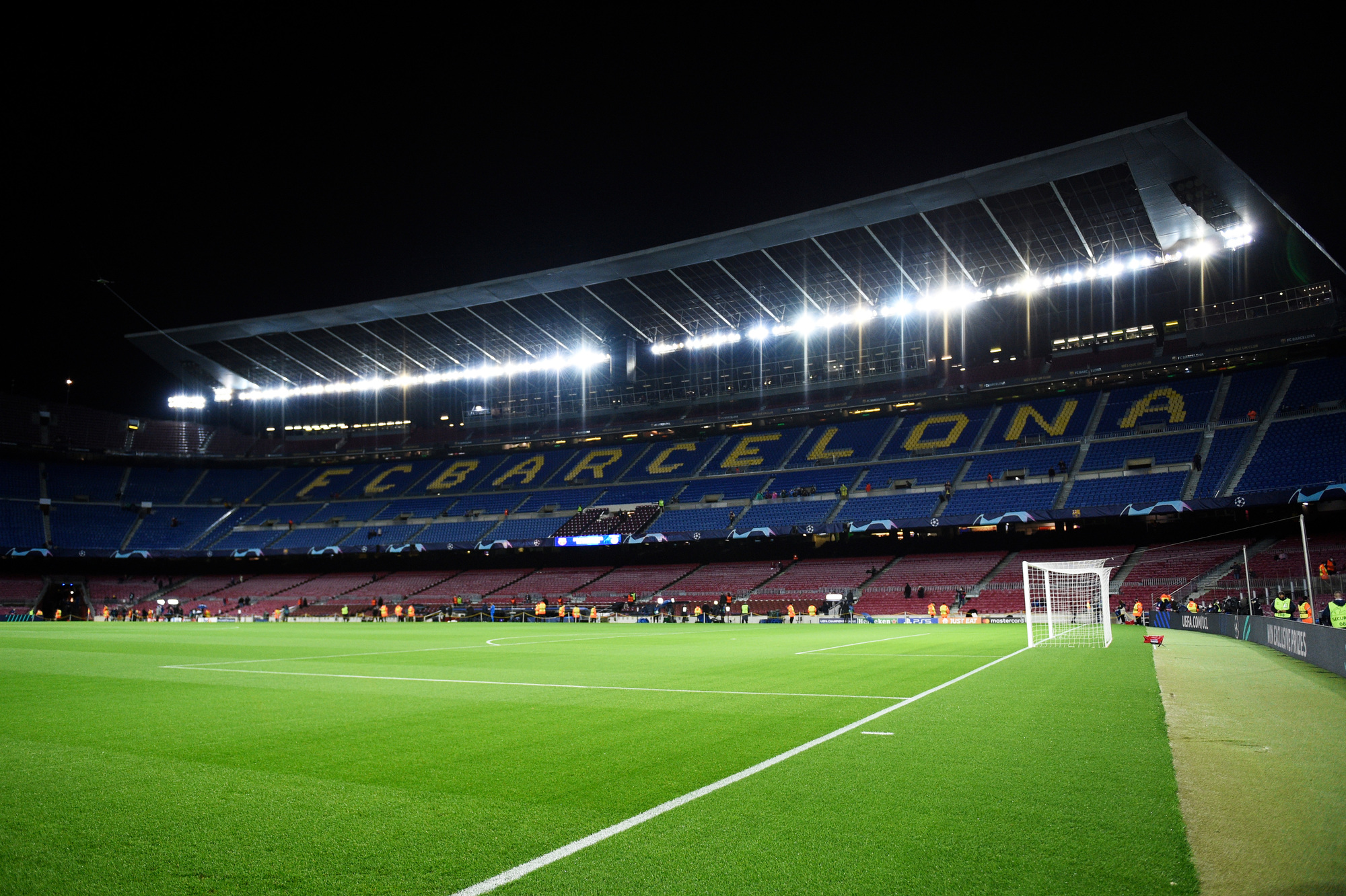 According to the report, the Spanish club's deal could amount to €5 million, dividing it as a €1.5 million transfer fee plus €3.5 million in variables, which was an unsuccessful attempt. However, Barcelona's interest in this midfielder remains as he stands out for his physical ability, innate leadership, and good skills with the ball.